| | |
| --- | --- |
| Posted by shawn cassidy on August 28, 2011 at 4:10 AM | |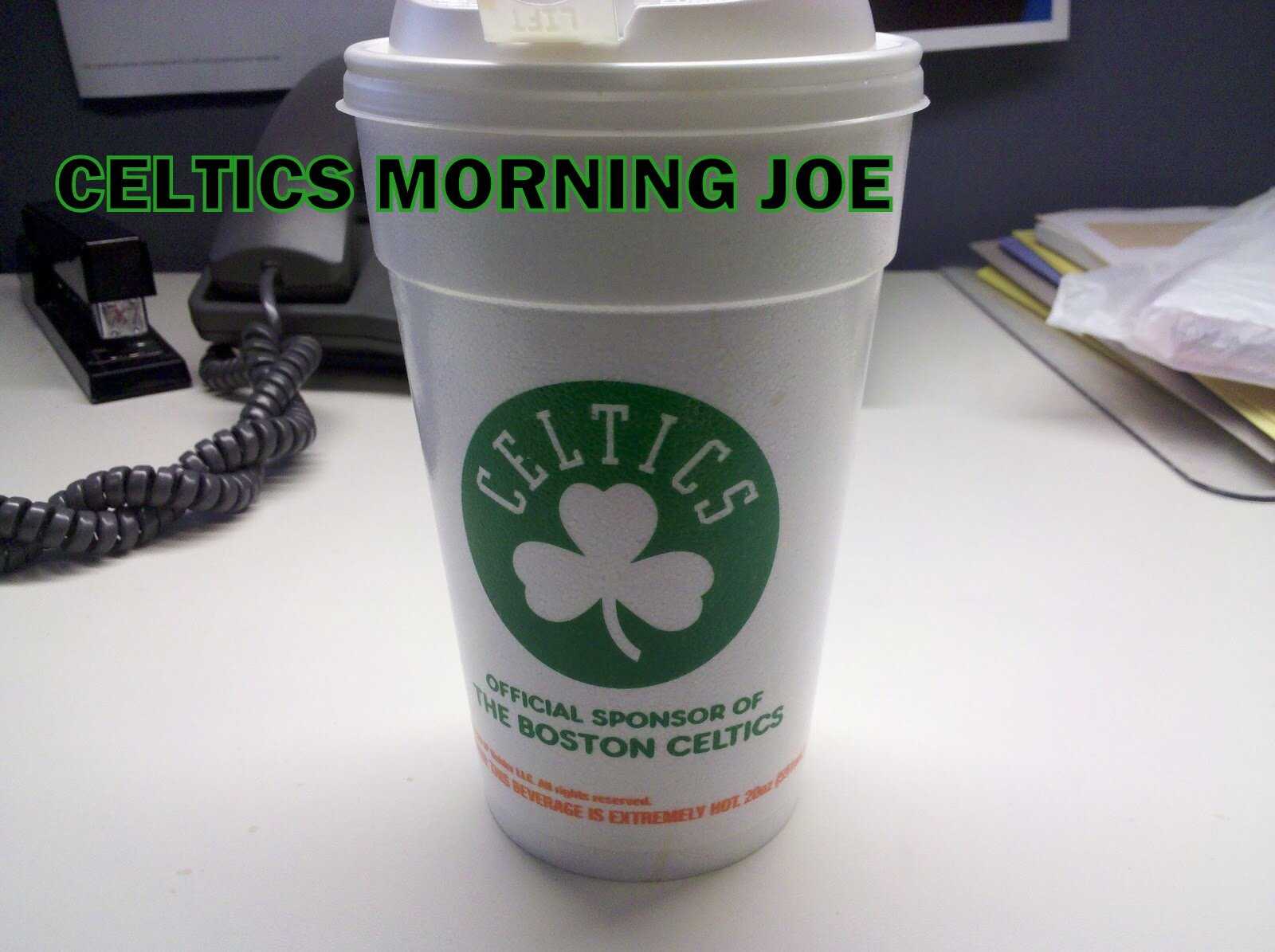 Rondo has become one of the great defensive players of his generation,and he's only getting started. Gary Payton was known as the glove,and is Rondo their yet? Does he play that quality of defense. Payton was a bigger point guard,and he was able to guard shooting guards. That might not be a fair comparison,but it's a start. Rondo has learned quickly in his NBA career that defense is key to everything. It opens up the door for long-term success in the NBA. Rondo since his second year in the NBA only knows defense wins championships. Rondo has been one of the best off the ball defenders in the league.
Rondo has been a witness to one of the best defensive players of all-time in KG. How much will Rondo take from KG. Even though they both play different positions it's sometimes a mentality. The importance of Rondo for the Celtics is crucial now,and it will be for the next five plus years. I think it's fair to call Rondo the best defensive point guard in the NBA today. He's no Rose on offense. He's right there with Nash on passing ability,and seeing the floor,but nobody's better than Rondo on defense.Stockton was a great defensive point guard. He's number one all-time in steals. Rondo reminds me of Stockton in some ways on defense. Stockton had big hands,and a long reach,and Rondo has the same gift. Stockton was able to use toughness on defense,but Rondo has both tougness,and athletic ability. Rondo's story is still their to be written.