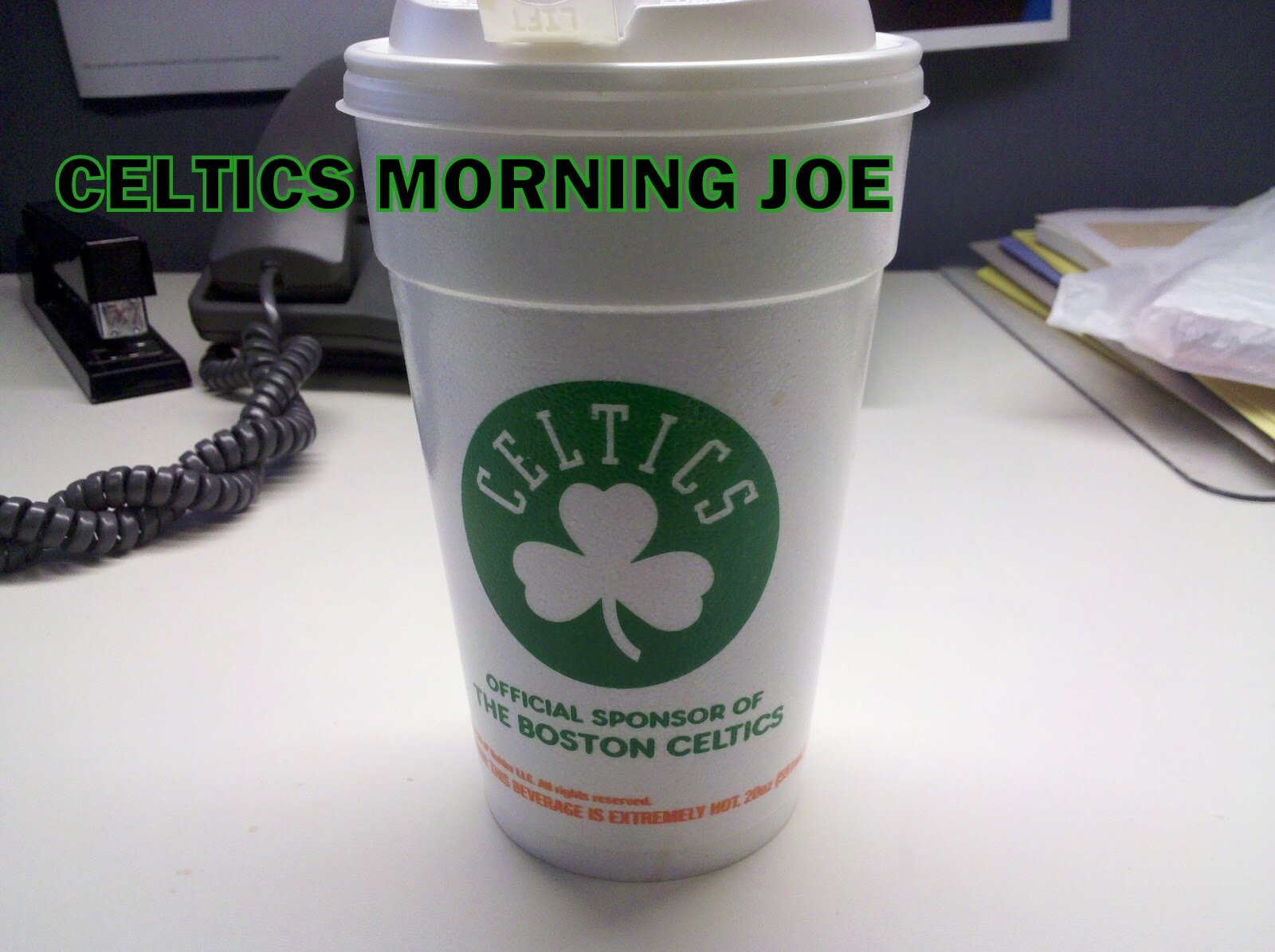 For you,and I. We will be hardcore fans for life. Will stick around,and watch this lockout through. Will be around to watch the NBA in January,or maybe October 2012. I think you get it. The NBA saw major success this season,and it has grown since the 2008 finals when the Celtics,and Lakers hooked up in the finals. I understand the casual fan tuned in to watch Lebron crumble in the NBA finals,but I think the Celtics,and the Lakers sparked this recent movement. A casual NBA fan could come in all shapes,and sizes,and all ages. I'm not concerned about the older casual fan. They already had their sport. It could be the NFL,or it could be the MLB. I think some of us can call ourselves casual fans when we were little kids. That's the casual fan I care about.
I started out in love with baseball. I loved the Celtics in the late 80's,and into the 90's. I can recall missing out on the world series in 1994,and the last two months of the season. I was crushed,and I can recall at that point I became head over heels in love with basketball. In short this could hurt the NBA long-term,and just not short-term. If the NBA loses young kids. Your losing a future group of fans that could have been like you,and me. In love with basketball,but instead they will love the NFL. The NFL doesn't need any help with fans.
The owners talk foul,but their demands are too high,and the players won't give in for the future NBA stars.  They want to protect the future. They know they have a short window to get millions,and the owners market them,and they sell tickets because of the NBA stars. I believe Stern should step in,and do something about the owners,but he would never do that. He shouldn't let his league lose games,or cancel games. Look around you. The NFL is back,and they're full force right now. Then you have the MLB playoffs right now. As the two competitors strive the NBA players remain locked out. Just like most business. You treat your customers with respect. You could lose them if you don't treat them right,and that's how the casual fan will feel. They will forget about Lebron losing in the finals,and the decision,and the amazing youth movement last season with Rose,and Durant.

It's going to be a long cold winter,and the thought of an NBA season out of reach is real sad.
Categories: None