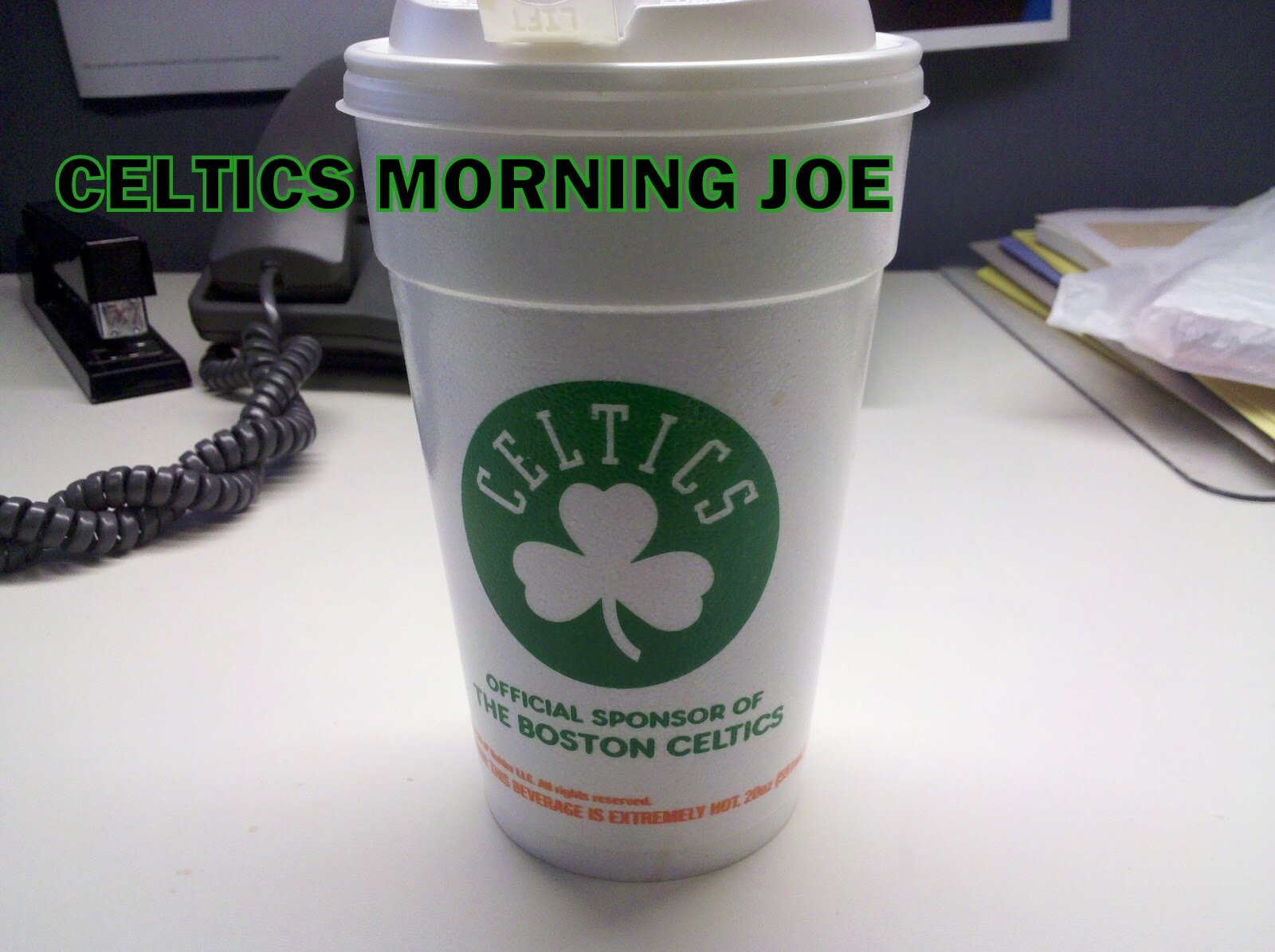 The thought of the fall season,and into the winter without basketball hasn't set well with me yet. The smell of pumpkin pie,and the smell of Christmas dinner. and the Celtics are about to hit the court. That's something I look forward to,and for the past three seasons even more so. We missed out on the summer free agent market,and the daily rumors. We have missed out on potential trades,and figuring out who has the best chance to win it all,or which teams will have an awful season. The lockout has left me empty inside,and I'm jealous of  major league baseball after their dramatic end of a great  regular season. The NBA has lost momentum,and the other major sports will take it from the NBA. Training camp should be starting this coming Monday. Instead we're talking about missing an entire NBA season.
Can you even grasp that the NBA might not even tip-off until October 2012. It would be about 16 months without a game since this years NBA finals. It wasn't easy falling asleep,but I did,and I woke up with an empty feeling,but the thoughts I had were not all bad.
In 1998 the NBA entered a lockout. The lockout ended on January 6th.1999. They played 50 regular season games. So why would the season be on the line after tomorrow's talks? It must be a strategy for the owners,and David Stern. We're at risk for missing games,but the entire season? I would stick by the NBA,but who do we lose if the season is canceled? You won't lose the die-hard fans,but you will lose the casual fan,and the NBA has a lot of them. The NBA found major success this season,and they  haven't seen that kind of success since Jordan put on a Bulls jersey. My final  thought this morning is this. If their isn't a deal tomorrow. The NBA season won't be canceled.
Categories: None