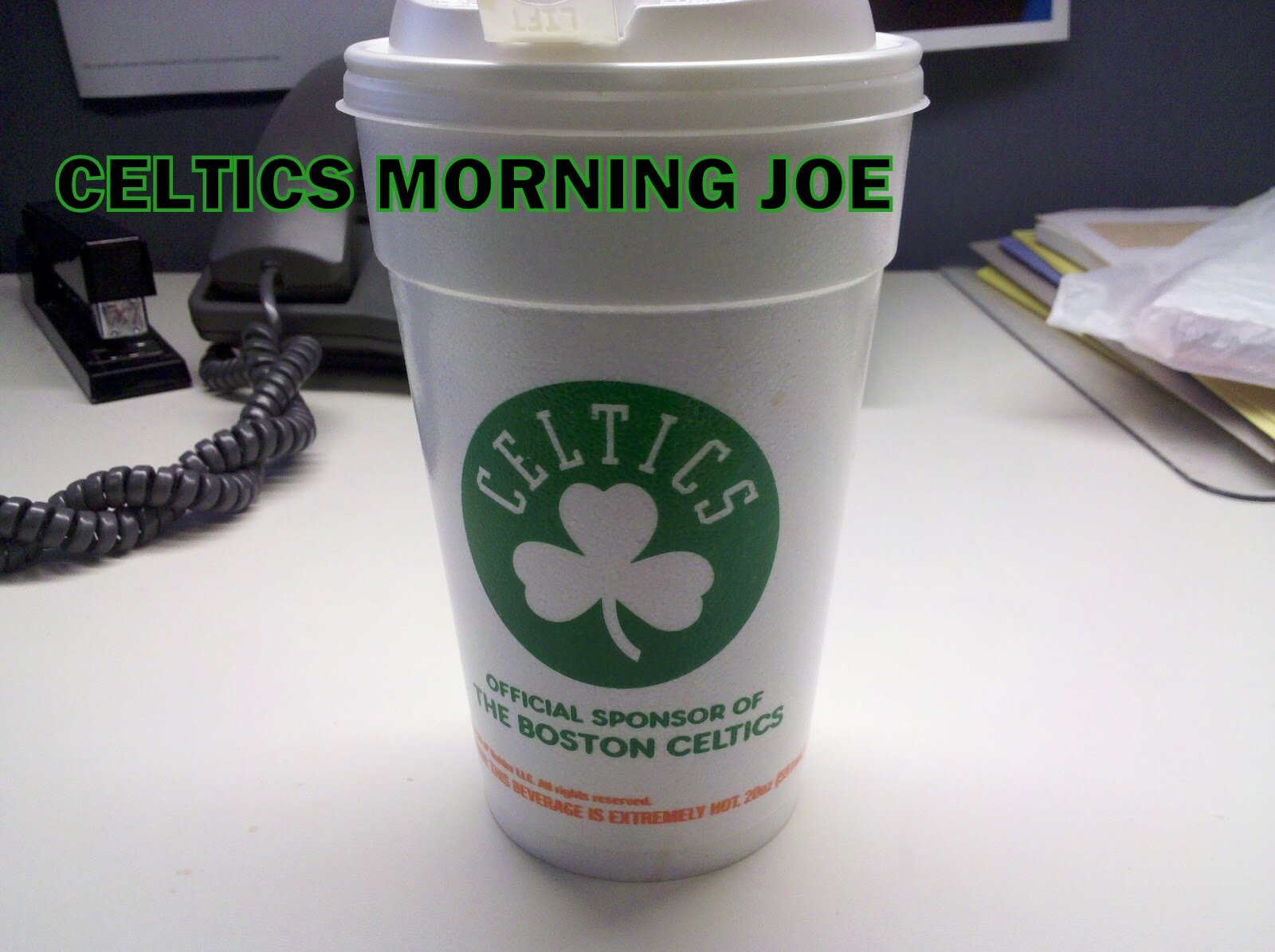 Jared Sullinger has become the Celtics best player, for now of course until Rondo gets back. Jared has improved game by game, and I think the biggest thing is how consistent he is. Green probably overall has a better game, but Sully seems to put up the best effort every single night. Entering the game against Indiana, Sully was averaging 21 points in his last 4 games, with totals of 24, 22, and two 19 point games. Sully went up against the biggest and baddest front court in the league Sunday. Sully was limited to 6 points, and 2 rebounds in 16 minutes.
The Pacers walked all over the Celtics on Sunday, 106-79, but Roy Hibbert was impressed by what he saw from Jared Sullinger.

"He's just gotta keep working," Indiana's seven-footer said. "He could be like the Kevin Love of the East. It's his second year. He got a back problem last year so it's gonna be a long process, but he could be a pretty good player in this league."

That's high praise considering the kind of career Love has already put together. This season the 6-foot-10, 260-pound T'Wolves forward has been at his best, averaging 25.9 points, 13.9 rebounds and 4.2 assists per game. Sullinger -- who checks in at 6-9 and 280 pounds -- is averaging 14.1 points and 7.1 rebounds per game, but has good skills around the basket and an ever-improving jump shot much like Minnesota's star.
Sullinger is 21, and I would have to say there are few things holding Sully back. The first thing would be Sully playing center. Because of that he's not playing guys he should. Because Sully is playing center, he's keeping on the weight, and that's an issue that needs to be addressed. I don't think Sully will reach Big Baby type weight issues, but it's holding him back a bit. The last issue that may not be an issue, but it's something that I think about is his pending back issues. It was something when he slipped in the draft, and it was an issue when his season was cut short for back surgery. Other then those issues, Sully is on pace to be an All-Star in a couple of years.

Categories: Celtics Morning Joe