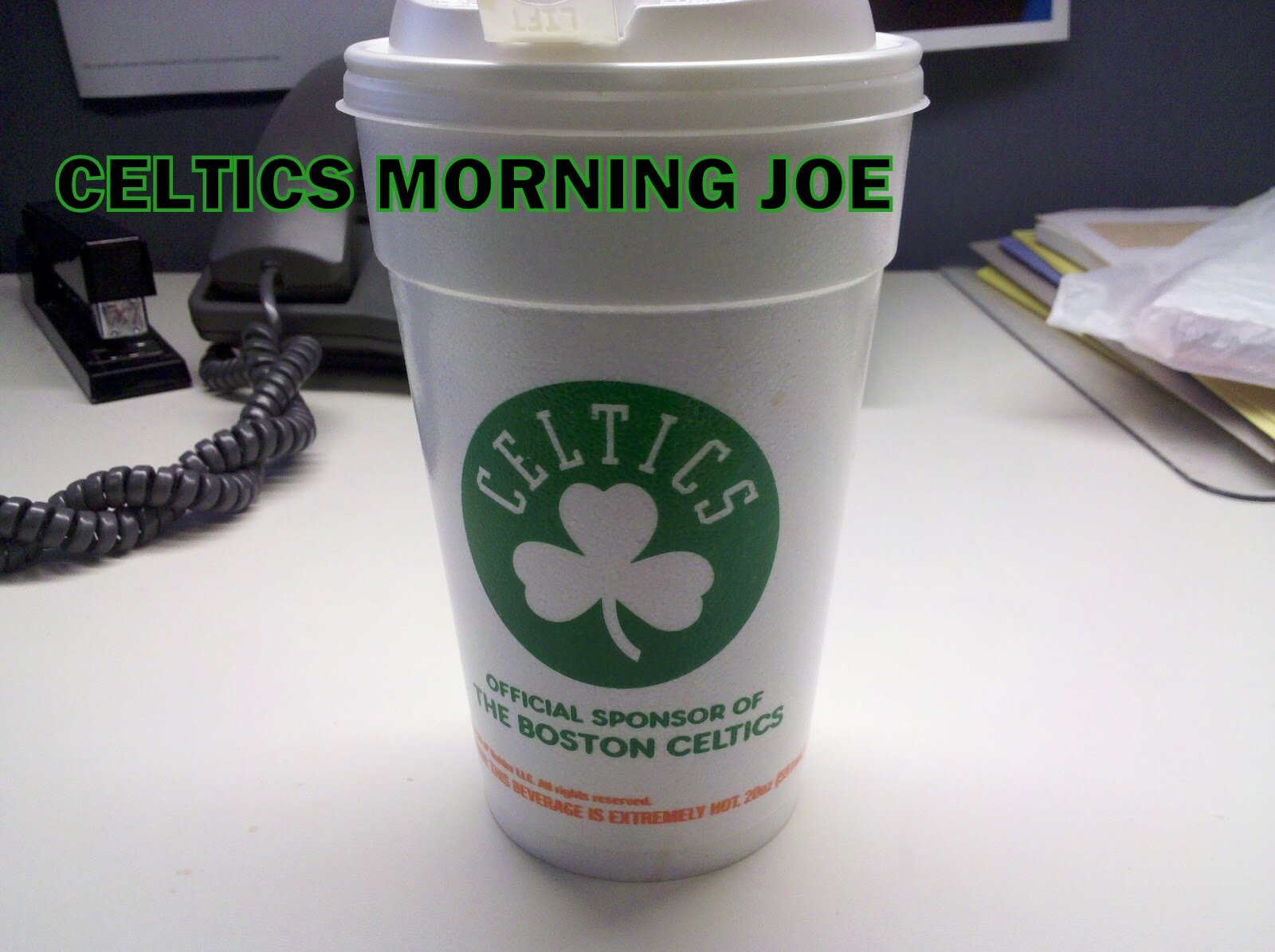 Rondo has been there since the opening tip this season. Where is there you may say. There is the bench right next to Brad Stevens. Rondo is already a floor general with a great feel for the game, and so many other point guards have done well in the NBA as coaches and many great players in general have done well.
According to the Boston Herald

"We've talked about it," Brad Stevens told the Herald's Steve Bulpett on Saturday. "One of our first conversations was that I asked him what he wanted to do when he's done, because I'd heard that he liked the game on that level. So we talked about that quite a bit before we even got on the practice floor together.

"I think he's great. He's really got a good mind for it. He'd be great at it. He's told me that he could see himself coaching down the road."



Rondo is someone like Bill Russell or Dave Cowens who were former player coaches for the Celtics. Dave Cowens was the last player coach in the league history and that will stick. Rondo will be a good coach one day, but not as player coach. Rondo in a sense is a coach out there anyways, so no need to label him that. Plus we have a good head coach.
Rondo understands the game of basketball and his ability to do that is like no other player. Okay Lebron James gets the game like no other player, but Rondo is right there with him. Of course Rondo will have to prove that once again but I trust that he will do that.

Categories: Celtics Morning Joe