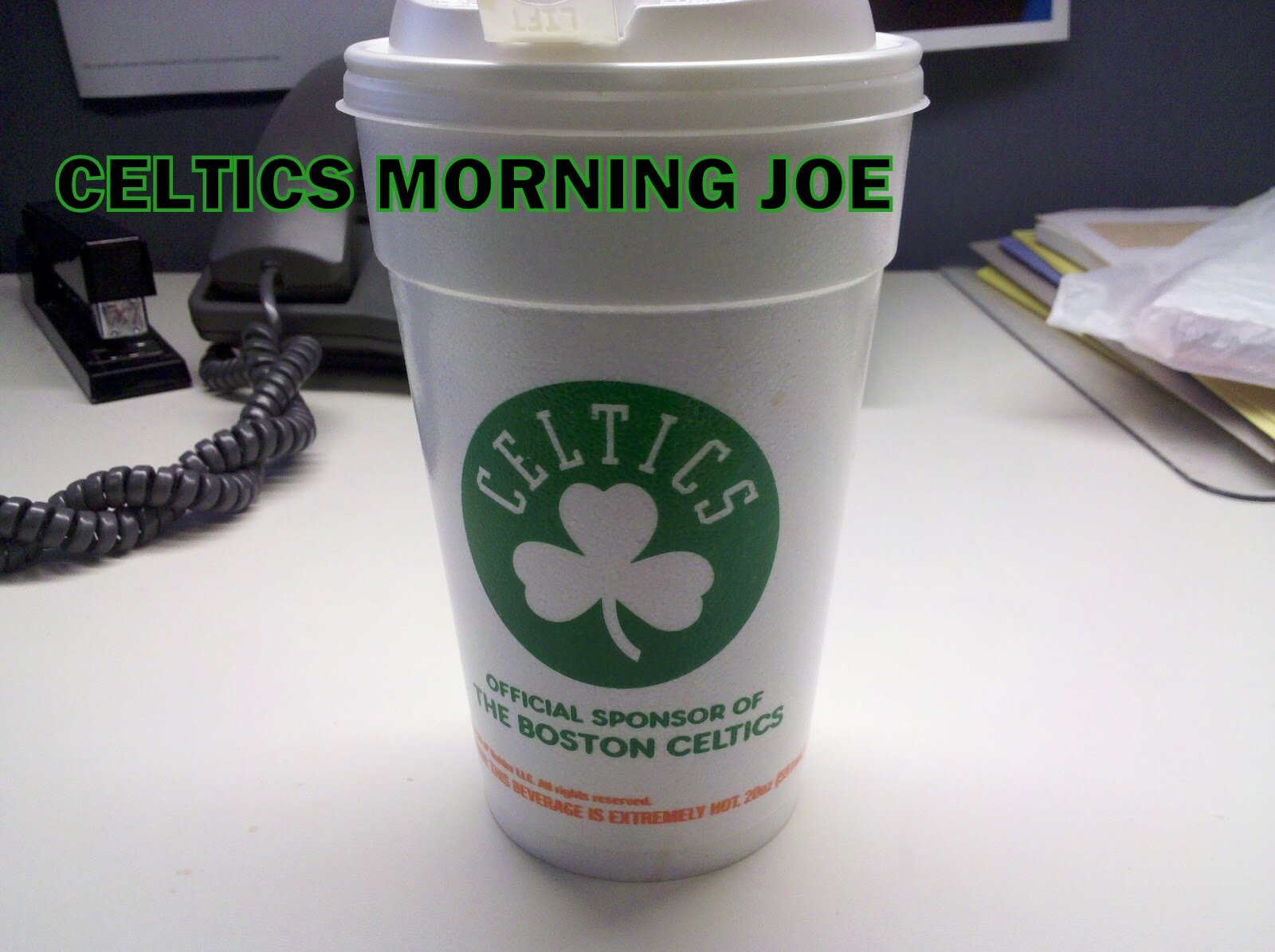 The first quarter woes seem to be a new trend. The 27-13 first quarter set off alarms that this needs to stop before it progresses into something more. Monday night Charlotte didn't go up 14 points, but they held a 21-14 lead after the end of one. The Celtics average 22.5 points per game in the first quarter, ranking 27th in the league.
Brad seems a bit unsure as to why the Celtics are struggling early in the game. It's a trend that he wants to end.
"I can't put my finger on it, and I wish I could," Stevens said. "Sometimes you just have to, as an individual or as a team, you just have to tweak something small, part of your routine.

"I think at the end of the day, we've started quick in some games too. So I don't know if it's an exact science. I do think this: Memphis looked like a championship-caliber team from a mindset standpoint that they had just lost two in a row."
The Celtics rank 27th in the 4th quarter when it comes to scoring in the final frame. So it goes both ways for the Celtics. As for the scorers in the first quarter it looks like Green, Crawford, and Bradley have no issues when it comes scoring in the first quarter.

The First Quarter Stats


As for the 4th quarter Sullinger like Wednesday nights game leads the Celtics.Sullinger was awesome with 17 4th quarter points, and he leads the Celtics with 4th quarter points.

The difference was truly the first quarter and it was a hill that the Celtics couldn't climb. Stevens will figure it out he's already cracked so many other codes.

"The difference in the game was the first quarter," Stevens said. "Even when we were down 15 with three minutes to go, that was the difference in the game. So the willingness to fight is not something that I necessarily think we should single out as unique, but it should be the way that you go about your business all the time. And that's what this group, for the most part, has done in almost every game, with very, very few exceptions.

"I thought tonight was spurred by -- we were shooting shots that didn't have any pressure on us at the end of that game and our crowd was awesome. That was a fun atmosphere to be playing in."
Categories: Celtics Morning Joe