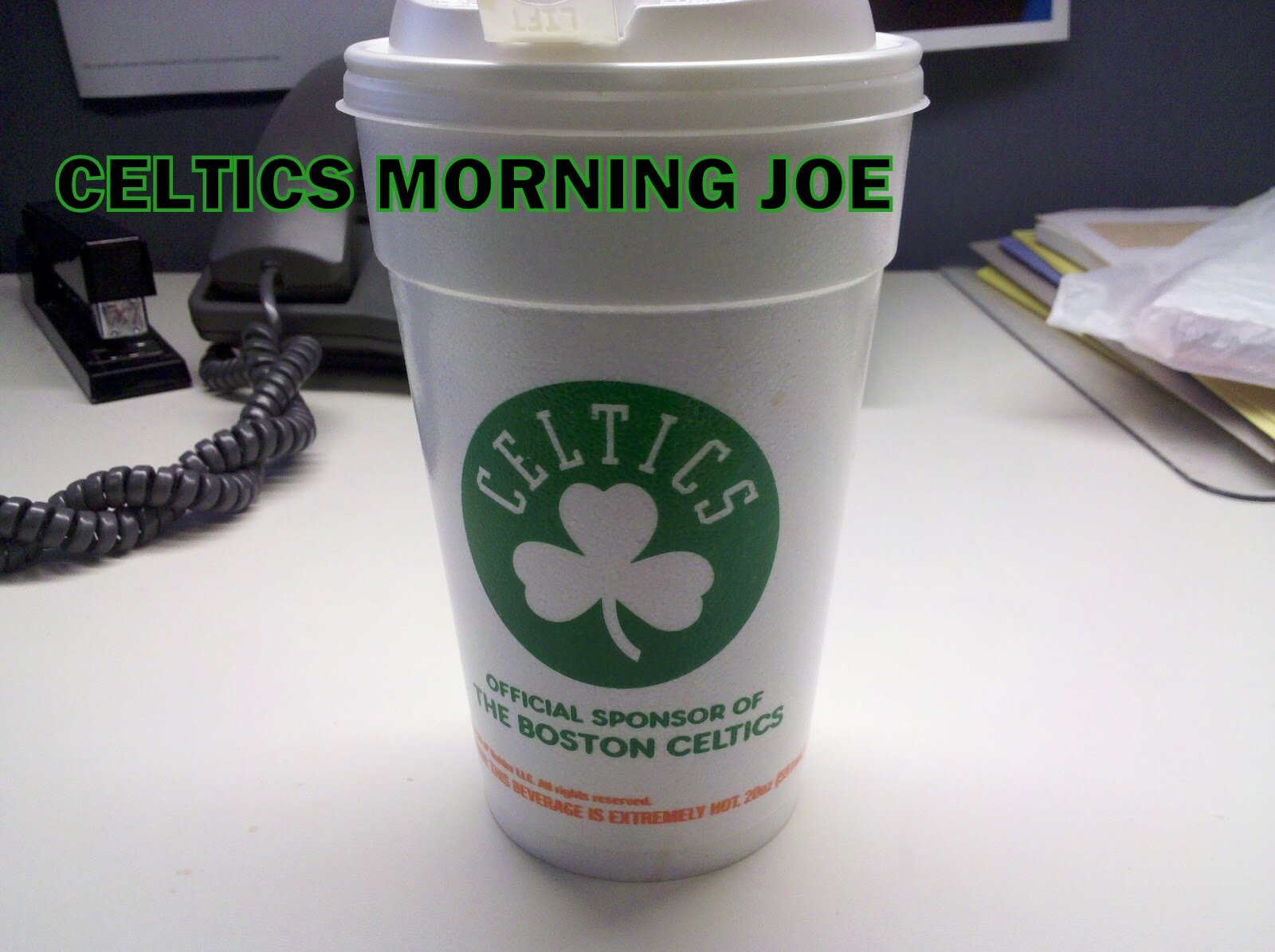 This had to be the lowest amount of effort I've seen all season by this scrappy bunch. A true sign of the effort that wasn't there is the fact that Bradley played just 21 minutes against the Blazers. Was he in foul trouble? Nope, he had one foul on the night. He was lacking his normal spunk. Olynyk looked lost all night, and he was another starter who played just 16 minutes for 2 points.

"We can't take plays off," said Stevens. "That can't be part of our M.O. It's not going to work out in the end for us, on either end of the floor. I'm not saying that we did without rewatching [the game film]. I've got to go watch it again, but those guys are going to make you pay if you relax at all. And they did. They really did."
The Celtics went into Friday's game as the second best team in the NBA with guarding the three. The Blazers average 9 three's a game, and they got their number.



"The scoreboard restarts every time you play," said Celtics coach Brad Stevens. "If you don't play up to your level it's hard to win. I can't take anything away from [Portland's] players. They've got good players."

The Celtics kept things tight throughout most of the first half, but Portland pulled ahead in the third quarter to put things out of reach.  

"[Portland] came out blazing," said Stevens. "We made an attempt to come back and in the last four or five minutes, I don't know if we ran out of gas, whatever the case may be, I didn't feel like we had given ourselves enough of an injection to come back and get that thing done."

 

The Celtics now face a difficult stretch in which they go on the road for three in a row against the Timberwolves, Rockets and Spurs before returning home to host the Pacers.  

"I'm not worried about stretches, I'm more worried about getting better," said Stevens. "I hope that we can learn what we need to and get better from this."



If the Celtics win one of the next four games. Then I'll be surprised. The Celtics who were 4-4 this week, and they look to be 4-10 when this stretch is over. As for the Blazers game. The Celtics got a bit frustrated after the Blazers made some tough baskets. That's something that would be expected from a a young team, or a team that hasn't been together long.
I think the Celtics will learn a lot during this stretch. Stevens is calm and cool,and if the Celtics can win one. I think you can point to Stevens. He's been able to pull the strings this season. I think he can have these guys going.

Categories: Celtics Morning Joe