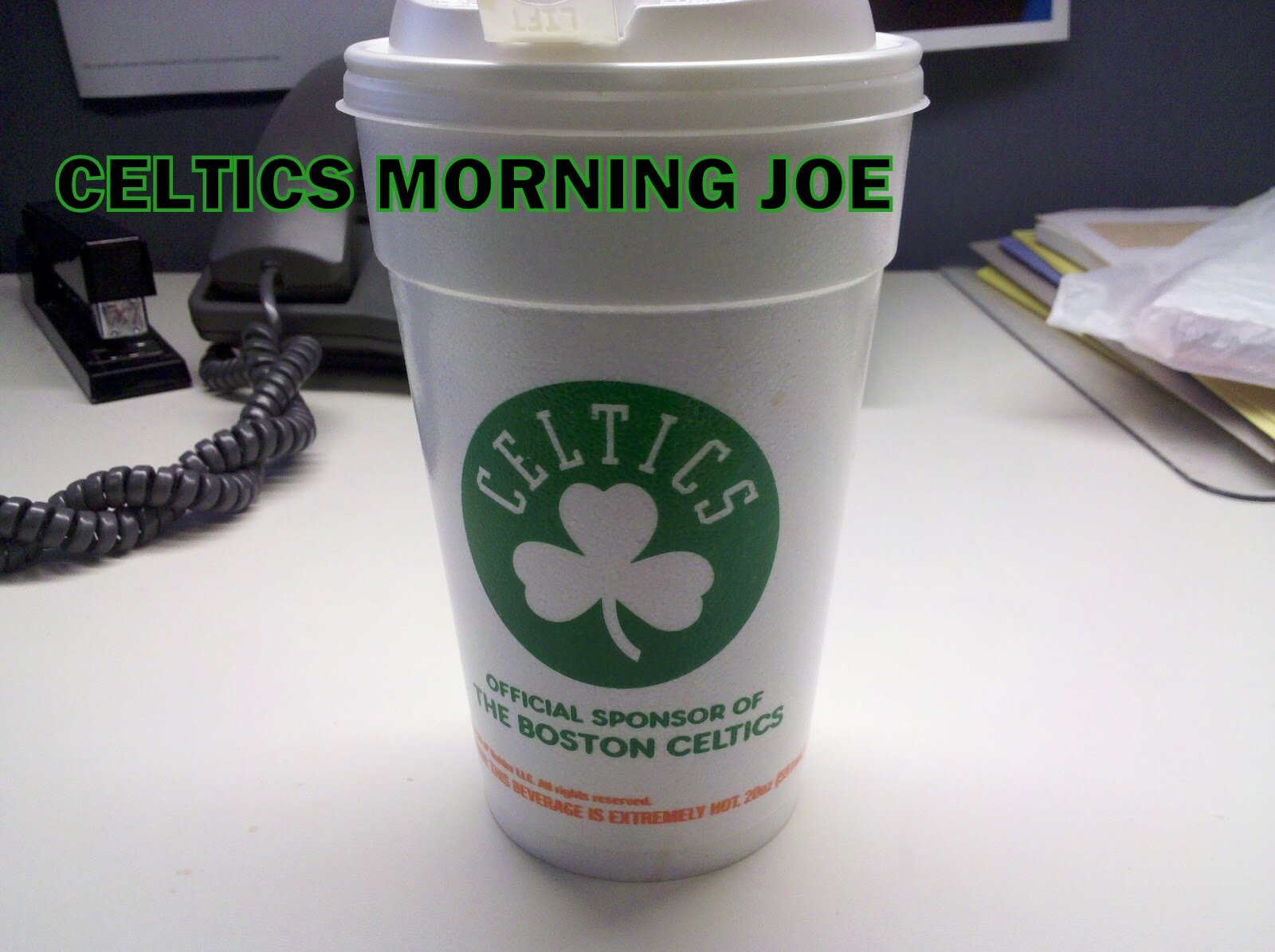 Lee is one of those players on the current roster that many expect so much more out of him. Lee is a very good bench player, and that's who he is. One game he'll give you 13, and the next he may give you 5 points. Lee is averaging 18 minutes per game. Lee is averaging 8 points per game, and that's what you'll get from him. I think you just need him to be aggressie, and to play defesne.
Lee's offensive punch off the bench was among the many factors that propelled the Celtics to a 91-89 victory over Orlando.

Boston (2-4) has won two in a row.

The victory was far more impressive than the first one, which came at home against Utah, a team that's still 0-for-the-season.

Orlando was playing some of the best basketball in the NBA, having already knocked off Brooklyn and the Los Angeles Clippers, now coached by former Celtics coach Doc Rivers.

Meanwhile, Lee's play prior to Friday was in many ways a microcosm of the Celtics' season which has been filled with a few good moments but not nearly enough to call it a successful campaign.

But on Friday, Lee was indeed a difference-maker for Boston.

The Celtics were on the comeback trail throughout most of the first half with Lee doing his part to keep them afloat.

He finished with 13 points, 11 of which came in the first half.

But his contributions went much deeper than that.

On two different occasions, Lee followed up a good defensive play with a basket.

But after the game, much of the talk centered around the team's collective efforts and not just the play of any one individual.

That said, the Celtics being in position to win down the stretch would not have been possible if not for Lee's scoring which kept the game from getting away from them in the first half.

"It was all within the offense," Lee told reporters after the game. "Just trying to go out there and be aggressive."

And while Lee certainly was pleased with his play and that of the entire Celtics team, he knows that their work is far from done if they are to have the kind of success they envision for themselves this season.

"We still have some room to improve," Lee said. "But it's only going to get better over time."



I like Lee, but I also hope we can deal him in a trade that helps the C's. Lee is a good player, but he's also a player that can be replaced.

Categories: Celtics Morning Joe