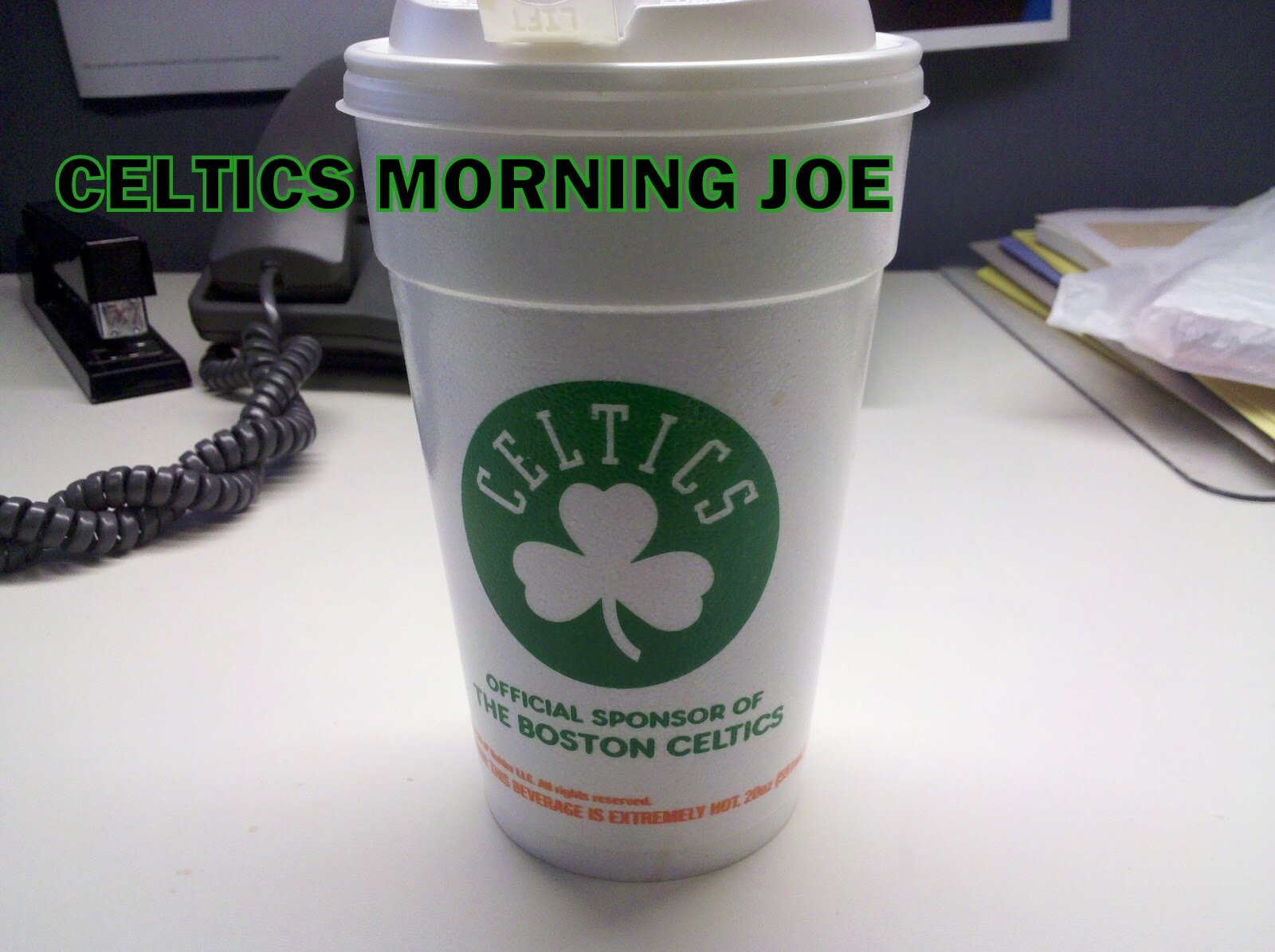 I want to give Green a fair chance. Do I take him seriously as a leader? No I don't, it's not in his DNA as a basketball player. Not every good player can lead,sometimes their great followers of leaders. I feel that way about Jeff Green. Green has been labeled a leader, and Rondo's absence is the reason for it. Jeff Green has adopted the fact that he wants to be a leader, but once Jeff stops worrying about leading. That is when he'll relax, and that is when he'll start performing again.  





"I'm just trying to continue to stay aggressive, do my best in the minutes that I'm given," Green said. "It is preseason and I'm not playing that much, but I'm trying to get a rhythm."
I'm enjoying this new process this season, and discovering new things that we haven't in the past. Exploring, and experiencing new schemes has been pleasant, and all of that leads to guys like Jeff Green having issues early in the season.

 There has been some positives, some negatives so far. Yes I haven't been thrilled with Jeff's shot selection, but who's to say he won't start nailing those three's, and those post up fade away jumpers.

For Jeff Green, it's time for him to start reevaluating his basketball game, and reevaluating his environment. He needs to find out where he belongs, and where does he stand.Only he can find the answers

At his best Green can be a one-man, inside-out scoring machine. Unfortunately, the 6-foot-8 forward has lately veered away from getting into the paint early in games. Instead, he has settled for jump shots that have not fallen. And when he has attacked teams going to the basket, too often it has been when the defense is already set up as opposed to what he was doing when he was so strong in the playoffs last season -- attacking defenses before they were able to get in position to slow him down.

"He would be the first to tell you that making more shots is helpful," Stevens said. "That will start with a couple of paint makes; getting into the paint, posting up, getting in transition, getting an and-one, getting an offensive rebound, doing something that is a difficult thing to do but is an easier finish. That usually opens the floodgates for making jump-shots."

Like all NBA players, Green isn't new to being in a shooting slump.

He said the main thing he has to do is remain aggressive.

"I know every game is not going to be perfect," Green said. "My teammates are going to continue to look out for me; they've always been there for me. They always got my back. I just have to continue to have faith and just keep working."
Categories: Celtics Morning Joe