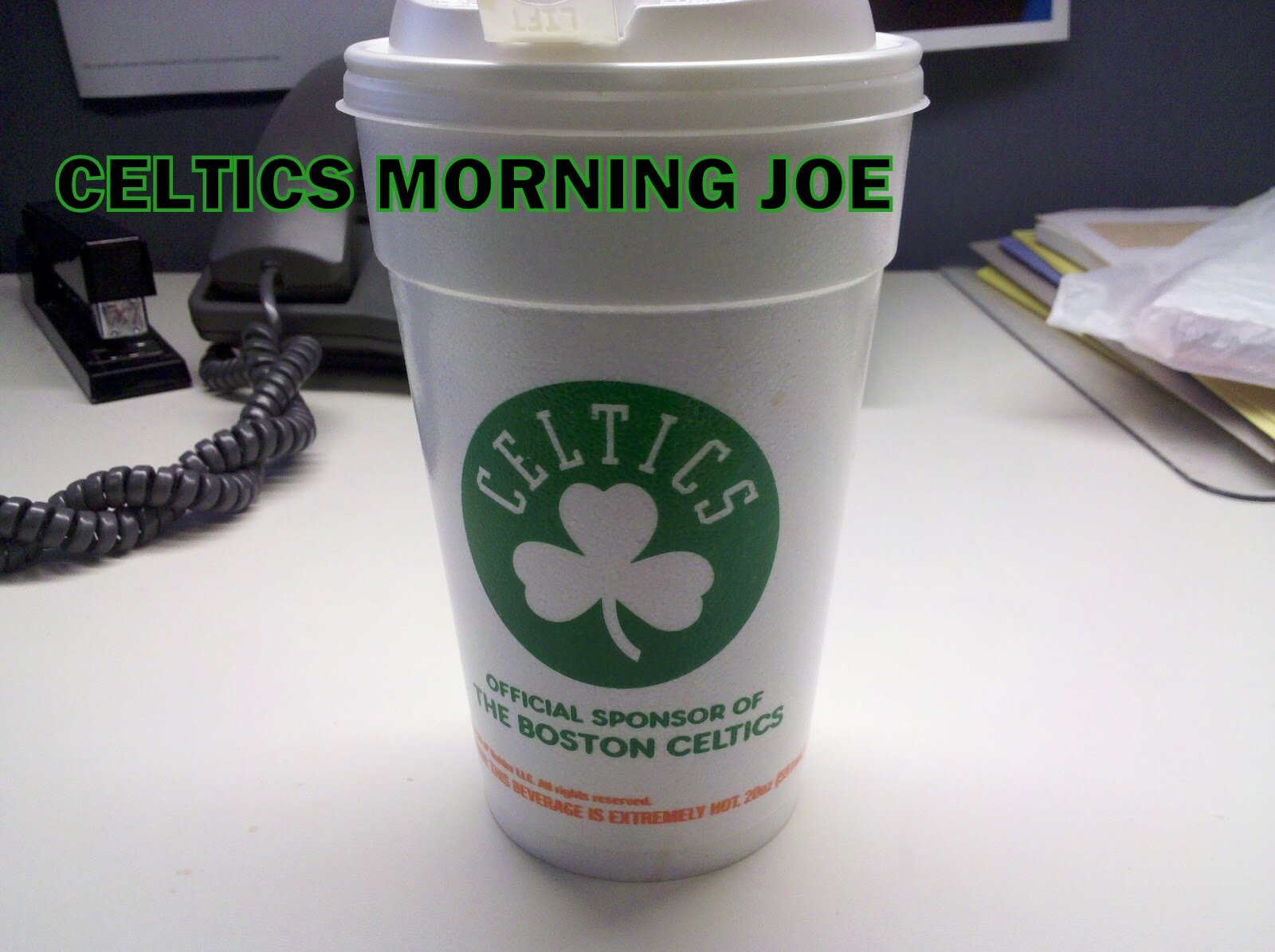 With camp set to start this week, there isn't much to say, that hasn't been said. I thought I would ask you guys out there. Who do you think will surprise you during camp? I was thinking about this on my way to work this morning. What if most of us are wrong, and Gerald Wallace starts? What if Stevens puts Wallace and Green on the floor at the same time? I think the player that most of us feel that will surprise us is Kelly Olynyk, even though some high expectations have been put on his shoulders.
POINT GUARD: Rajon Rondo, Avery Bradley, Jordan Crawford, Phil Pressey

Analysis: With Rondo expected to be sidelined for the start of the regular season, new coach Brad Stevens has hinted that Bradley is the early frontrunner to handle point guard responsibilities. The diminished on-ball pressure early in the season and Stevens desire to be a running, up-tempo team could alleviate concerns after Bradley struggled to quarterback the team at times during a Rondo-less postseason. Pressey, the undrafted free agent out of Missouri, is the only pure ball-handler on the roster beyond Rondo and will get a chance to show he's ready for the NBA level after a strong summer performance. With a logjam at the shooting guard spot, slick-passing Crawford can initially carve out a reserve ball-handling role if he shows he can throttle his shot attempts and be a pass-first guard.

SHOOTING GUARD: Courtney Lee, MarShon Brooks, Keith Bogans

Analysis: Stevens can get all sorts of creative at the 2 and noted we might even see Jeff Green play there at times early in the year. Lee and Bradley comprised the starting backcourt during some of Boston's most inspired ball last season, but Lee must show more consistency at both ends of the floor after an underwhelming first season in green. Brooks is an intriguing scoring option off the bench, while Bogans provides a steady veteran presence in a coach-on-the-floor role. When Rondo is healthy, Bradley is likely the starter here and makes this a crowded field. Crawford and Brooks must distinguish themselves from one another to carve out consistent playing time.






If you haven't checked out the rest of the list check it out. This roster is odd, but they can win more than we think perhaps. Rondo has some players when he returns. Will just have to see.

Categories: Celtics Morning Joe