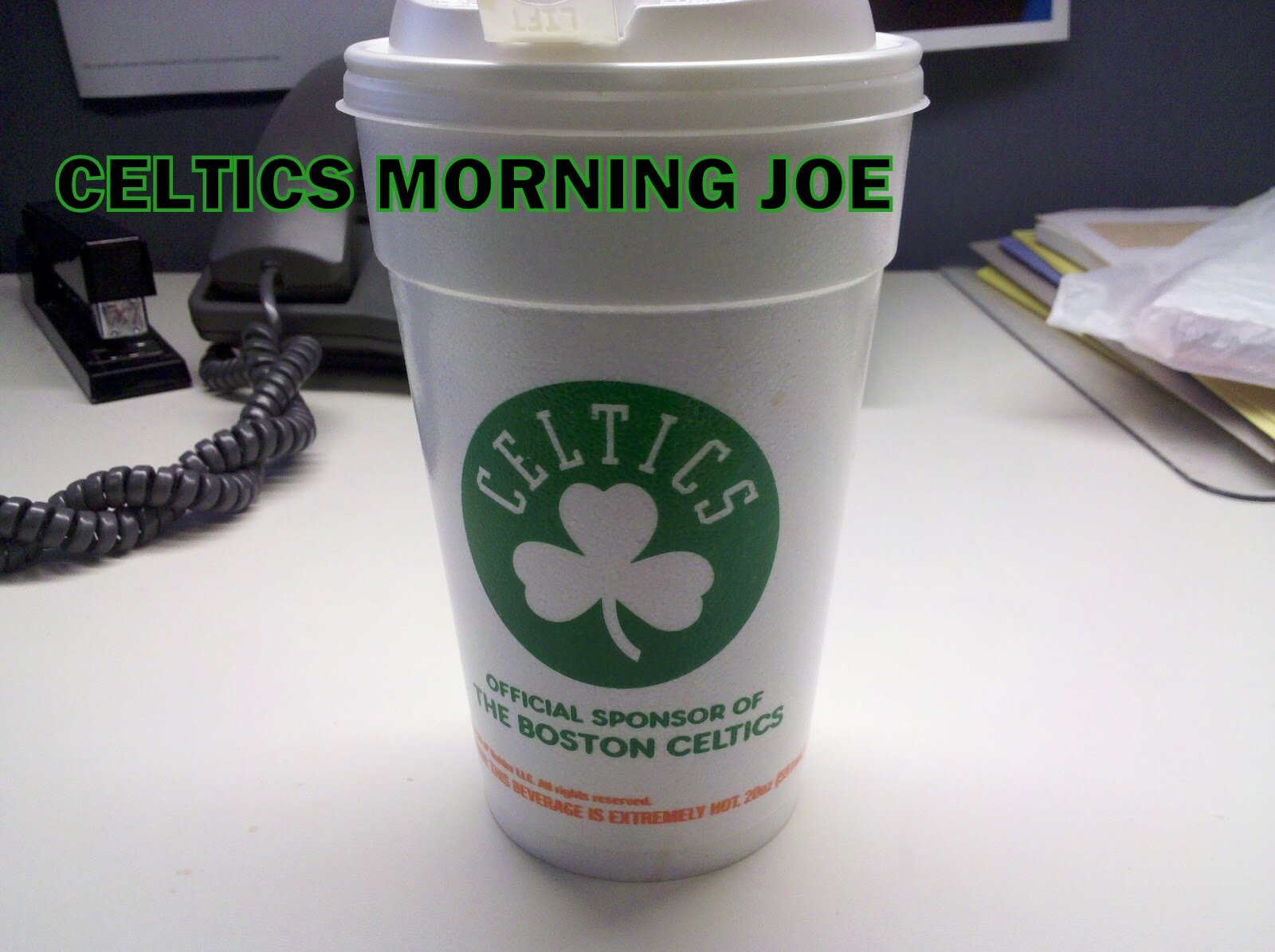 I was thrilled last summer when the Celtics brought in Courtney Lee. His season didn't play out the way it should have, but with a new season on the horizon, with a new coach, with a new system. The skies the limit for Lee, and it will be for ahwile as the Celtics await the return of Rondo. Lee built a name for himself once Rondo was shelved with his ACL. The pit bull defense came to life, and it had so many excited for a possible run without run, but reality set in once everyone knew that the Celtics couldn't win without Rondo. Lee inked a five-year, $21.4 million contract as part of the sign-and-trade deal that delivered him from Houston last summer.He must show the Celtics something this season, or he'll be lost in the shuffle of shooting guards.
"It does humble you," said Lee. "The first thing about it is just knowing it and owning up to it. That's what I tried to do. I know I wasn't consistent at all last year, so that's why I've worked, put in numerous hours this offseason getting my confidence back, watching film from previous years. Like I said, I just want to make that transition to this season."

When a reporter tried to delicately word a question about last season's struggles, Lee tried to put him at ease.

"First of all, you don't have to be scared to ask that question. Last year was probably one of my worst years I've had being in the NBA," said Lee. "I spoke about it all the time and said I had to find that consistency. That's one thing, I got back in the gym, I worked on a lot of ballhandling, a lot of shooting, getting my shot back.

"Again, a lot of it had to do with confidence at times, and I feel my confidence has skyrocketed right now, so hopefully it's going to make that transition into the season and into games and keep it at that high level so I can get back to playing the way I've always played."




"I feel my role as a leader has changed a lot, because we had [Kevin Garnett], Paul [Pierce], and [Jason Terry] that have been in the league for a while," said Lee. "Those guys are gone, and now you look around: We still have guys that have experience, but as far as years-wise, it kinda crumbles down. A lot of it is going to be on Rondo, Jeff [Green is] going to have to step up, Brandon Bass and myself. As far as being a leader, I think I'm going to be more of a vocal leader, and I've always been a leader by example, so I'm going to continue to do that."






Courtney Lee will never make an All-Star team, but it doesn't mean he can't improve with the Celtics. I still have a glimmer of hope that Lee will become a solid consistent player who you can rely on. 

Categories: Celtics Morning Joe