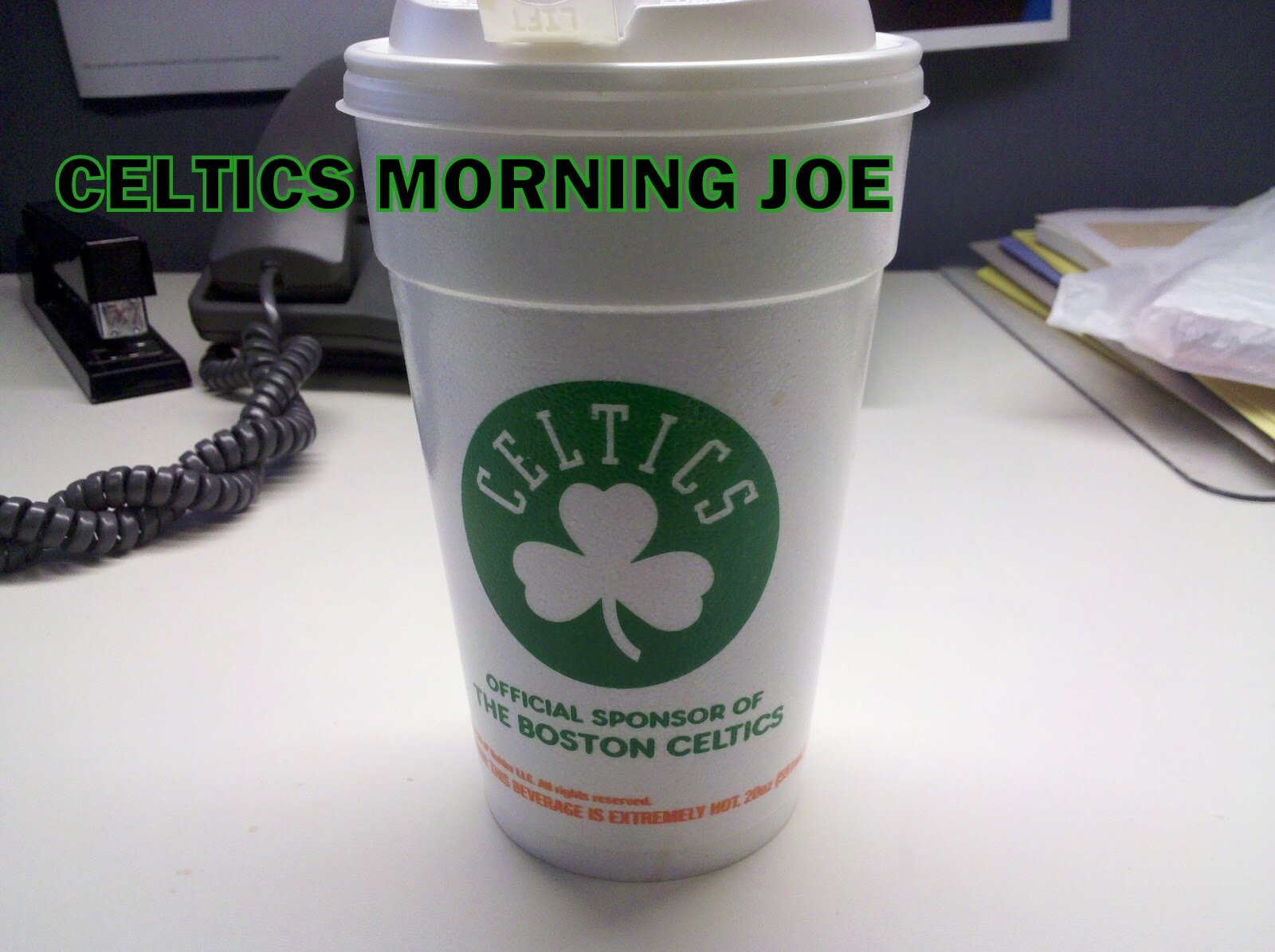 Take your time Bradley. Get to a place where your ready to play. His mother was so young to pass. AB needs to get his mind together, and his job will be waiting for him.

The Boston Celtics may begin training camp without its starting backcourt from last season.

Four-time All-Star point guard Rajon Rondo is still on the mend from a torn right ACL injury that was surgically repaired in February, and his backcourt mate Avery Bradley is also questionable due to the recent death of his mother.

"He's going through a very difficult time," Danny Ainge, Boston's president of basketball operations, told CSNNE.com. "His mother passed away and they were very close and he's expecting a baby any day. He's got a lot going on."

Bradley's mother, Alicia "Lisa" Jones, 46, passed away on September 10.

When asked if Bradley might be late to training camp, Ainge responded, "I don't know. We're just taking it day-by-day right now."
Categories: Celtics Morning Joe