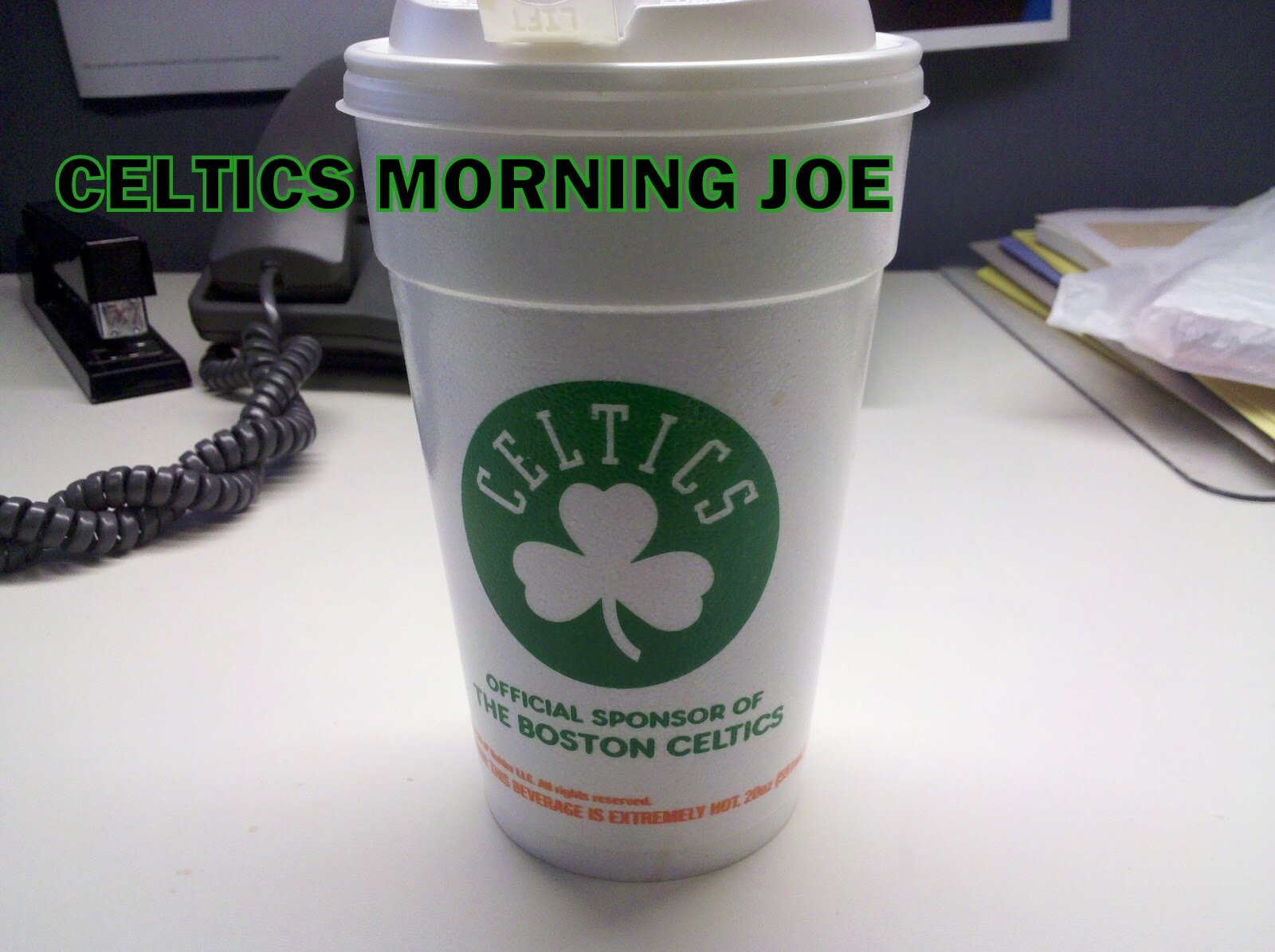 It's been over two years since the Perkins trade, but it always comes up here and there every once an awhile. I'm sure at the time of the trade, and until his last second with the Celtics,  Doc backed Danny on the trade, now he tells us how he really feels. The trade was a mistake for that point and time. Long term the deal was for the best. Some started to hate Danny at that very moment, and they still dislike the man for the move. Danny disrupted a starting five that one a title, and that came close the year before. For some people Danny cost the Celtics a title that season. Maybe he did, and maybe he didn't. I feel like Danny rushed things a bit with that trade. I always felt like Danny could have replaced Daniels in another manner, after he went down with season ending neck injury. I've made peace with the trade, I'm more bitter with the Finals loss in 2010.




"I think [it was a mistake] because we needed the toughness," Rivers said. "The one thing we did by losing Perk was we removed Kevin's protector. I didn't think it was a coincidence that, after Perk left, that Kevin got into all those little flicks with the other teams. Perk deflected all that."
Doc wasn't done with just the Perk trade, he reopened his dislike of the Paul Pierce trade.



"I didn't want Paul to go, even though I knew it was coming," said Rivers. "That was a tough one for me. Even when I was here and it was being talked about — my thing is, Kobe [Bryant] is going to end up being a Laker for life. Dirk [Nowitzki] is going to be a Maverick. That's the one thing that, if we didn't do right, that was the one right thing we didn't do for Paul."






Categories: Celtics Morning Joe