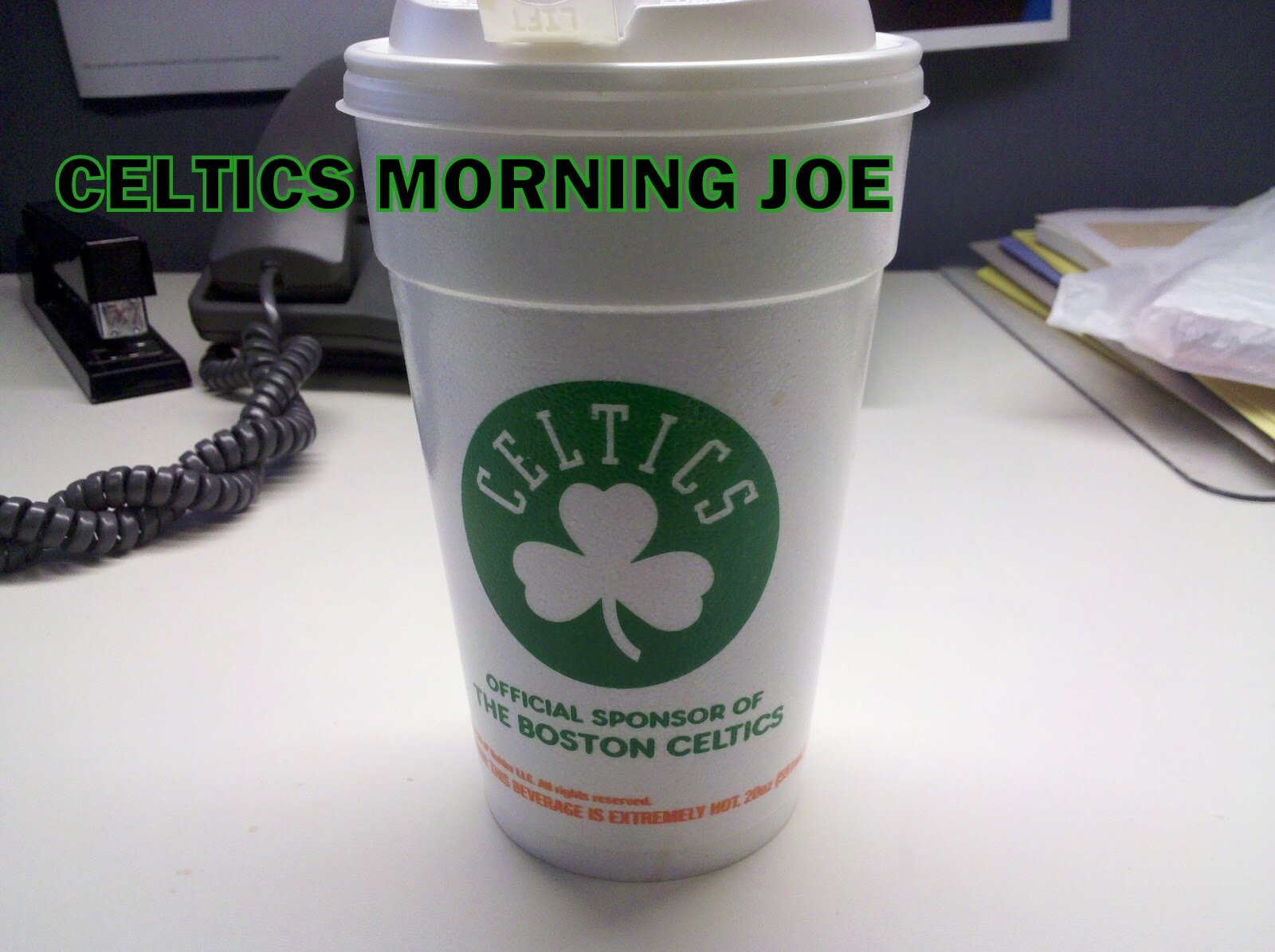 The workload has to be intense for Stevens, and it must seem daunting for a new coach. I hope Stevens takes advantage of his youth. In another part of the interview, Stevens spoke about keeping some contact with Rondo through the summer. I think Stevens has the right mindset by what style he'll play. He will allow the players to set the style of play, and he'll work with what the Celtics have.

CSNNE.com: What style of play do you envision for this Celtics team, and will that be the same or different from the style you are accustomed to coaching? STEVENS: "I don't think style of play is defined by coaches. I think it's defined by who the players are. You try to fit with your players to the best of their abilities at both ends of the floor, while at the same time provide a framework for which we can all work together.

"What I would like to do and what I see as a really positive thing with this group, is playing in transition with a lot of spacing. We have bigs that can really shoot the basketball. We have guards that are very athletic that can get into the paint.  We got a couple of wings that can run the floor and do things in transition that are really high level. And then we got guys that can score off spacing, that can score off cutting and score off the bounce."

CSNNE.com: And what about the other end of the floor?

STEVENS: "The other side of the ball, we want to be as connected as we can be. I'm a big man-to-man guy. We will mix in some zone here and there and we will do some things in certain situations that's a little unique. But we will play hopefully an aggressive, solid man-to-man defense."

CSNNE.com: When you look at this team and study them, what jumps out to you?

STEVENS: "As far as the team and what I learned, they obviously had a great deal of success. One of the challenges is when you lose older guys. You lose a (Jason) Terry, a (Paul) Pierce and especially a (Kevin) Garnett, on the defensive end of the floor. There's a lot of communication that goes on, and probably covers up a lot of missteps by those guys, especially Garnett. That's one of the areas you look at and say, 'How quickly can we all get on the same page and who covers that up? Who takes those reigns of being able to see what's going on, know what's going on, feels comfortable enough to call out what's going on and lead from behind?'






When you look at this roster as it stands, the only player that can be the voice is Rondo. Maybe with KG and Paul in Brooklyn. Maybe someone like Bradley will have a new voice, or maybe Jeff Green. The Celtics had the leagues best defense for the past 4-5 years, and a lot of that was KG, and the scheme set up by Thibs. I wasn't happy with the help defense that Doc used. I felt like the Celtics were burned countless times from help defense. We know that Bradley, and Rondo can guard man-to-man, and I believe most of the players can adapt to something like that. I can't wait to see what this team can do with the new offensive and defensive sets.

Categories: Celtics Morning Joe