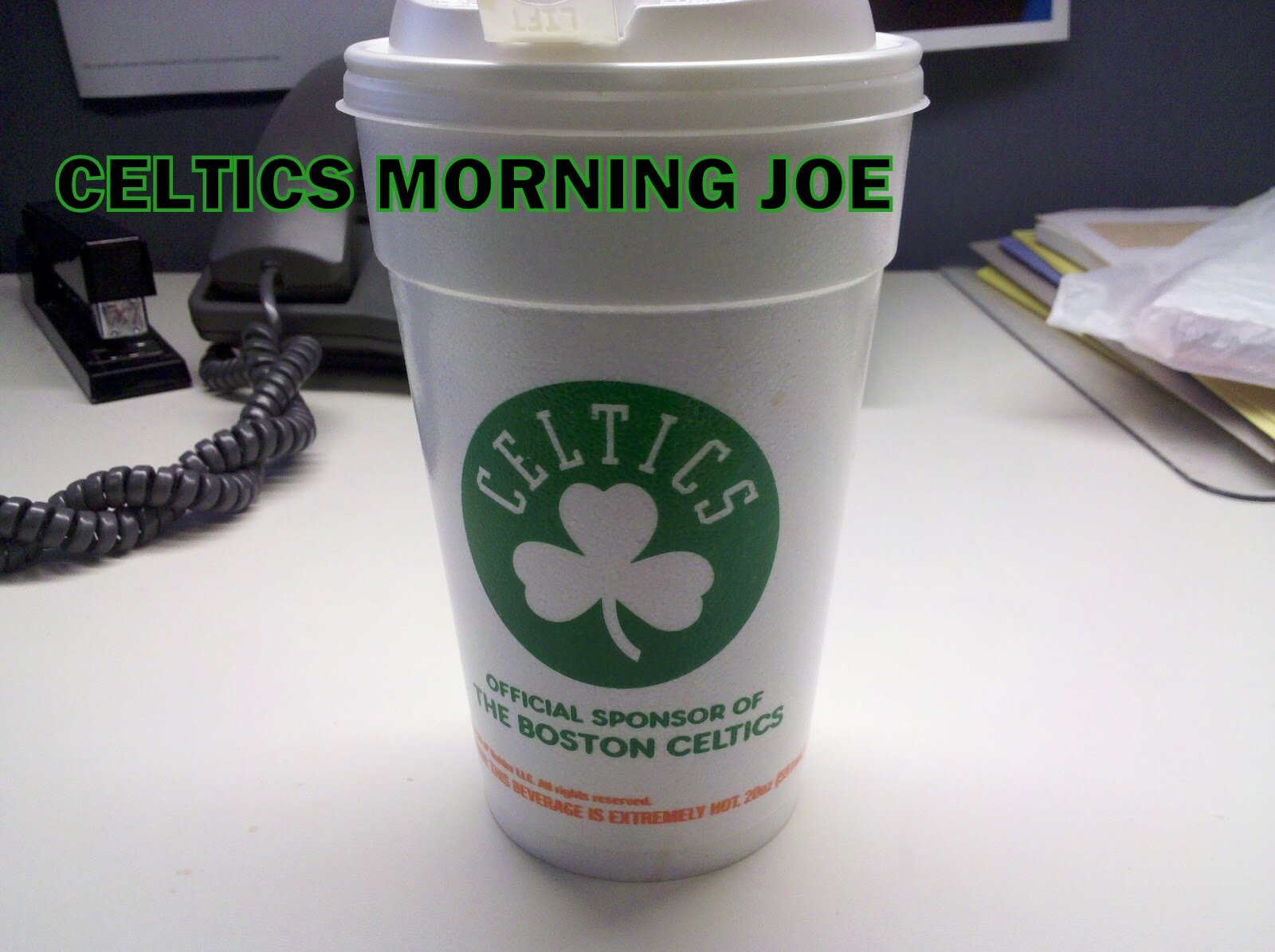 Heading into his fourth NBA season, AB is eligible for a contract extension. If one is not reached, he becomes a restricted free agent next summer. Bradley will head into this season as one of the guys that the Celtics hope to build around. His injury history may have Celtics management a bit cautious on any extension yet. Bradley has yet to play a full season in the NBA. High expectations have been placed on Bradley's shoulders, and thankfully he's bulked up.



Looking fit and noting he's bulked up to 196 pounds, Bradley admitted his body broke down at the end of the 2012-13 season, one in which he missed the first two months while rehabbing from double shoulder surgery, and he's utilized his first uninterrupted offseason as a pro to prepare his body for the 82-game grind.

"Every summer for me has been just watching film, just going to watch people play," said Bradley, whose rookie season was stunted by a chipped bone in his ankle from a predraft workout. He lost his sophomore offseason to the lockout and last year he was recovering from surgery on both shoulders that had ended his 2011-12 season early.

"This whole summer, I've bee playing every single day. I think I took like maybe three weeks off. My girlfriend kept telling me, 'You need to rest, you need a break.' But I was so excited to get back on the court and I've been here in Boston for maybe like two months, working out every day. Two a days. Me, Jared [Sullinger] and a few of the younger guys."



I do question if Bradley is the shooting guard to put with Rondo long term. His defense is great, but like most players, there is a weakness in some aspects. Bradley is a strong defensive player, and his strength is on the ball, and applying pressure full court. Bradley doesn't have the length or height, but his smell for the ball is one of the best, if not the best in the game.

 

Bradley in my eyes is nowhere near team MVP status, because this could be his first full season without injury. His offense took a step back in year three, after his breakout in his second season. Bradley worked on his three-point shot, but it wasn't effective as much as he hoped, and as much as we wanted. With Bradley working out, I would hope to see a nice improvement from AB from beyond the arc.
I like Bradley, and I hope he's improved his game. Bradley is working for his next contract, and I think will see the 22 year old out there working his ass off.

Categories: Celtics Morning Joe