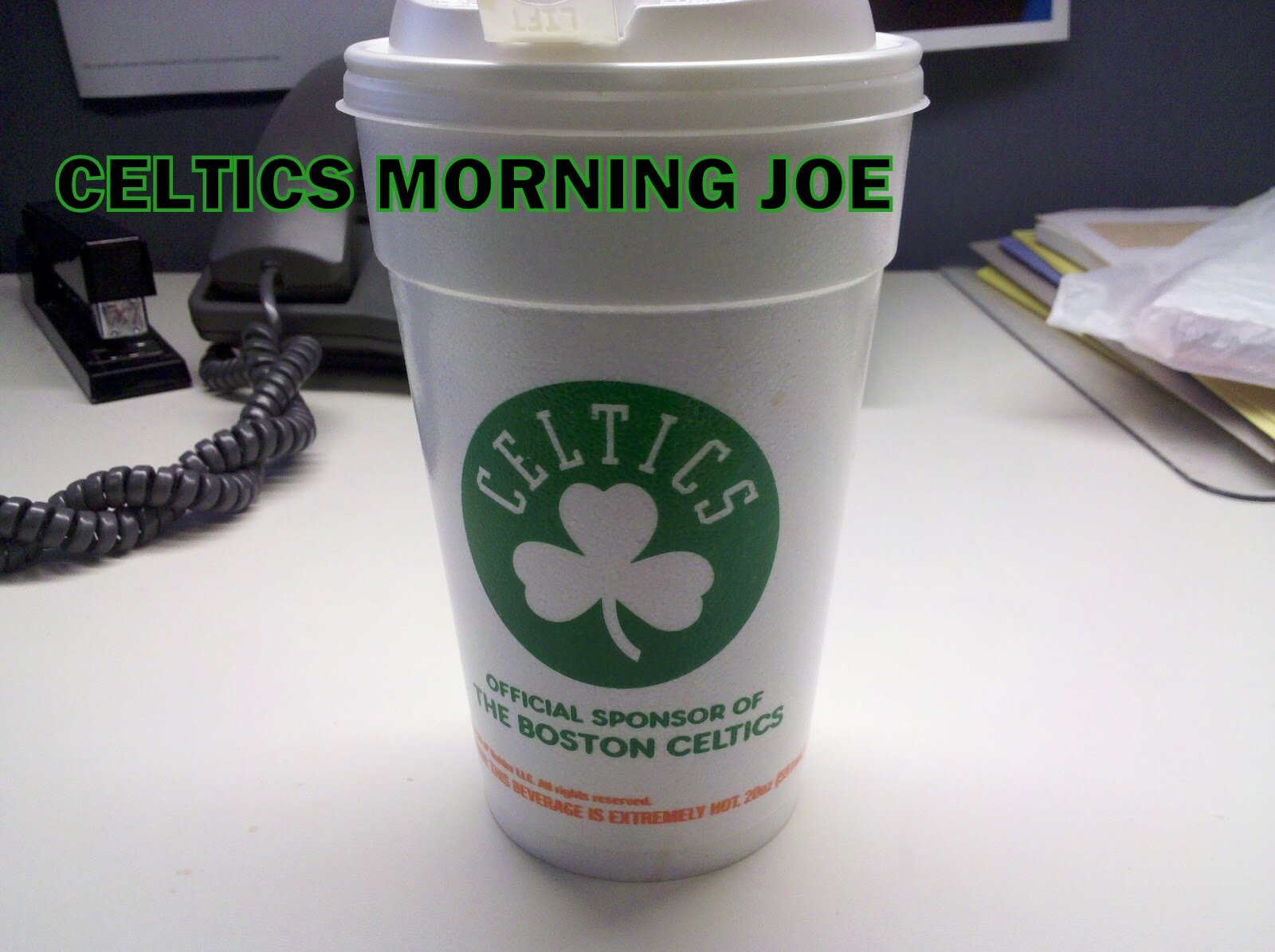 Well today at 2:30pm Eastern time Danny Ainge, with Brad Stevens will introduce to us the newest Celtics that came over from the blockbuster deal that sent KG, and Pierce packing to Brooklyn.Here is a quick breakdown of who,and what their making next season.

Kris Humphries ($12 million) has one year left. 
Gerald Wallace ($10.1 million) has three years left

Keith Bogans ($5 million-Bogans will sign a 3-year deal, final two nonguaranteed)
Kris Joseph ($788,000*) not guaranteed.

MarShon Brooks ($1.2 million) two years left.
The only player that excites me is Brooks. What I think  about with Humprhies, and Bogans coming to Boston, it's just  a one year rental. Danny will clear 17 million in cap by not resigning Kris, and by waiving Bogans next summer. I think Danny's biggest priority is to ship Wallace for something that will benefit  the team now, or a bit later. The now would be a potential player to build around(which is unlikely), or cap relief next season, or the year after that. I don't see Danny getting much talent back for Wallace, unless a contender is in need of a defensive wing, with some intangibles. The contract is the hard part. Three years is a long time in NBA years. Moving it seems very hard. I had some minor trade ideas yesterday.

The one thing about Wallace is this. If the Celtics somehow become a team that contends next season, or in year three of his deal. Then maybe his value will show then. He's 31, so that's something to think about as well. Will he be as dynamic when he's 34ish.  As for Kris Joseph? He will likely get cut again by the Celtics. Brooks is the guy that the Celtics will keep out of all these guys,or at least that's what I hope. If he's not used later on with another big deal.
I still hate the though of Kris Humphries putting on our beloved C's uniform. I keep thinking about the 17 million next season, that will be valuable for this teams hopeful quick rebuild.

Categories: Celtics Morning Joe