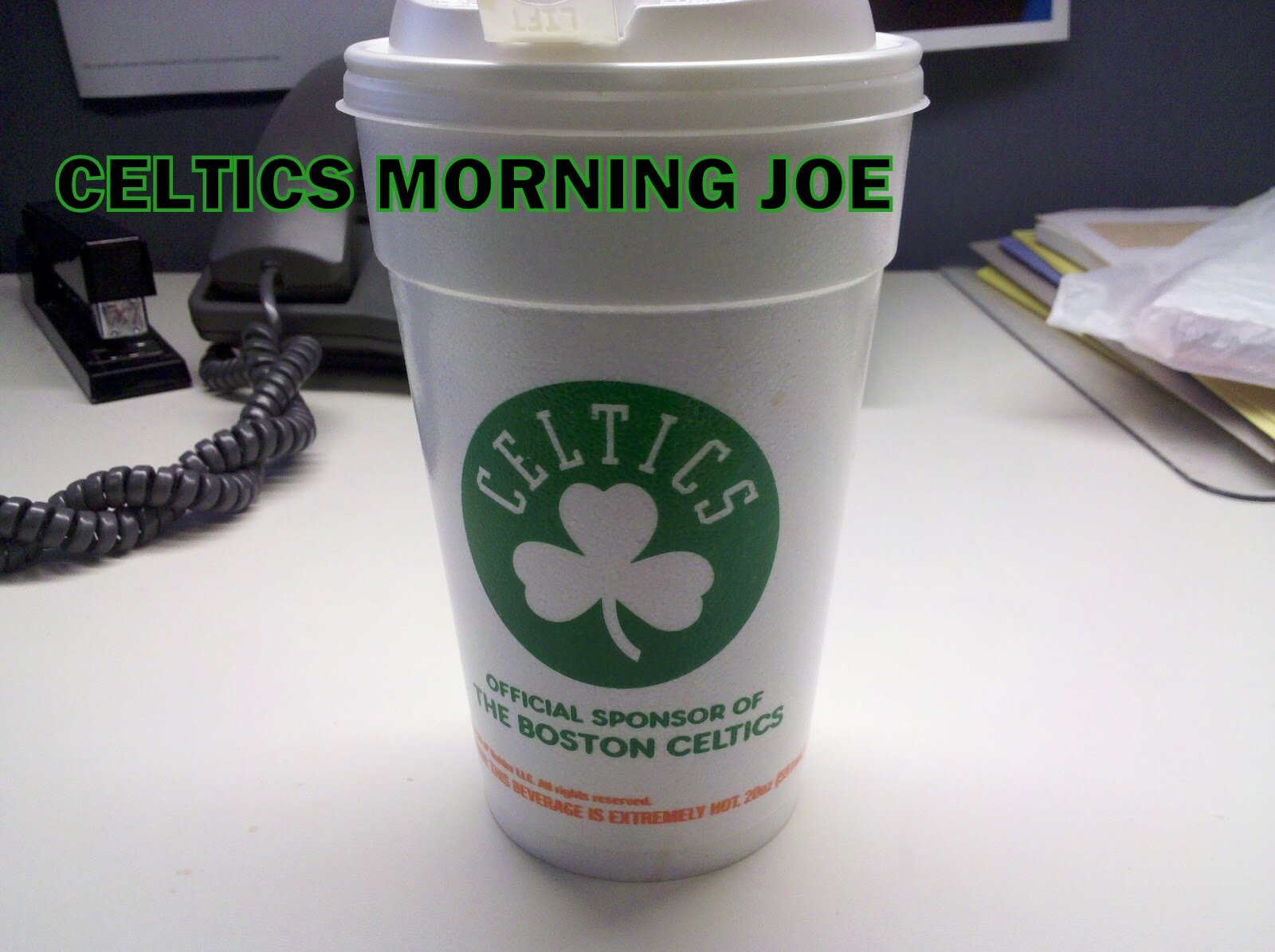 What are these thoughts that pass. Not another game like this. Not another game where I want to drive my fist through something hard. Yes it would be nice to feel pain on my right hand after I hit something harder then I should. Outside of the realm of basketball I'm a laid back go with the flow type of guy. When it comes to the NBA, and the Miami Heat. I become a monster inside of my head. I hate the NBA and the Heat. I love the NBA and the game of basketball. But the actions of the NBA and the Heat, along with the coverage of them both drive me off the deep end.
When Wisdom tells me that the world is bigger than a game being played by gifted athletes. I still tend to go with my passion over the wise choice of being realistic. I often find myself watching the Heat and saying wow this game is fixed. Why do I feel that way? Is it wrong of me to feel that way? Does my hate drive my conspiracy theory mentality? I know their has to be an ounce there that drives it, but overall this has been a feeling of mine since the 90's. I'm a huge Jordan fan, but I believe he had some help along the way. Yes the Heat tied the series, and yes I wanted to stay away from the game and writing about it this morning. But here I am before you writing about this personal torture.
I can respect greatness, and I don't mind it. But everything about the Heat and who they are drives me insane. So do I believe game 4 was fixed? No I do not think so. That is the sane answer I give you. But my initial thoughts watching game 4? This damn garbage is fixed. Dwayne Wade one game four for the Heat. The Heat were allowed to be the aggressor, and the same calls were not being called on both sides. Dwayne Wade saved Lebron James yet again. Wasn't that why James went to Miami? He's not Jordan, but he's this days modern version of Magic, or Pippen. I would say more Pippen. James ran up his stats when the game was out of hand in game 4.Don't be mistaken Wade won this game. The 4th was all Miami. For most of the game it was a back and forth. Both teams had a 10 point lead, and both teams lost leads. 
I picked the Spurs in 6, and after last nights game 4. I don't see the Spurs winning. History is still slightly on the Spurs side if you love the stats. Teams who win game three with the series tied 1-1 have won the series 12 out of 13 times. The Heat from 2011 were the only team to lose during that span. As I write this. I have stayed away from every major sports page. I don't want to see James and Wade in my face.
While knowledge is precious and can be taught from teachers, and parents. Wisdom is the ultimate culmination of human existence and experiences.  My wisdom has mapped the path to a safe place, and that place is far away from ESPN and other sources that keep talking about James and the Heat. I have grown sick and tired of it. The ratings are done for this years finals. Is it all because of the Spurs? Maybe it's partly because people hate the Heat and James. I don't know.
Knowledge speaks to us through words we see and hear. Wisdom has no voice for wisdom is of the heart. My heart says get away Shawn. Just get away from this over exposed team and stars. I boycotted the East Finals final three games. I was done with it. I will boycott the ESPN homepage and TV station. I will not dive into the filth. 

Categories: Celtics Morning Joe