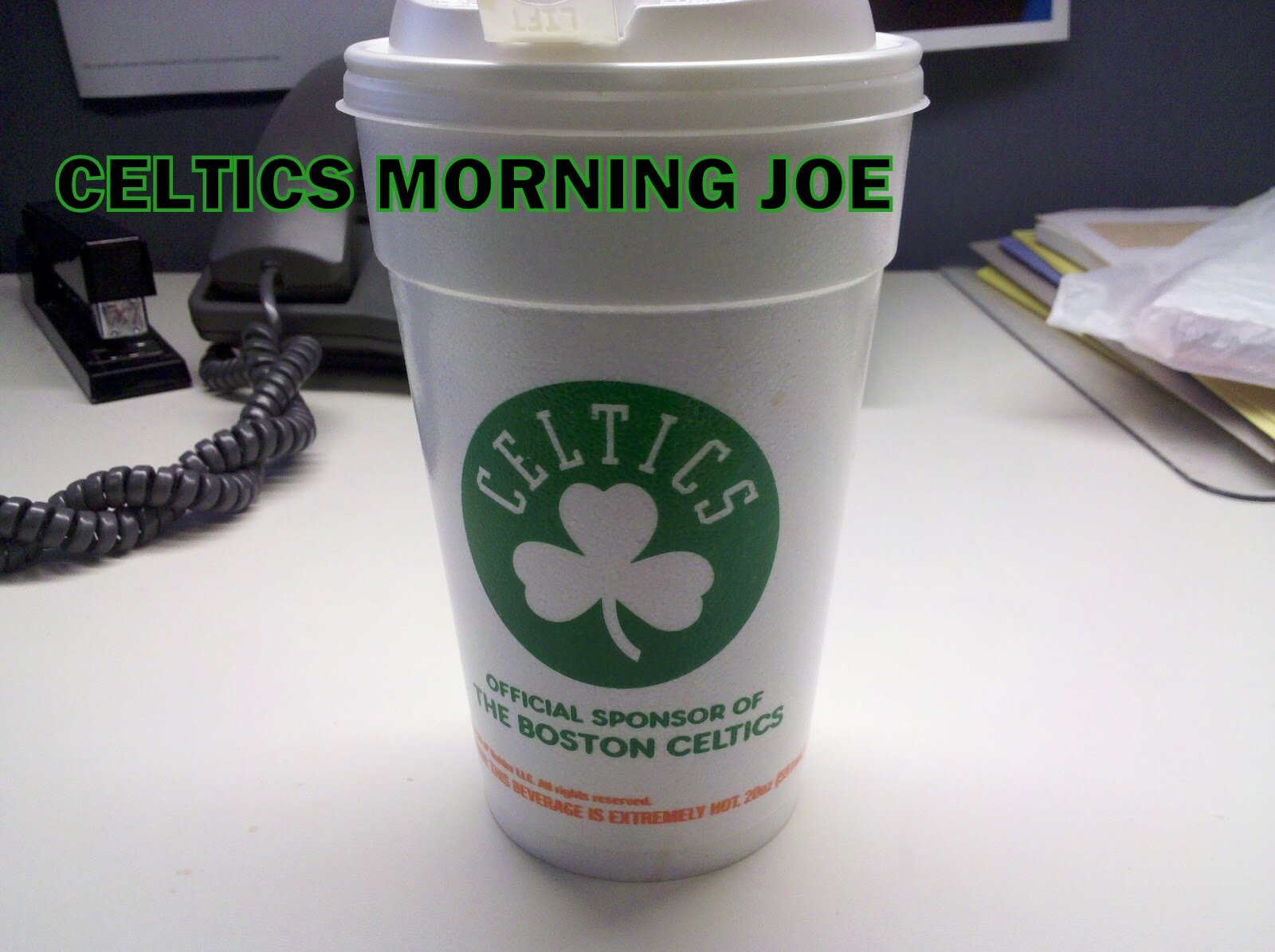 When Jackie Mac broke the KG news yesterday. She also had this to share about the Celtics.



"Everyone knows that they covet Paul Millsap" When asked what she thinks "Plan A" is, she said getting Millsap



Milsap is the kind of big that the Celtics need if they want to compete. I don't think he's the perfect model,but he can bang inside,and he can score inside. He's someone the Celtics don't have right now. If you think about KG, Sully, and Milsap. The Celtics can compete with teams like Indiana,and Chicago easily. Plus they would have advantages over the Heat in a seven game series, that's my first thought anyway. Milsap currently makes a little over 7 million per season, but the kicker is that he's a free agent. So you can count on him wanting some more money. I would love to keep Bass in the process so the Celtics can have four bigs that can contribute.
I think Lee is a favorable player to start with. The Jazz have three bigs already besides the free agent Milsap. Jefferson seems like their first option this off season when picking which big they'll sign. They also have Favors,and Kanter. I think they'll look to add some guard help if they decide to get mixed up in a sign and trade with the Celtics. It all depends on how much Milsap wants. The likely deal would send Lee and Bass for Milsap. Bass is set to make 6.7,and Lee over 5 million. That would mean around 12 million a season for Milsap. I think that's a bit much. I hope they can trade Lee and Jordan Crawford who's set to make 2.1 million next season.That would give Milsap the same if not an extra million per season.

Milsap only played 30 minutes a night(because of front court depth). He scored 14 a night along with 7 rebounds. He's a bit undersized, but he has a nose for the offensive glass, and for scoring in the paint. Bass and Milsap have a similar body type, but Milsap seems to have that toughness that the Celtics need inside. I think having Pierce apart of this deal is something that turns me off from a possible Milsap deal. I think is trying to keep this thing together, but at the same time trying to patch up some needs.

Categories: Celtics Morning Joe