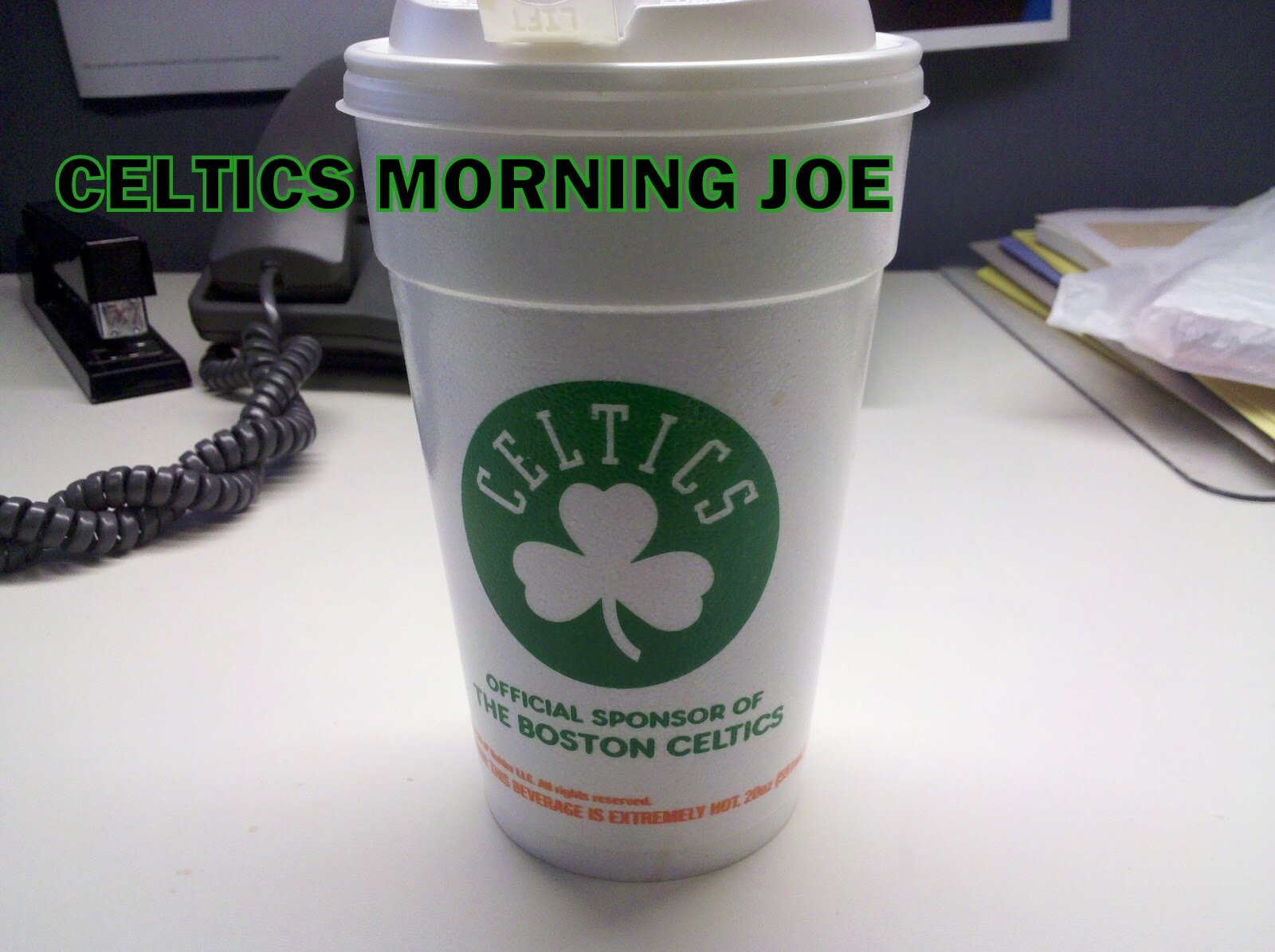 I've talked about it before in the past two years, or since I started the blog. The Celtics and Spurs are very similar. Both teams have been in the thick of things for awhile despite the age of their star players. Duncan(37)and KG(37) are close in age, with Timmy being a bit older,by a month. KG and Duncan both work on limited minutes during the regular season. Both of their stats have dipped, but for the greater good. KG and Duncan can still get it done, and with the Spurs knocking on the NBA Finals door. It gives us Celtic fans hope for another run with this core of Kevin, Paul, and Rondo.
The Spurs have drafted well, and have developed some tough role players to aid this team with the age of Manu, and Duncan. You can compare their big three with our big three very easily. Both point guards put on the number 9 every night, and both players are easily the best players on their respected teams, and that wasn't the case that long ago. Tony Parker won Finals MVP during their last title run in 2007,and Rondo would have in 2010 if the Celtics beat the Lakers.Plus both players are the young ones in their big 3's.

Manu has taken the bigger step back on the Spurs. I think the same needs to happen with Pierce. Paul is one of the best players in the game, when rested, and used as the second or third option. Pierce must find his game in a different role, much like Manu in San Antonio. Manu has allowed guys like Green,and Leonard to take their games even higher. Pierce needs to do the same with Rondo and Green. Allow them to be the best they can be.

The Spurs are doing this with a solid foundation, and maybe it's Pop's coaching style compared to Doc's. The Celtics tried to duplicate what the Spurs have been doing, and it didn't workout this season for a few reasons. Injuries the biggest reason of course. The Spurs may win a NBA title, and the Celtics have the right core to attempt that next season despite Danny's opinion, and with some added players like a big. The Celtics will contend for at least another year. I don't see this team competing with KG and Pierce after next season. But it gives me hope for one more run. I think the Celtics will compete after KG and Pierce, but that's for another day to discuss. In the meantime the Celtics have something to look forward to, even if it's for one more season.

Categories: Celtics Morning Joe