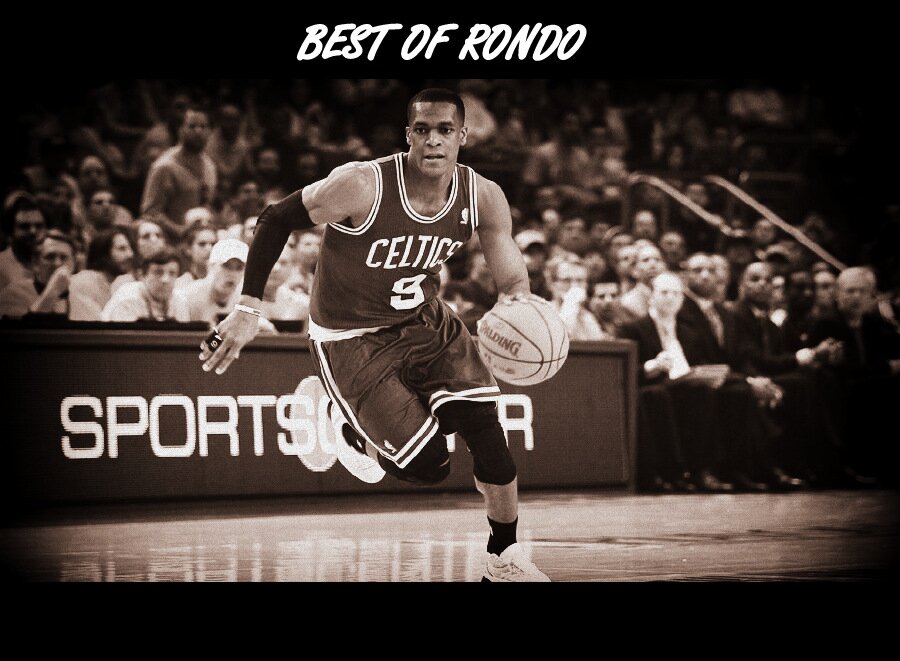 Rondo is the gambler on defense, and it's paid off four times for Rondo. He made the first team twice in 2010 and in 2011. The Second team in 2009 and in 2012. The streak ended at four this season when Rondo was left off any All-NBA defensive teams. Perhaps because he missed half the season, or maybe it wasn't why. Rondo owns the Celtics single season record for steals in a season with 189 in the 2009-10 season.
In Game 6 of the 2008 Finals, the point guard posted a playoff career-high 6 steals as the Celtics defeated the Lakers 4–2 to win banner 17. Rondo's defense set the tone that night along with KG of course. Rajon needs to regain his form next season, but the prof is there. Rondo can be the best defensive point guard in the game.
Rondo records 7 steals in this game against Denver at the Garden in 2008-09.
Categories: Best of Rondo