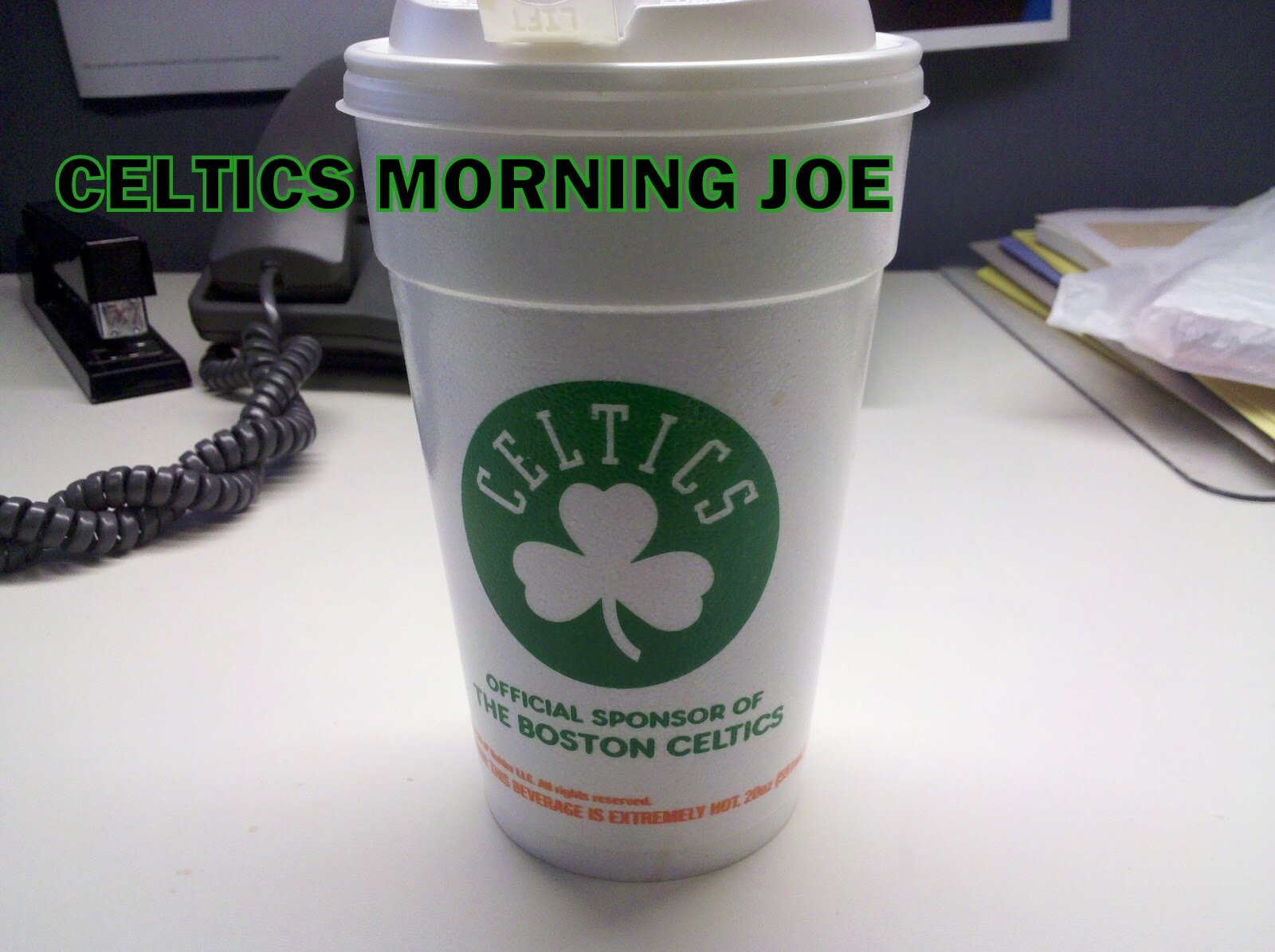 Possibilities are debated. With no end in sight. For the first time in a long time. The Celtics suffered their earliest playoff exit. The first round exit was the first of it's kind in KG's time in Boston. So with the basketball world still going round, were stuck thinking, and debating until no end. I couldn't bare having another Morning Joe around Paul Pierce, or KG's potential exits. Not this morning at least. I want to step outside of that for at least a day or so.  With that said. I will report the news, if it's actual news. These days rumors seem to be news, so I'll give you guys that. But I couldn't muster another post this morning about Pierce, or KG. Will wait and see, and that's all we can do with basketball still being played for the next month.
In the meantime I came across this article on another Celtics blog that goes unnoticed, or at least I haven't seen it until a few days ago. Here's some of the article below with the link.
DarkoIndex.com- If They Were Musicians: Boston Celtics as Musical Legends



Former Celtic Greats:

Bob Cousy is John Coltrane.  Each listening to the beat of their own drummers from day one.  They both saw things nobody else could imagine and both permanently altered the way their games were played because of their magical thinking.

Bill Russell is half-Miles Davis, half-Thelonius Monk.  In the way that both improvisational titans never needed a single lyric to get their message across, Russell could beat you without taking a shot. Troubled geniuses ahead of their times.

Sam Jones is Otis Redding.  One of the greatest clutch shooters in NBA history and one of the best voices in music history.  Clutch scorers have soul, there can be no doubt.

John Havlicek is Dave Brubeck.  Soft-spoken brilliance.  Blue Rondo a la Turk goes to Hondo.

Jo Jo White is Maceo Parker.  Hidden underneath James Brown's funk, was Jo-Jo's sweet jumper.

Dave Cowens is George Harrison.  Hard-working behind the scenes.  George would dive on the floor to keep John and Paul together.






Nice Paul! Cowens happens to be noticed as my favorite musician of all-time. What do you think of the comparison? You can checkout the rest of the current Celtics,and others on the link.
Categories: Celtics Morning Joe