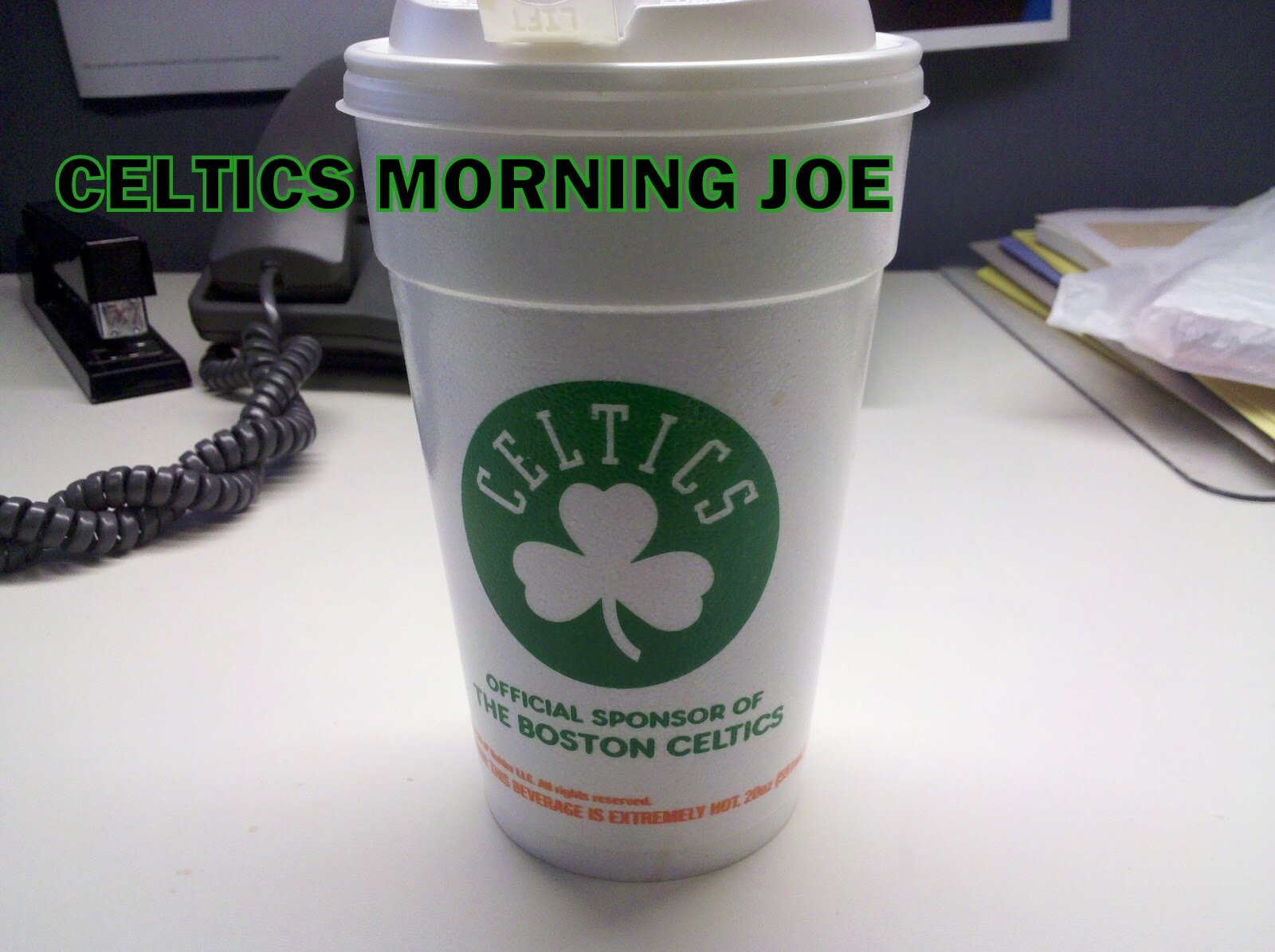 Bass is undersized, and addicted to shooting the ball, but the man who earned the name no pass Bass has been passing the ball, and passing up shots all season long. Brandon is undersized, and his rebounding comes and goes from game to game. Wednesday night he had an okay 7 rebounds, and the Celtics were bombed on the glass 52-34. I'll take the 7 rebounds from Bass. What I loved about Bass's games was the three blocks against Detroit. His defense, and hustle will be enough.
"To be honest with you, I'd rather play with Kevin and have him out there because he's like a big brother and I'm the little brother," said Bass, who scored 17 points on 6-of-8 shooting to go along with a team-high seven rebounds and three blocks in Wednesday's win.
"But when your big brother's not around, it's time for you to step up and grow up, basically. So it just gave me the opportunity to grow up, to play the big brother role."
The Celtics need Bass to step up when KG returns. It makes KG's job easier. Bass can make shots, and he's capable of giving you at least 10 points, 6 rebounds, and all you want is hard defense nightly from Bass. Brandon in the past two games has been the old Bass averaging nearly 7 rebounds, and 14 points. Bass has averaged 13.4 points in the past five games, but a weak 4.8 rebounds. One of the good things about KG's departure from the team has been opportunities for others, and Bass should be the first big to take up the mantel.
"Maybe the blessing is, without Kevin, we've removed the security blanket," Rivers said. "And Brandon, he has to be the talker now on defense."
"When Kevin's out there, he's going to do the majority of the talking and I'm going to play more of a background role," Bass said. "But with him being out, yeah, I have to step up and be more vocal and play a bigger role as far as talking on the defensive end."
Bass also has carved out a niche as someone who's willing to make the hustle plays and scrap for 50/50 balls. While his offensive production has increased without Garnett, he's aware that it's the little plays that don't always show up in the box score that will aid Boston most when Garnett returns.
"I just think that you've got to have someone out there to do the little things," Bass said. "When we have Paul [Pierce] and Kevin out there, and Jeff [Green] and [Jason Terry], all those guys making plays offensively, you need guys to make the smaller plays. Night in and night out, it's going to be different roles that I play and I'm cool with that."
One of  Boston's  biggest areas of focus over the two weeks without Kevin has been getting the most out of guys that they need in the playoffs, hoping to get role players such as Bass rolling before they head into the playoffs.

Bass is confident that he can grow as a player and he believes that he can provide a role that the Celtics need. His offensive production might dip when Garnett returns, but he believes he can still impact the game in his way. The Celtics need it, and if they don't get it. A early exit in the playoffs could follow if they don't get everyone on board.

Categories: Celtics Morning Joe