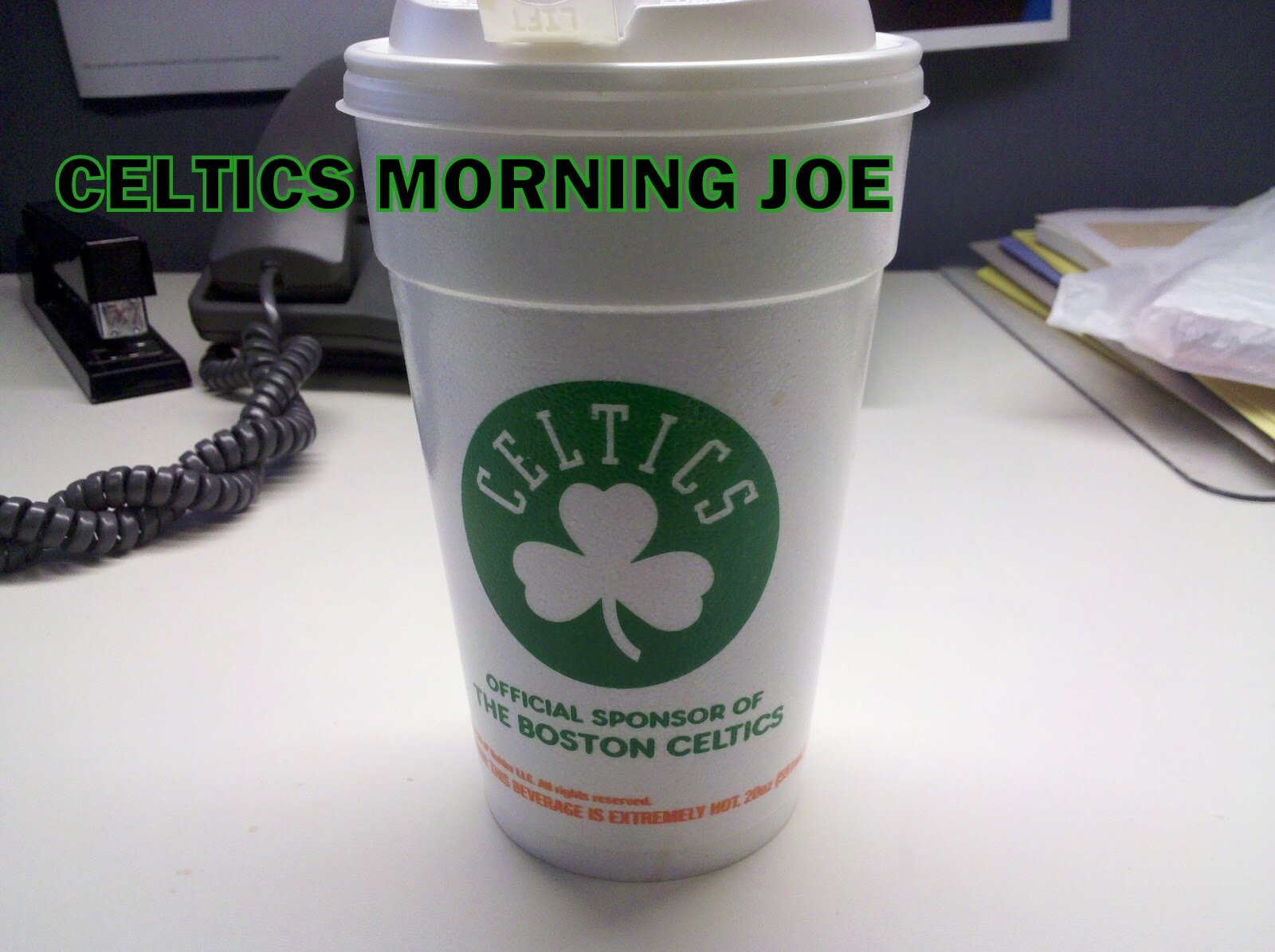 With the recent injury to KG it leaves many of us worried. With a season full of injuries, and three season ending injuries to Rondo, Sully, and Barbosa. It leaves us all with some concern. KG is considered by many a jack of all trades. It seems to always come back to Kevin.
Ric Bucher weighs in on KG's career and shares what he believes is Garnett's lasting legacy.
"He was the ultimate swiss army knife," says Bucher.
Garnett's versatility allows him to impact multiple facets of the game. 
Bucher says Garnett's versatility, work ethic and willingness to do what needed to be done is why he fit in with Ray Allen and Paul Pierce and ultimately led the Celtics to a title.
"He set a work ethic," says Bucher. "He set an approach that did wonders for Paul Pierce... You can see the impact he's had on Rajon Rondo and any number of young players. That is the ultimate legacy of Kevin Garnett."
Whenever Garnett decides to call it career, he will have an impressive stat line that will inevitably have the Hall of Fame calling. But those numbers don't tell the whole story.
I think the Celtics are hanging in there without Rondo because of Kevin. Of course the team has changed to a ball moving team without a superstar. The defense has stepped up, and other players like Green have stepped up big time. It's nothing new but this core feeds off being the underdog. KG has become a smarter player with time. He was already a high I.Q guy, but with his athletic ability diminishing in time like most greats. He's become deadly with a sharp mind. His work ethic has allowed himself to remain in the NBA for almost two decades.
I felt like KG became himself when he joined the Celtics in 2007. He was a monster in Minnesota, and the numbers backed that up when he won rebounding titles, and MVP awards. But it wasn't who he was to the core. KG is like a Bill Russell, he strives at being a defensive anchor, and a person who can get the best out of his teammates. Russell had the Hondo's, and Sam Jones of the world. KG will have has number retired in Boston, and he should have it retired.

Categories: None