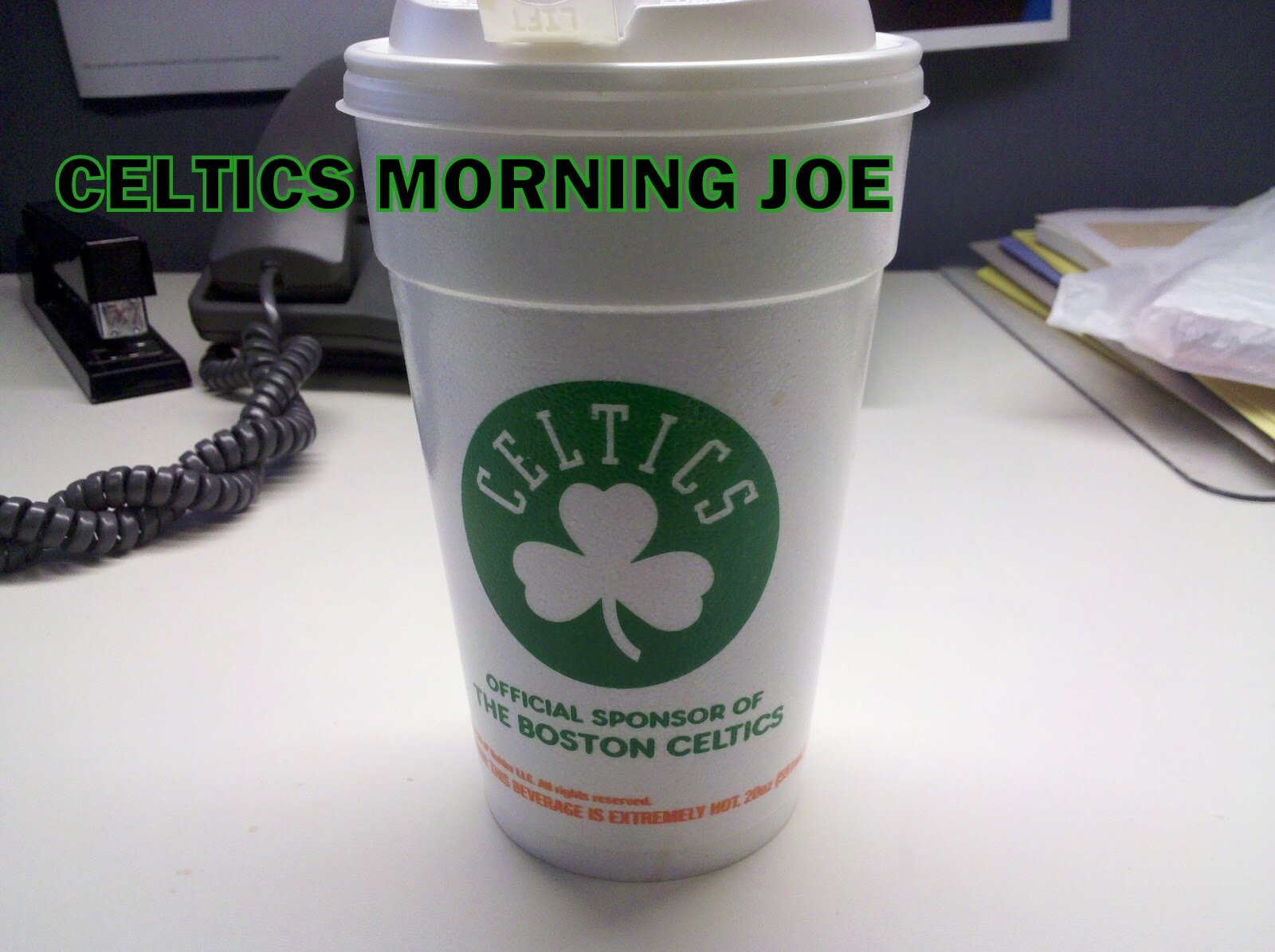 The Celtics had no business being in an overtime game with Atlanta. The Celtics held  a double digit lead a few times, and the Celtics had a 12 point lead with 6 minutes to go in the game. I felt like karma was creeping in. I thought the cosmos's were writing a wrong after the C's stole one in Indiana. Doc said that he felt that the Celtics have been in a few overtimes that they put themselves in, and last night was no different. The good news of course is a Celtics win. Despite the errors that cause the C's an easy win. Doc continues to be proud of this club.
The pace was lost Doc, and yes the bench is out of this world like we thought it would be. Terry had 19 points, and the last 5 Boston points in OT, and the big three that won the game. Green had 12, Crawford had 9 points, and Wilcox added 6 points. Doc perhaps is having one of his best coaching seasons. He's rallied this team after losing Rondo, and he continues to get great results at odd times. Doc may just lead this team to the promise land again behind his words. You can't say that about many coaches in the NBA. Doc has a gift, and coaches would die for his way with words.
Doc should be proud of this team. They are in the thick of things in the east, and with another test on the horizon this Sunday in OKC. Doc and his guys will be tested again.

Categories: Celtics Morning Joe