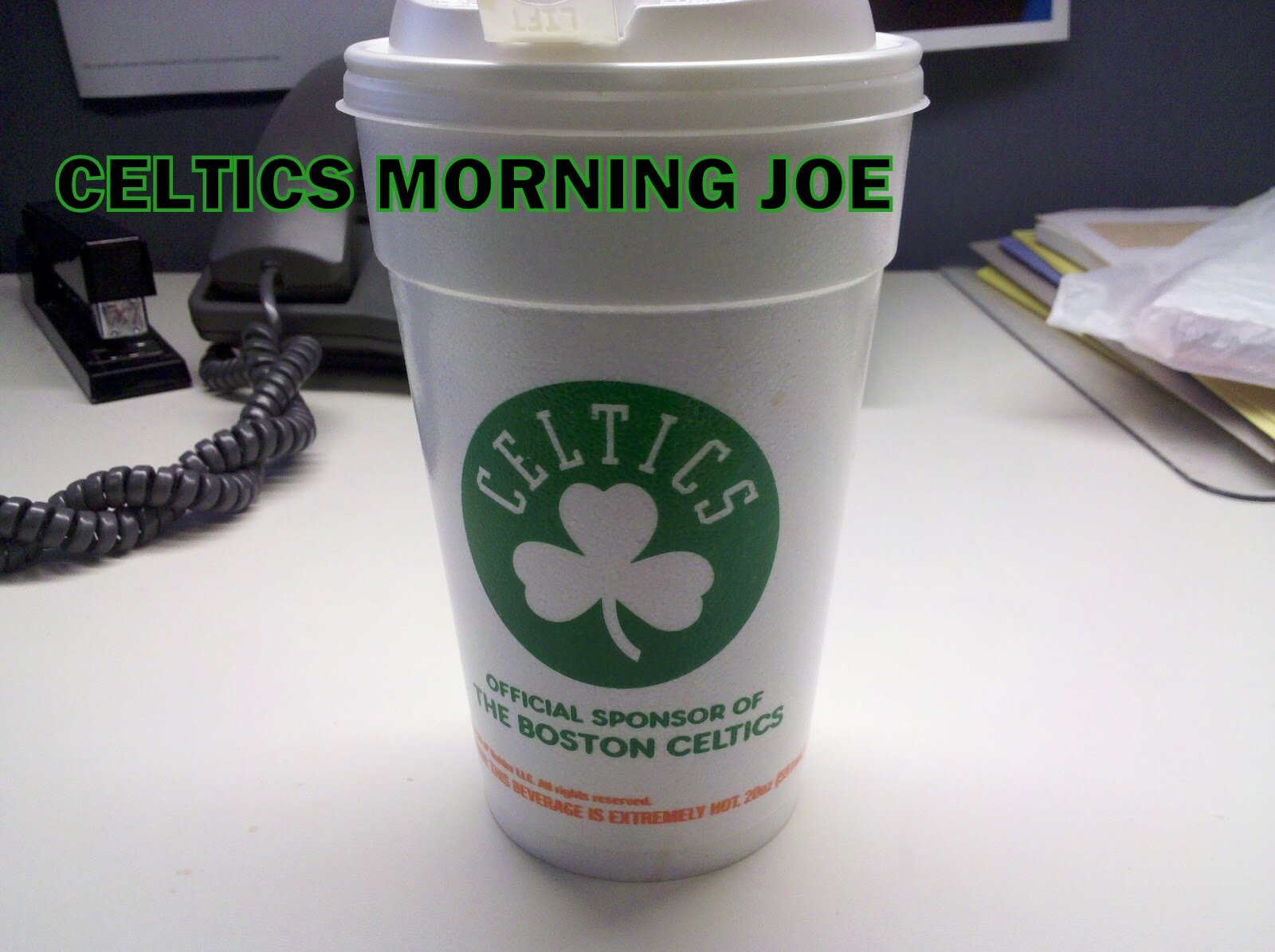 The Celtics are 10-4 since Rondo left the team. You could say that their is a divide in some fans about the state of the Celtics. Some believe the team is better without Rondo,and some like myself believe the Celtics are better with Rondo. Just because I believe the Celtics are better with Rondo. It doesn't mean that I think the Celtics won't compete for the title. But to set the record straight. Bob Cousy shed some light on the Celtics without Rondo.
"Obviously, I have probably an inflated opinion of the point guard value in this game, It's like driving a car without a designated driver." "I'm very high on Rondo," Cousy said, "and you can't take a point guard like that out of the lineup and have everything remain the same and have them continue to win. I bet by the end of the season, they will have lost more than they win without Rondo."
"That was probably the wrong thing to say to me," Cousy said, "because I was intense and to some degree I was a control freak. If you're running the show, you've got to establish your authority. If you take control, it helps the overall confidence of the team. It helps the coach to know that he's got a coach on the floor, and it gives the ones who are insecure a crutch to lean on. "The cool, the lackadaisical, the lack of passion or intensity to me is much more of a negative than being overly intense."
Rondo is the Cousy model, and Bob has said nothing by kind things about Rondo throughout Rondo's tenure in Boston. Rondo's on pace to pass Cousy in all-time assists, and in 2010 Rajon set  a new franchise single-season record for assists. The legends of the game love Rondo. I take that more serious than a guy like Bob Ryan who makes a living off of trashing Rondo. We've been saying it here for awhile, but we know Rondo needs to come back in a different manner. His defense dropped off considerably,and he needs to be more assertive with the team. But without Rondo the Celtics future looks very dim.

Categories: Celtics Morning Joe