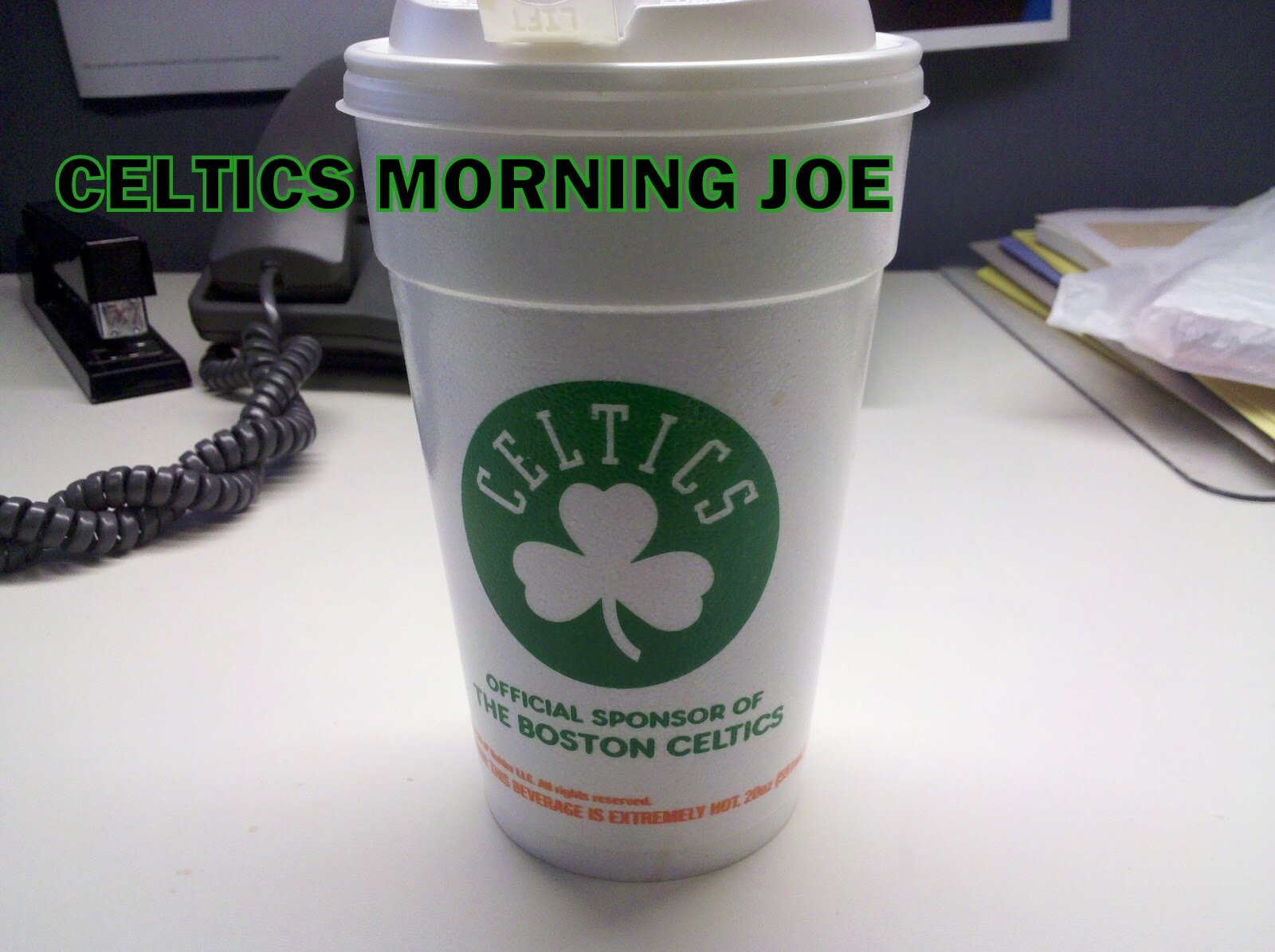 This has to be the most compliments I've seen come out of Danny speaking about Rondo.

"I think Rondo was having a very good basketball year. I think he's maturing on and off the court. I think his role as a leader is improving. I think that he is a fantastic player. He single-handedly carried us many nights and I don't see how people don't see that... And so, when people say we're going to be better without Rondo or the team's going to do better without him, I mean, it's silly.
He's a great, great player, and he's proven that time and time again. The guy's been MVP of probably four or five series over the last five years, not just individual games here and there, triple-doubles on national TV. He's been the best player in a series against LeBron James; he's been the best player in a series against Derrick Rose; he's been the best player in a series in three games in a Finals series. The guy has done too many good things."
The fools on the hill. That's who we are right now. I love the Celtics regardless if Rondo's on the team. But,  I am a big Rondo fan. Rajon has become an artist on the court. I appreciate good art when I see it, and Rondo is the art that attracts. For the media that loves to pick on him. They just don't love the game of basketball. They don't get the art. What's the issue with these guys? The legends of the game love Rondo, and Celtic legends. Danny Ainge loves Rondo as it seems. But the media in Boston stirs the pot. They can't let go right now. They keep asking the question. Are the Celtics better without Rondo?
Were in denial as a fan base if we think that. Rondo in no form was perfect. But like Ainge said he carried this team, and out played the best players in the game. He almost crushed LBJ's dreams last season. I have hope the Celtics play better without Rondo. But  in the long term I just don't see it sticking. The Celtics do things better without Rondo, but overall the Celtics are not.

Categories: None