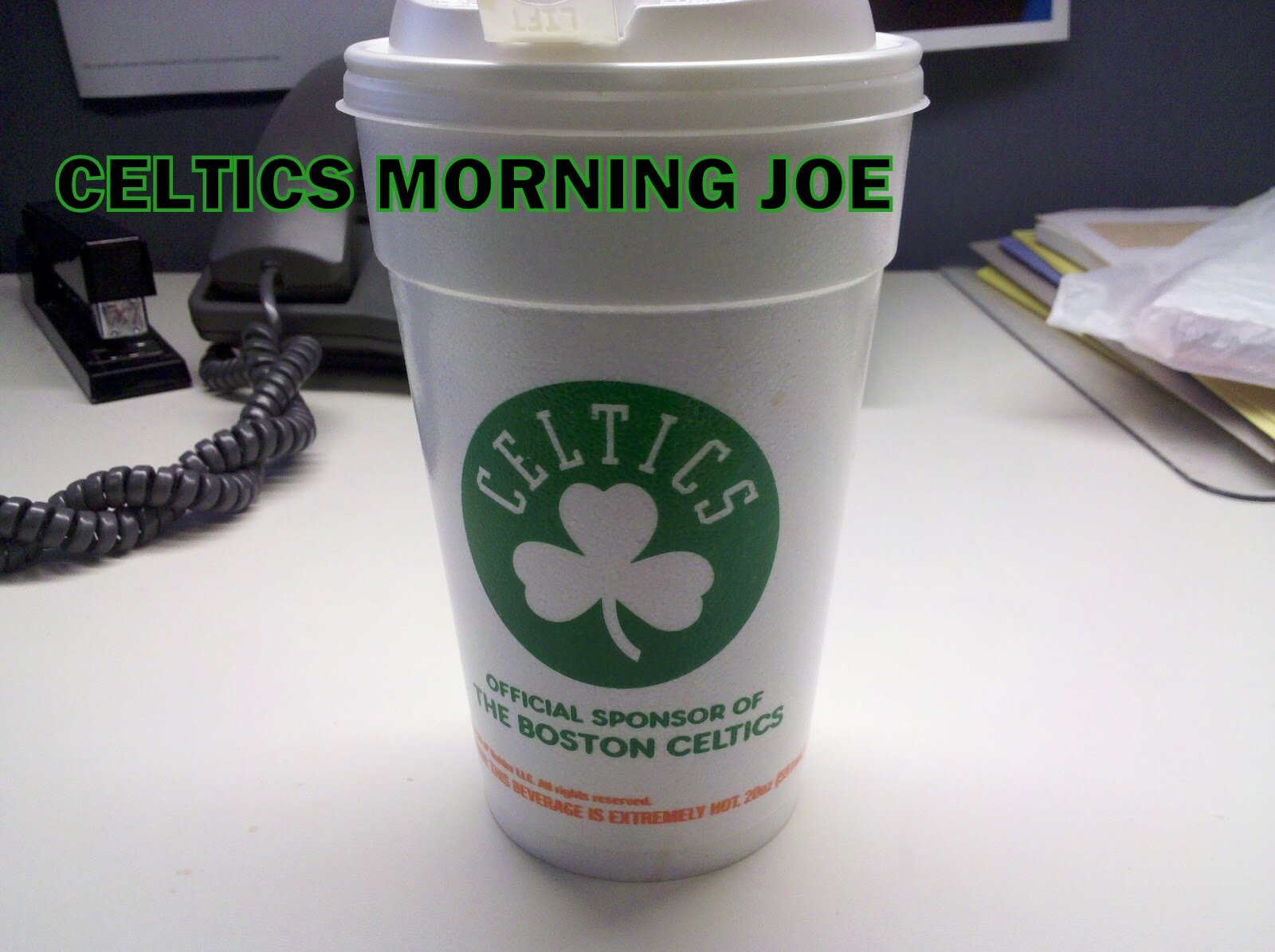 Jason Collins busted his ass last night, but I was in vain. Tommy pointed it out, and I thought the same thing. Jason Collins went from the rim to the three-point line to help on defense, and when he got back to guard Marc Gasol he ended up fouling him. Isn't that a bit too much for a guy like Collins?
Shouldn't Doc work with what he has? The personel may call for something different. Collins can be a valid shot blocker, but Doc has him trap at the three-point line? With Doc wanting the bigs to trap the three-point line. It's opening up the paint, and as you know the Celtics are killed every single game in the paint.
I'm upset with Doc. Because he's not getting what he needs out of his players. He's not adapating his scheme for the players that play for the green team. He still runs a lot of the same crap that Ray Allen worked with. At times it works for Jason Terry, but it's not the Celtics anymore, but Doc runs the same crap.
I'm frustrated right now, and watching this stretch of games has left me unengaged. Doc had this to say about Bradley's return.

"With him on the floor early on, I thought the whole defense was pretty good," Rivers said. "And then it went back to Avery playing good defense and us giving up straight line drives at the end of shot clocks away from him, and that hurt us."

Doc you give up line dirves to the basket because you want your bigs to chase guards at the three-point line. Leave them down low Doc.

Categories: None