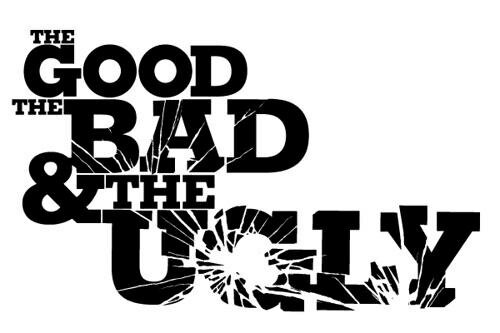 The Good
Green performs for a second game in a row. He put up 18 points, and he hit a timely three that tied the game 85-85 for the Celtics in the 4th quarter. Green needs to build off of the the past two games, especially with the return of Rondo. You can see his confidence, and his attitude has changed. Just need it to continue.
Lee has played  well in Rondo's absence. Lee was a mini honey badger Friday night, and he was a jack of all trades Friday, and Saturday night.  Lee had 13 points, and his confidence along with Green has been brilliant. Lee seems to be more comfortable with the corner three. A great weapon to have.
The rebounding has shown improvements. They edged the Bucks 43-42, and they nearly beat the Blazers on the defensive glass. Bass has struggled on the offensive side, but his rebounding has been solid. He had 8 rebounds Saturday night, and that''s how Bass impacts the game. His offense wasn't going, so rebounding should work in that case, and frankly in every game.
The Celtics had 26 assists without Rondo Satuday. Terry picked up the flack with a team high 11 assists. It's great to see the C's passing the ball well without Rondo.  It's great that the Celtics can execute without Rondo, but that can't last forever. Rondo needs to get back.
The Bad
What's going on with Bass in the past two games? Is Rondo vital to Bass?  Of course, but Bass has dipped as Green,and Lee have performed strongly. Before Rondo's suspension. Bass had two good games. My biggest issue with Bass is his lack of passing. It was cute that his nick name was no pass Bass. But his passing is waiting for him.
The Ugly
  The Celtics need to put the clamps on, and they need to look away. They allow teams to get back into games. The Celtics gave up 36 points in the second quarter after holding the Bucks to just 11 points. When will the Celtics stop allowing teams to get back into games.

Categories: The Good, the Bad, and the Ugly