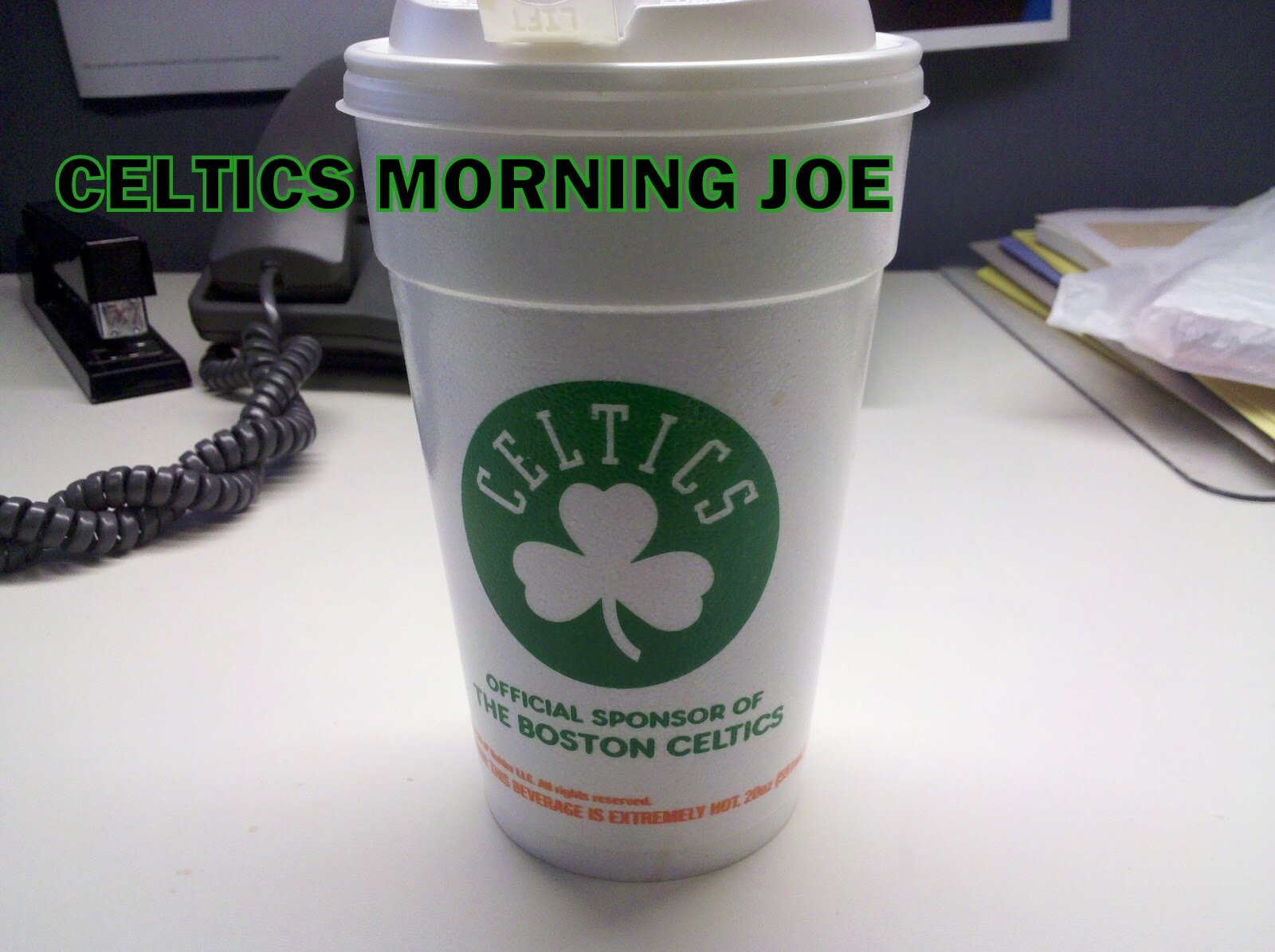 Doing experiments with no light.The room has a certain smell that reminds me of  my childhood bedroom. I want to solve this mystery case. So I hide in a place where I can think. It's comforting, and it leaves me with clear thoughts.

Rondo has been the breeze of reassurance whispering in our ears. He's become  the touch of life that stirs our basketball psyche Together the Celtics will  face the forces that engulf them. Chemistry comes in handy in times of fear.The forces that come together and collide will cause the Celtics to search deep down. The Celtics have laid the grown work. Team chemistry is much like real chemistry.  The right chemicals put together can do amazing things.
As simple as it sounds. Together the Celtics can  overcome all obstacles. If they stand apart, they will shut down, and become empty. Yet when they  come together, they will explode with passion, and  desire felt to the very core of their being,
Rondo's game is like a palette of vision full of colors. As Rondo roams through a winding path in my visions.  My feelings get through my open mind to find the destination of my inspiration. Rondo put together a chemistry set over the summer, and he was testing things out before the Doc could. If Rondo decided to be a scientist. He would be a damn good one, because he's the kind of guy that doesn't take no for an answer. He doesn't  listen to  doubters, and he thinks outside the box.
Team chemistry is on our minds. Rondo was brief on his feelings about chemistry. He simply said it's a "10". KG offered this up "Team chemistry is very, very high."
Rondo has seen many new teammates through the years, but he's been a master at making every player work. It can be alley-oop's to Shaq, or fastbreaks with Wilcox. Rondo can find player strengths, and  he can dictate how they play.
"We're a lot better than our first preseason game," Lee said. "I mean, you can see it in a couple games, especially the last couple wins that we've got, against Brooklyn and New York, where the chemistry came into play late in that New York game, where we decided to get stops and execute. And then Brooklyn, we came out with a focus to execute and strap up on the defensive end. You can see the chemistry definitely getting better."
"We were unselfish on offense," Green said. "I mean, we've got a lot of guys who can put up a lot of points on the board, and we're very unselfish. That shows that we have trust in our teammates, that they can make plays."
"We just got better. We got better every game," rookie Jared Sullinger said. "Even though we had a couple down games, we got better. As a team we showed spurts where [we did] what the coaches want, and then we showed that we can do it, so I think we're getting better every day."
The mystery of team chemistry has been solved. Green said it. The Celtics were unselfish on offense. The Celtics are unselfish in every  aspect, and that's the key. It's what sets them apart. You look at Miami, and you look at LA. Selfish guys make up their teams. The Celtics chemistry is based on their unselfish actions.

Categories: Celtics Morning Joe