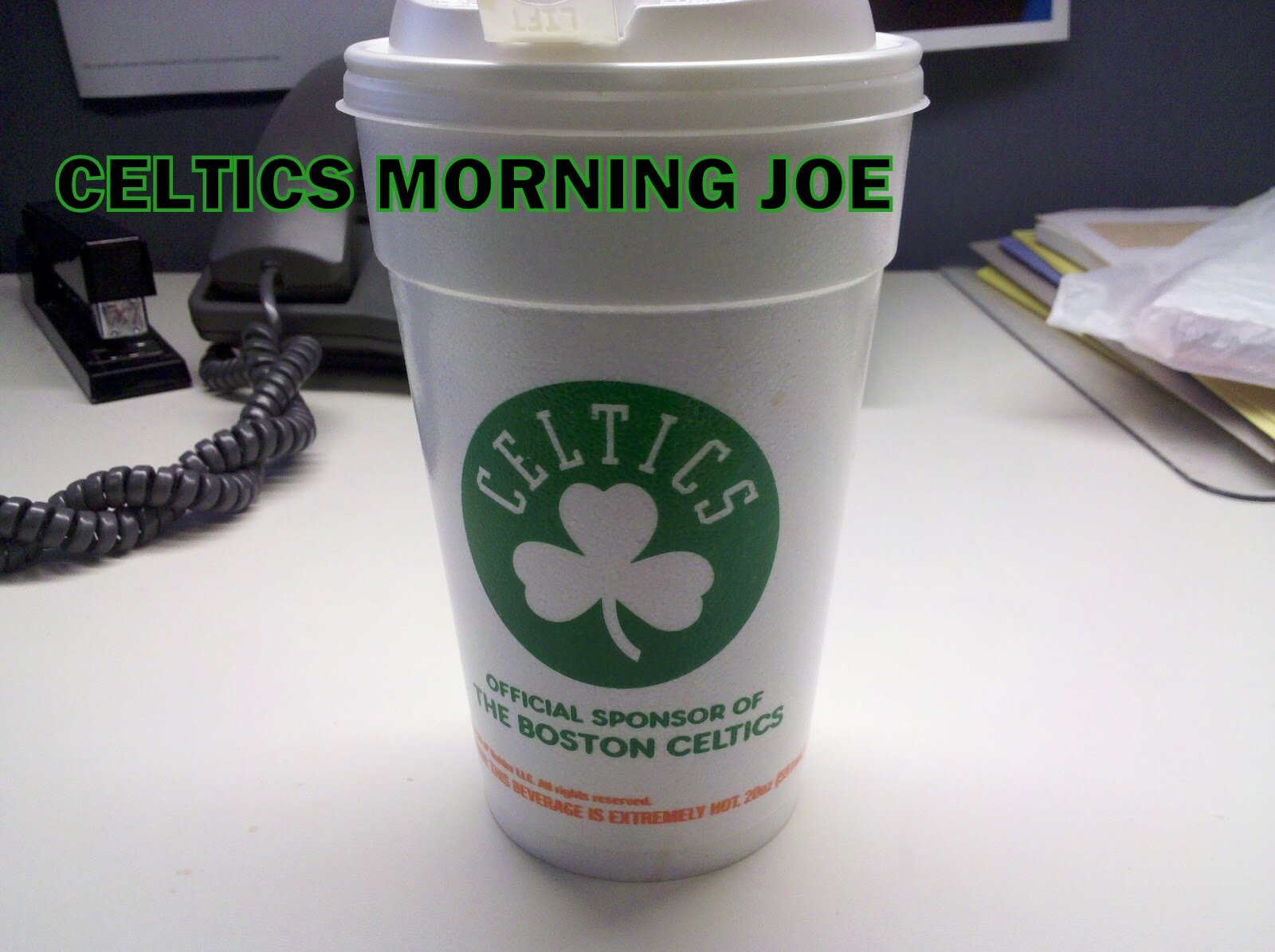 The Boston Celtics open their 2012 preseason slate on Friday afternoon by taking on the Turkish squad Fenerbache Ulker at the Ulker Sports Arena (2 p.m., CSN). Today's' the day will see Jason Terry in Celtics green, and will get to see Jeff Green in action for the first time in over a year.
We shouldn't expect more than 20 minutes from the starters, and maybe will see more just because it's first game of the preseason schedule. Today's game isn't about winning of course. It's finding the right line-ups, and it's about getting into game shape.
So here we go guys, are ready for some NBA preseason basketball! Follow us after the game for all your breaking coverage,and recap!

Categories: Celtics Morning Joe