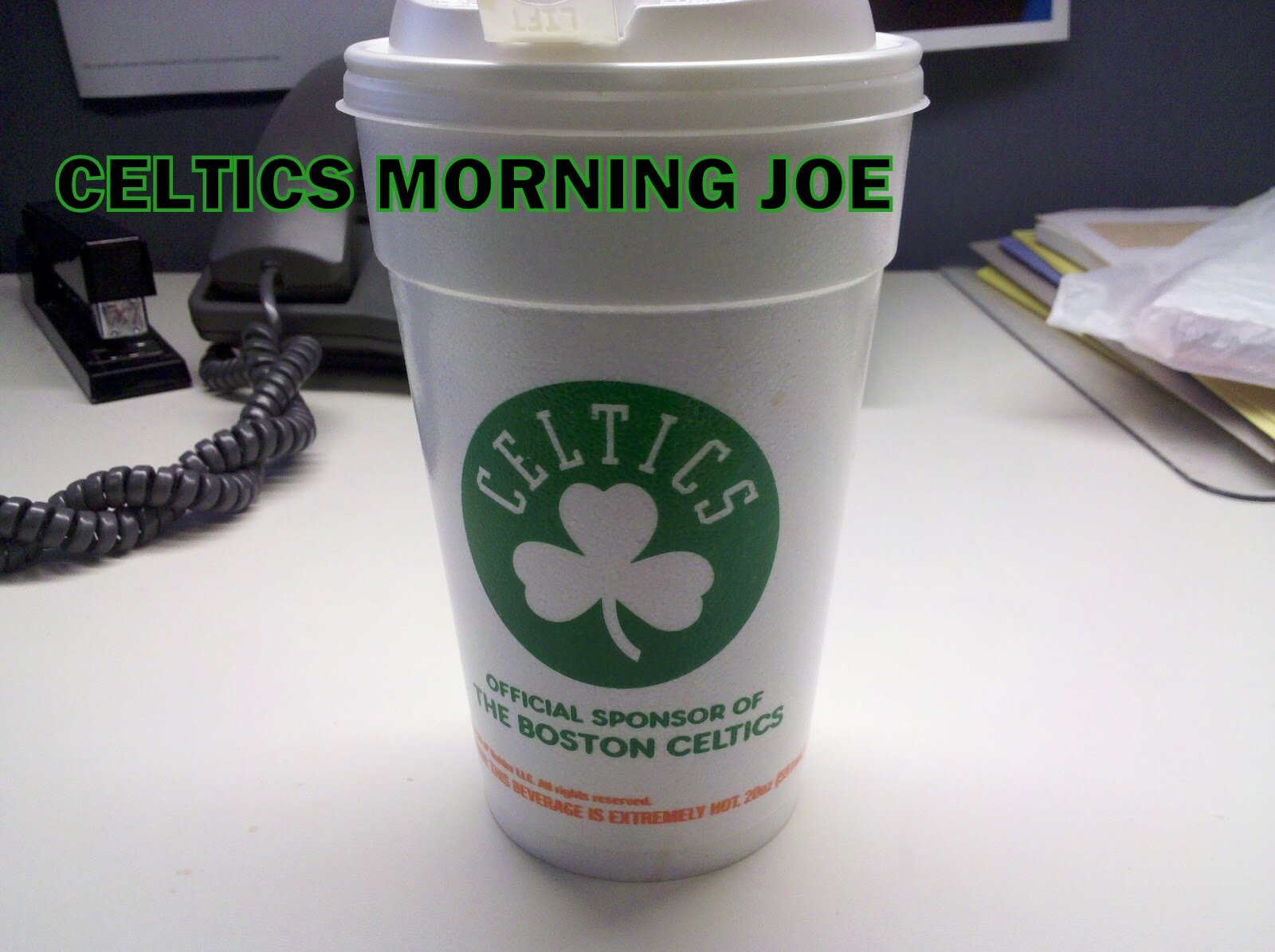 The Celtics to me are in the same spot they have been in for the past four seasons. They seem to add players that contribute despite a low-budget because of the big three. The Celtics have brought in guys who want a shot at a ring. They have used the mid-level to offer players top dollar contracts who can help,and who have been stars before. How will it work for the Celtics this season? Do they go all in because Ray,and KG are off the books next season,or do they see what happens with okay talent on a tiny budget so they can stay focused on the summer of Dwight?
ESPNBOSTON
The team currently has six players under contract -- Ray Allen, Avery Bradley, Kevin Garnett, Jermaine O'Neal, Paul Pierce and Rajon Rondo -- owed a total of $64.37 million and have made a qualifying offer of about $6 million to restricted free agent Jeff Green and need to pay their two draft picks as well.
League sources told ESPN.com they expect the salary cap to remain at $58 million, which means the Celtics will have to get creative to make room.
Just how creative will they need to be to bring back Glen Davis or go after a prominent free agent? Many of those details are still a little hazy. But here are some key points that we know so far:
* Expect the league to allow teams to begin negotiating with free agents somewhere between Dec. 1-4. David Stern has said publicly that the goal is to allow teams to begin signing free agents on Dec. 9, which is also the target for the beginning of training camps. With games scheduled to start on Dec. 25, that means teams will do most of their work in the first week of free agency.
* Teams pay $1 for every $1 their salary is above the luxury-tax threshold in 2011-12 and 2012-13. Starting in 2012-13, teams pay an incremental tax that increases with every $5 million above the tax threshold ($1.50, $1.75, $2.50, $3.25, etc.). Teams that are repeat offenders (paying tax at least four out of the past five seasons) have a tax that is higher still -- $1 more at each increment ($2.50, $2.75, $3.50, $4.25, etc.).
* Taxpaying teams have a smaller midlevel exception, can acquire less salary in trade, and cannot use the biannual exception. Starting in 2013-14, teams more than $4 million above the tax level cannot receive a player in a sign-and-trade transaction.
I like the fact of starting the free agent period from Dec 1- Dec 4.That's how it should be. How do you expect teams to start camp with six guys? I don't,and it looks like it will be fixed. I think the Celtics stay modest this year. I don't know if will see a Jamal Crawford in  green,but Shane Battier? That's more likely. Do the C's stay conservative?
Categories: None