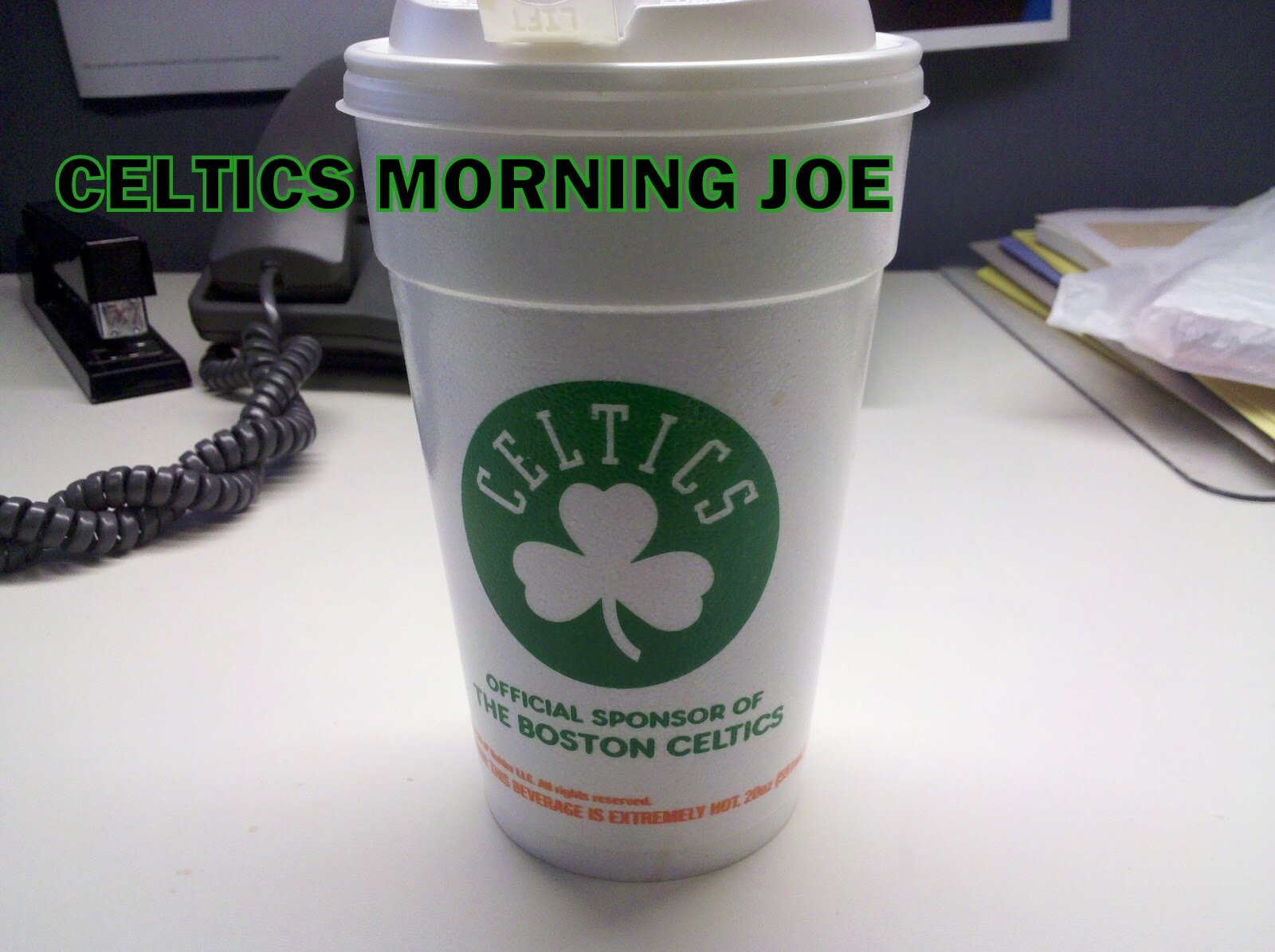 I'm sorry for those out there that think Perk is overrated. ESPN with another laugher to read this morning. Check this quote out.
Spencer Percy, Queen City Hoops: Fiction. Ibaka is young, a force on the glass and a defensive specimen. He even showed improved shooting range last season, so he's a part of the OKC future in my eyes, but if you think that you're going to win a championship with Kendrick Perkins as your starting center, uh, well, think again. Most overrated player in the league.
First of all the Celtics won an NBA championship with Perk as the starting center. How do you not know that? Your writing for the global sports media giant! Perk proved you wrong three years ago. Hey Percey 2007 called, and  they want their prediction back about Perk. Perk won't score 20 a night,but his physical presence, and his desire to overcome his down fall on the offensive end gives him an edge. When you have guys like Durant,and Westbrook,and a Harden do you need Perk to score? Yes at times,but you don't want him taking 8 shot attempts per game. You want Perk for defense,and to clean up on the glass. Perk wasn't traded out of Boston because he's  overrated. We found out the hard way that the Celtics needed Perk,and he's a big reason they lost in the second round. The Celtics could have won the Miami series if Perk was around,and of course Rondo healthy. That's another story all together.
Categories: None