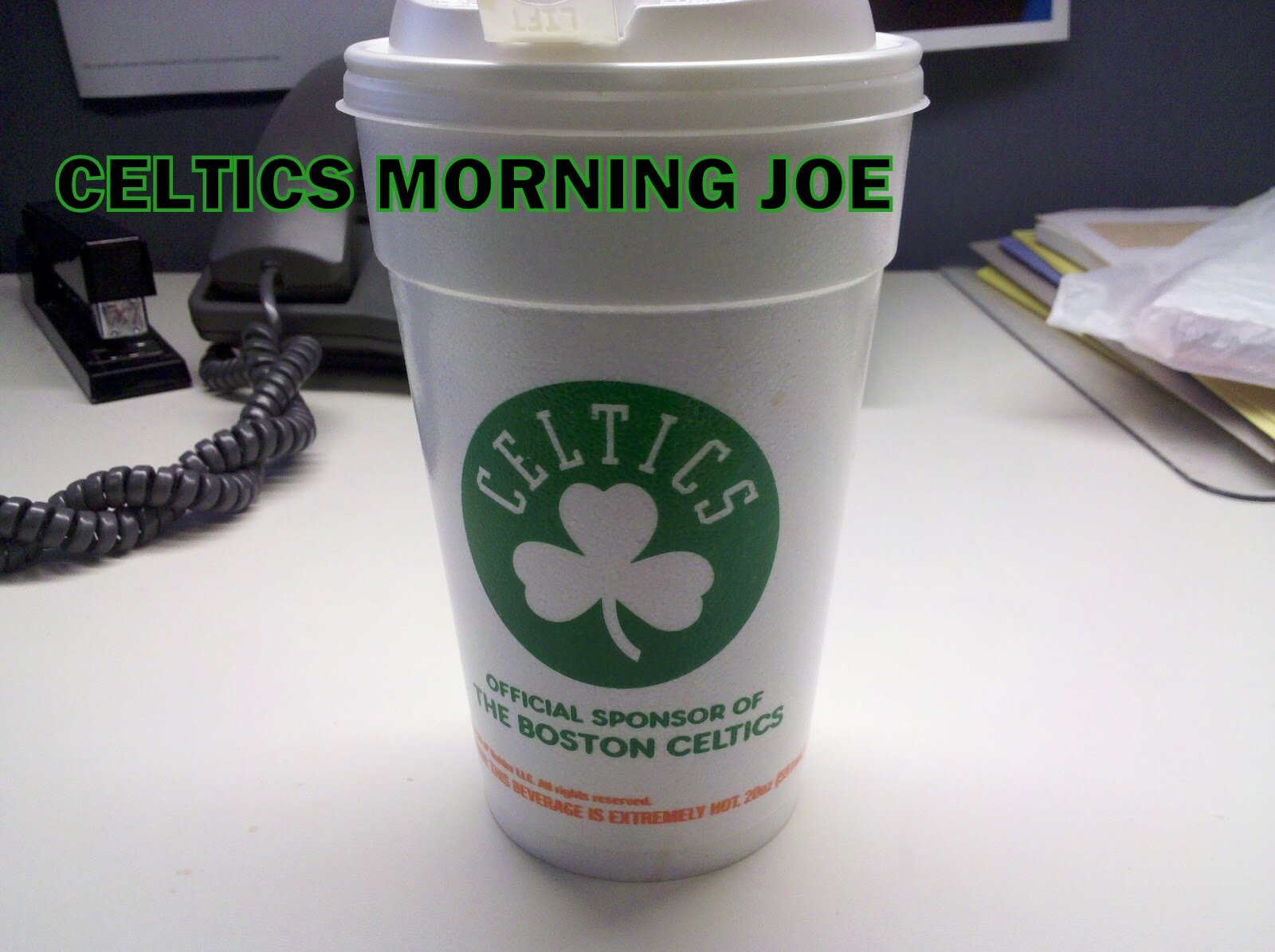 KG through the years has played many roles. He started off as the Kid,and he's the Big ticket now. He changed the T'Wolves franchise into a winning team for 8 year span,and he helped the Celtics return to championship glory. During his career he's been a major star in the NBA. He's won MVP's,and he's been a league leader in many categories.
His energy,and spirit is not matched by any player in the NBA past or present. He fuels himself up with trash talk to himself,or to the other team. KG can have off games,but he will never take a night off. KG has become a bad guy figure in the NBA. His physical play has bothered a lot of other players in the league,and he's been called out. He's the greatest dirty work superstar I have ever seen. Dave Cowens,and many others fit on that kind of list,but KG is fresh into our minds.
How do you feel about KG's legacy,and Impact on the game?
Categories: None