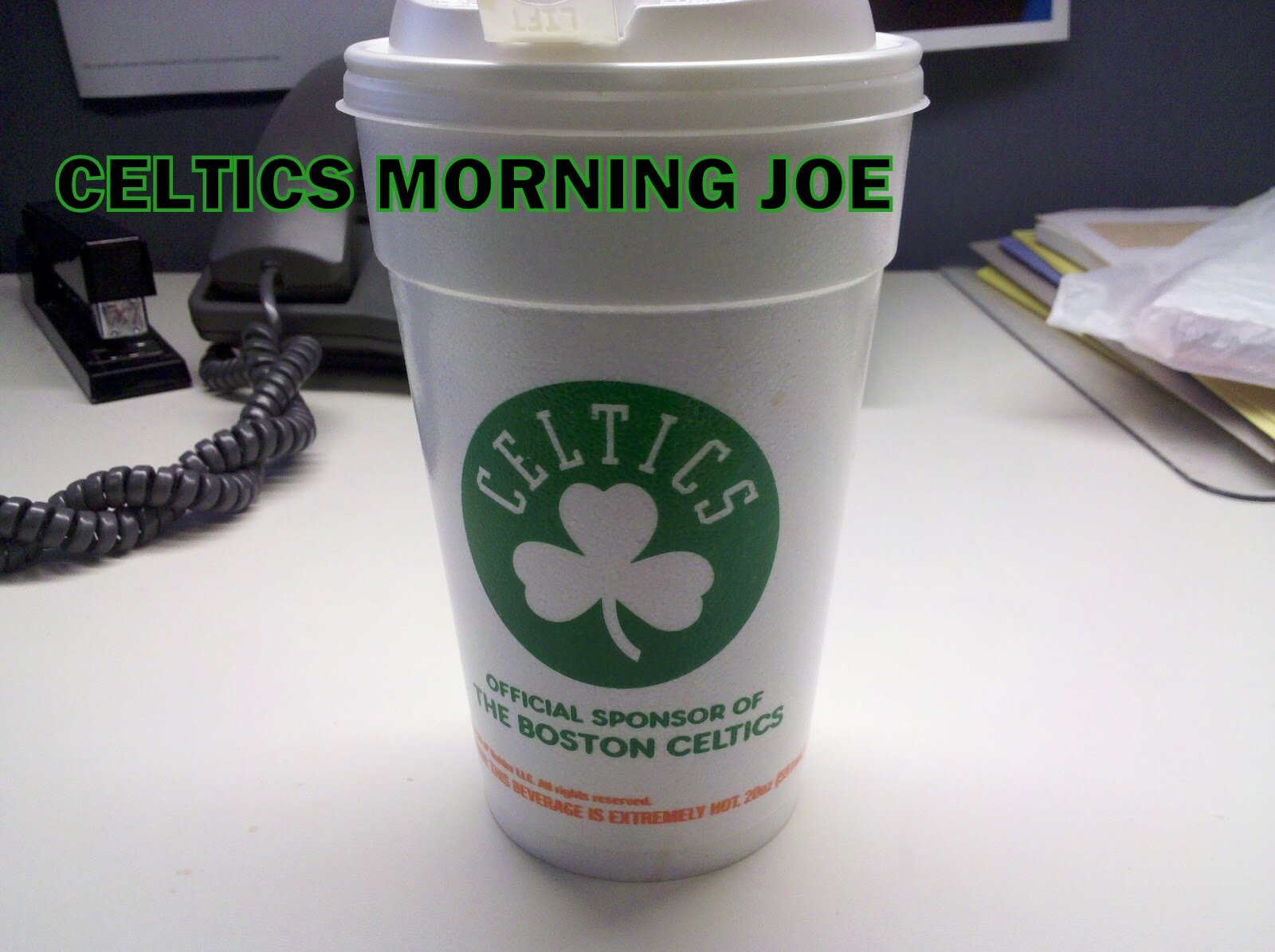 He was the enforcer. The beast inside that could control Dwight Howard. He was out of high school,and the Celtics worked with him,and they worked on Perk some more. He seemed to fit right in once the Celtics formed the Big 3. He became great friends with Rondo,and much of it came from the pressure from joining the Big 3 in the starting line-up. Perk isn't flashy on offense,but he regulates on defense. Take a look at ESPN's roundtable about Centers.
Simon Chun, via Twitter: Kendrick Perkins. Playing in Boston overrated him, then the trade and the subsequent Celtics "collapse" helped further the legend of a center who has averaged just 6.4 points and 6.1 rebounds a game.
We know both Perk,and Jeff Green haven't found their groove on their current teams. Perk appears to be overrated after the trade. I will blame it on his injury. He's still recovering. This morning please talk about your feelings on Perk.
Is Perk overrated?
Categories: None