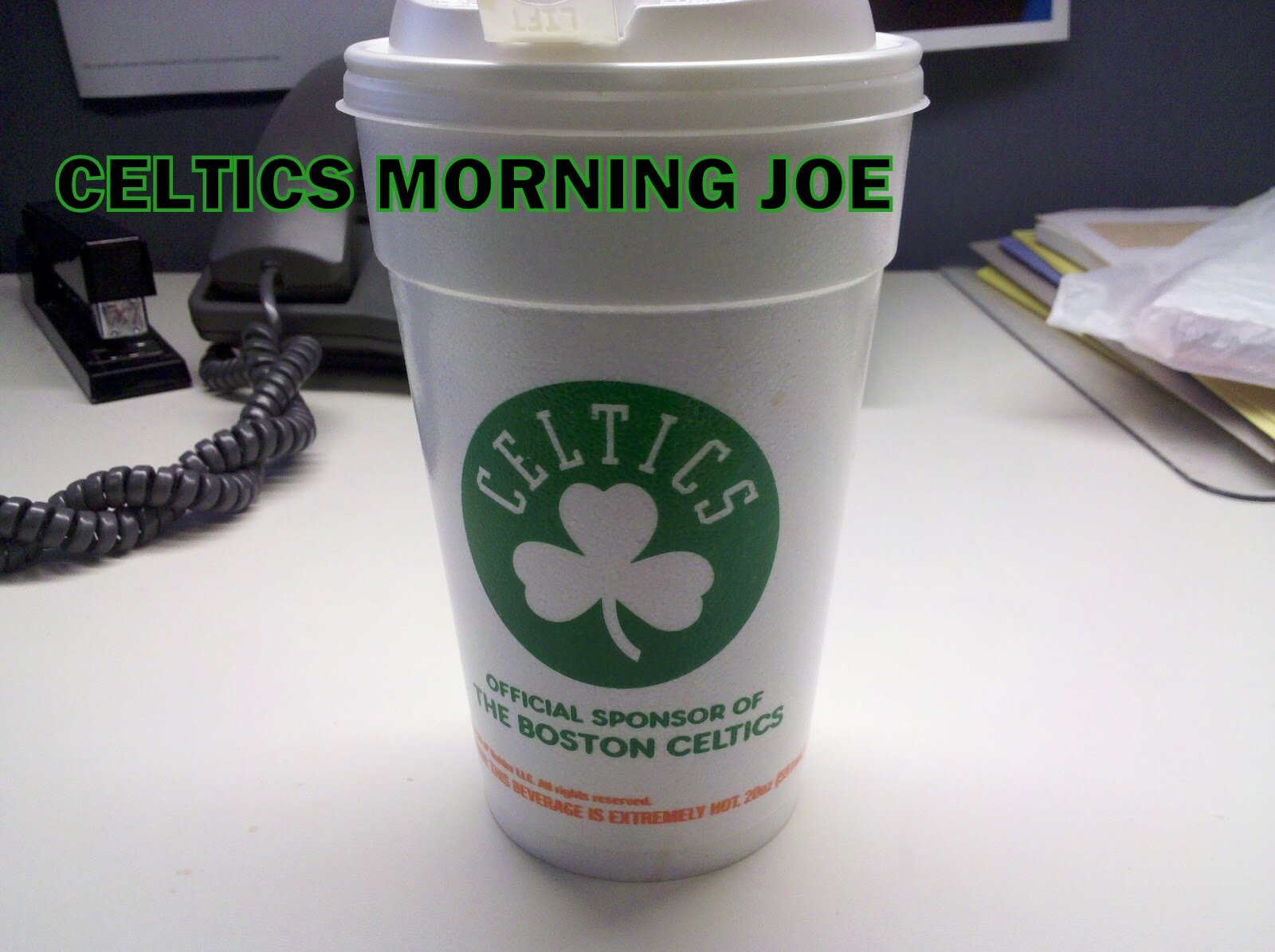 Pressey earned his first starting gig in his young career Wednesday night. He made the most of it, he dished out 10 assists with zero turnovers. He was scoreless, but the performance was big, the Celtics ended their losing streak at 9, and the Celtics seem to have a legit point guard besides Rondo of course. He followed up his 10 assist and zero turnover game, with a 9 assist game, along with no turnovers. Pressey also showed his range nailing two 3's. The passes that he's delivered are spot on, and there not the easiest passes either.
"You know, sometimes guys just thrive with that extra opportunity," said Celtics coach Brad Stevens. "He's taken advantage of it, and to his credit has really done that."






Pressey did thrive with his chance, once the trade was made, it was clear that Pressey was likely getting the start. Was he ready? Maybe not, but he showed that he was ready in his first career start. I wonder how good this kid can become, and will he want to come off the bench? He may have the chops to be a starter someday for another team. Especially if he keeps dishing the way he is.



"When you don't have somebody on your back, where you know [that if] you mess up you're going to come out, it makes you feel a lot more comfortable out there," said Pressey. "My teammates, they've really been believing in me, so that's helping me out as well."






With Rondo on limited minutes for the next handful of games, if not more. Pressey will continue to get the chance to put his stamp on this team, and with his rookie season. It's a win/win for the Celtics if Pressey continues to play this good, if not better as the season goes on. The Celtics can either use him in a deal that speeds up the rebuilding process, if they deal for a veteran to play with Rondo. On the other side, if he's good then the Celtics have a good point backing Rondo.



"We want him to shoot the ball as much as possible when he's open," said Jared Sullinger. "He understands that and, being a passing point guard, it's hard for him not to [pass to another open player]."

Pressey remains steadfast that he's more quarterback than receiver.

"I love to pass and that's one of the things I've been gifted with is court vision," he said. "Some guys shoot, some guys are athletic and I really feel passing is my gift so I try to do that as best as I can."



Pressey also has a nice looking shot. His 3's and jumpers look good, and he's able to get into the paint. Pressey is good, but credit Rondo a little with Pressey. He gives Rondo credit as well.



"I owe a lot of it to [Rondo], because even when he was out, he's been talking to me, telling me what to do, telling me to hold the guys up," said Pressey. "Just watching him and everything in practice helps me out in a game. Just having him back out there on the court, you can see our team is really starting to talk more and everything is starting to come together a little bit better."
Categories: Celtics Morning Joe