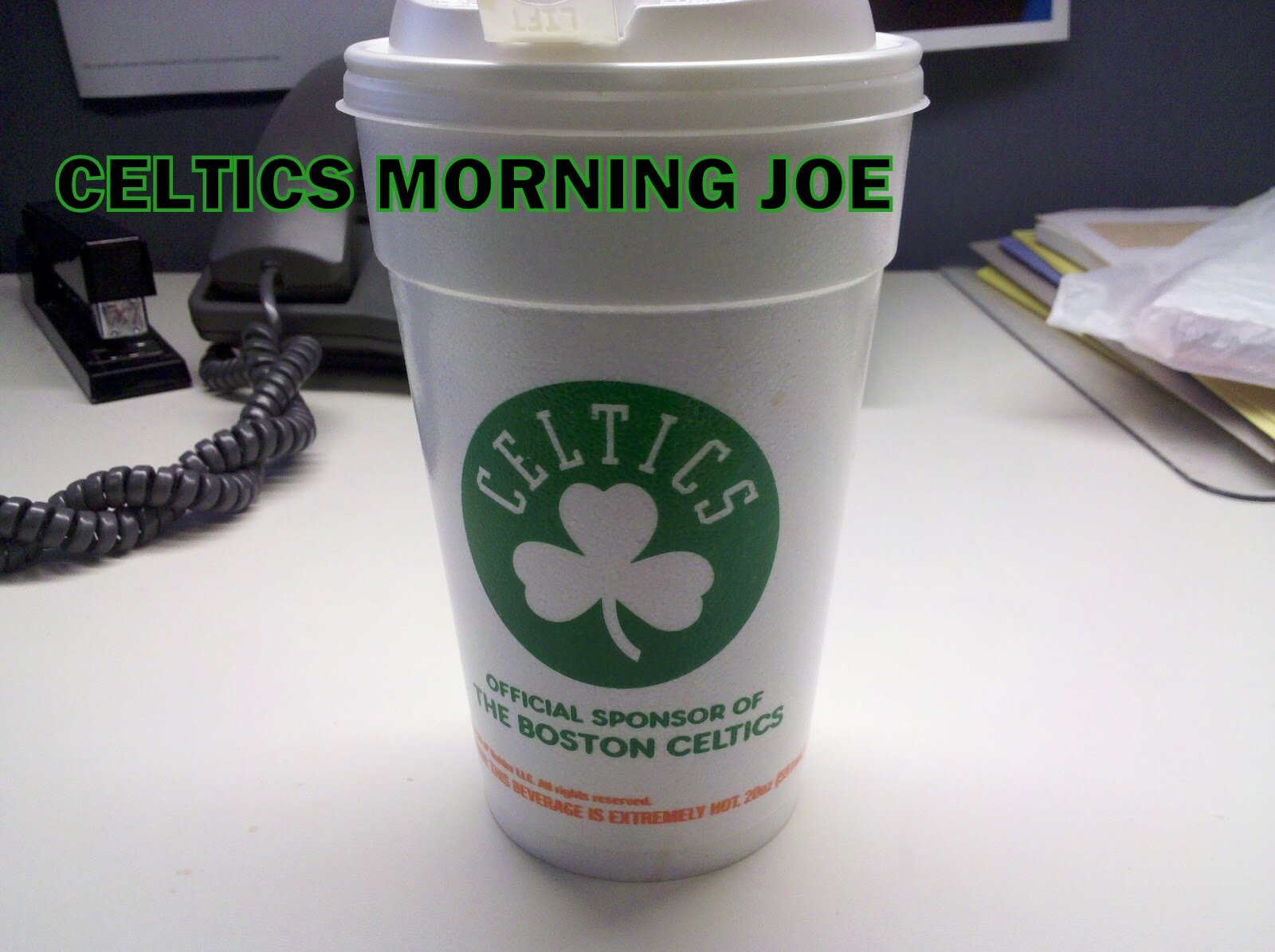 Larry Bird beats to his own drum, I love his personality, even after retirement. McCallum wrote a book over 20 years ago about the 90-91 Celtics, and this story has become a story because the book was released on Kindle.



"I think I wanna be active," said Bird. "What I might do, though, is git in shape, git outta shape, then git in shape again. I won't do it like I used to, though. It's gittin' tougher. Three years ago I could lose fifteen pounds like nuthin'. Now? I don't know if I could." He had put on a few pounds when he was out of action, but he wasn't sure how many. "I was so bored, I'd set around the house, drive my wife crazy, and eat and eat. In two and a half weeks I was off I ate ten gallons of ice cream and seven weddin' cakes. Why them? I ate weddin' cakes 'cause you knew they was gonna be good. I mean, who would [eff] up a weddin' cake?"



This story just made me laugh, it's just so random to read. Larry Bird just doesn't seem like the type of guy who would pig out like this. Bird is now a legend of binge cake eating.

Categories: Celtics Morning Joe