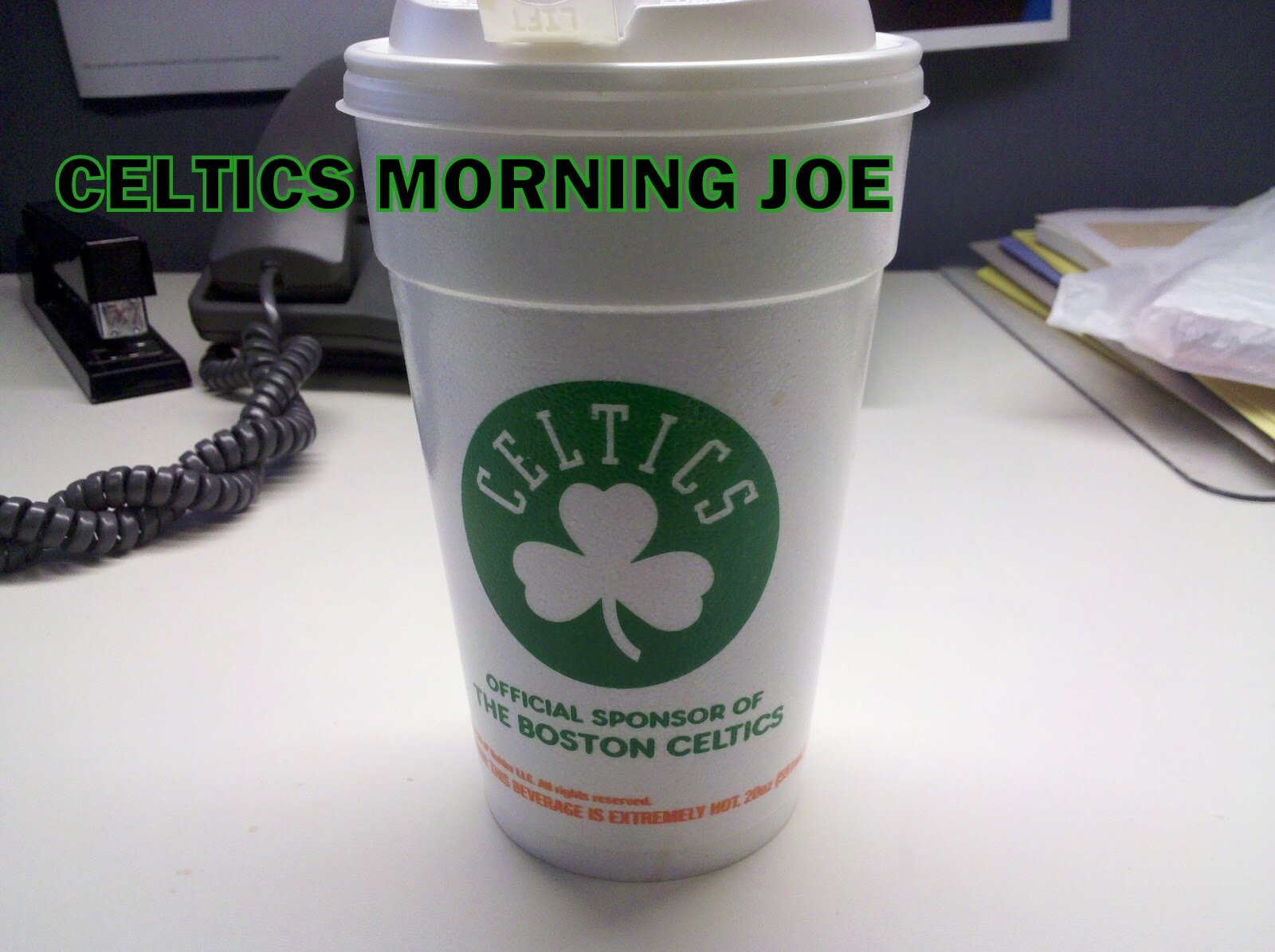 When you watch the home games this year, you can hear in Tommy's voice that Jordan Crawford could be his favorite player. Before the Celtics head into game action. Tommy Heihnson has taken the role as mentor for Jordan Crawford, and I think it's helped him this season in some way.

CSNNE
"I definitely listen up and open my ears to him," Crawford told CSNNE.com. "He gives me information that doesn't even deal with basketball; career moves after basketball and he also talks about the game."

Heinsohn, basketball analyst for Comcast SportsNet New England, has been one of Crawford's more outspoken fans this season.

"He's a keeper and a half," Heinsohn told CSNNE.com. "We're going to have a terrific backcourt with those three guys, (Rajon) Rondo, him (Crawford) and (Avery) Bradley. The three of them cover all the bases."

As far as the gist of their pre-game conversations, Heinsohn says it's more about cheering him on rather than offering up coaching tips.

"Well, I always kind of watch players who come to the team ... sometimes they get down," Heinsohn said.

Crawford has played with a high level of confidence all season, with Heinsohn's pre-game talks only helping.

Heinsohn recalls his conversations with Crawford emphasizing the positives that he has brought to the Celtics this season.

"With a guy like Crawford, 'Great job. You're really doing a hell of a job running this team,'" Heinsohn recalls telling him. "'You've made your mark.'"



I don't recall hearing many stories like this through my time watching Celtics basketball. Tommy must see something in Crawford that's unique and special. I was in love with this story when I saw the article at CSNNE. Jordan was a player that many fans disregarded, and I was a fan who didn't give Crawford a chance, he's proven me wrong and so many. It's hard not to cheer for a player like Crawford.
Tommy is a genuine guy, he must trully care about Crawford as a person and as a player. It's nice to see Jordan taking in Tommy's advice. I'm sure Tommy has talked to a few players over the years, but perhaps Crawford just gets it.

Categories: Celtics Morning Joe