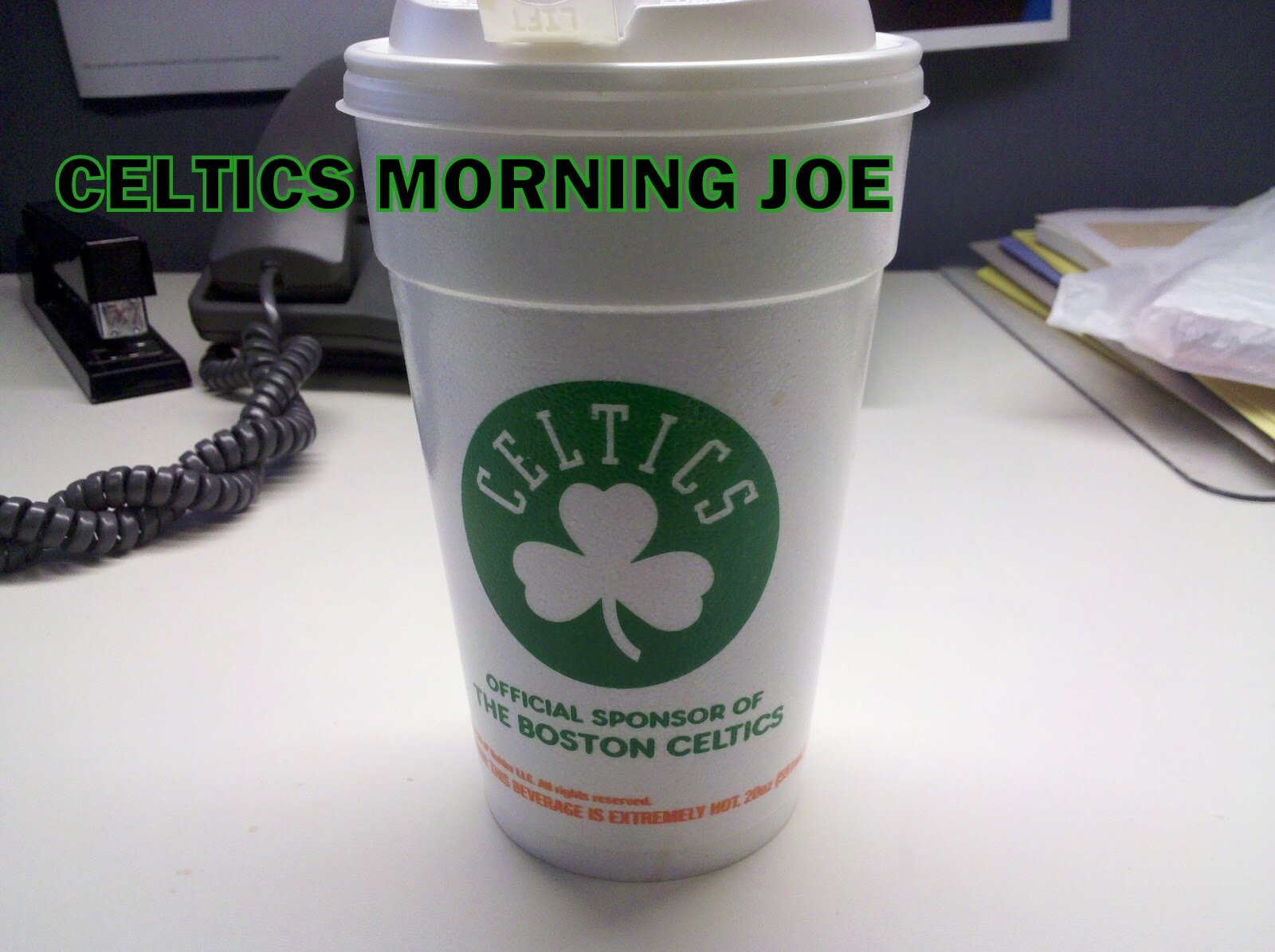 Many fans and writers look at Bradley as a one trick pony. As of late Bradley has put up two solid offensive performances. The only advice I have for Bradley is stay away from the three. Maybe he'll get his three-point shot down, but he's still shory with it. He's so good inside the three-point line. We found out ealry on this season that AB wasn't a point guard, and because he was at point his stats could be off when it comes to his offensive game. He's not focused now on setting guys up. He's worried about being aggressive and taking his shots.
"It's changed a lot," Bradley said. "Seeing what team I had my rookie year, there was little room for mistakes for a young player. I feel like anybody would have been scared. But I was definitely scared. And now, my confidence is a lot higher because I got a chance to not only learn from those guys, but play playoff games. I've been able to learn a lot. When you have that – I guess you can say resume, a little bit – you've got a chance to have a little more confidence in your game."




Before the season, Bradley was actually warned the struggles might pile up.

"I just wasn't able to make shots. But I knew it," Bradley said. "I remember when I was coming back from my injury, (then-Celtics assistant coach Tyronn Lue) took me to the side and he told me, 'You know you're going to go through a bad stretch, right?' He said, 'That injury is going to show.' And it's funny because I laughed. I didn't disagree with him but I laughed, like, 'Dang, I hope he's not right.' And I went through a bad stretch where I just couldn't make anything. I remember he came back to the locker room and said, 'I told you.' He said, 'You've just got to find other ways.'"

Bradley also needed time to remember how to shoot.

"Sometimes I even forget: sh--, I had double shoulder surgery. My shot kind of changed a lot," he said. "It was just inconsistent, period. I didn't even need to watch film to know how flat my shot was. Sometimes, the line drive shots that I was shooting – I knew that I just needed to get into the gym and get that confidence and I was going to make shots eventually."






Bradley has realized recently  that teams are giving him the mid-range jumper so when he finds space coming off a pick-and-roll, he's not timid. And he shouldn't be. Bradley is shooting a solid 47.1 percent (40 of 85) from the mid-range overall this season, including 53.1 percent (17 of 32) over these last three games. Bradley like I said is hurting from three. He's shooting 23% on the year. 
It's been rumored that Bradley could be looking at 6-8 million this summer when the Celtics sit down with him to work on a new deal. He's going to make an All-NBA defensive team this year. I'm assuming he will at this point but his offensive game needs to still improve, or stay where it's at. Like everyone else on this roster. What matters most is his chemistry with Rondo. Which has been pretty good in the past, so will see how well Bradley plays as the season goes on.

Categories: Celtics Morning Joe