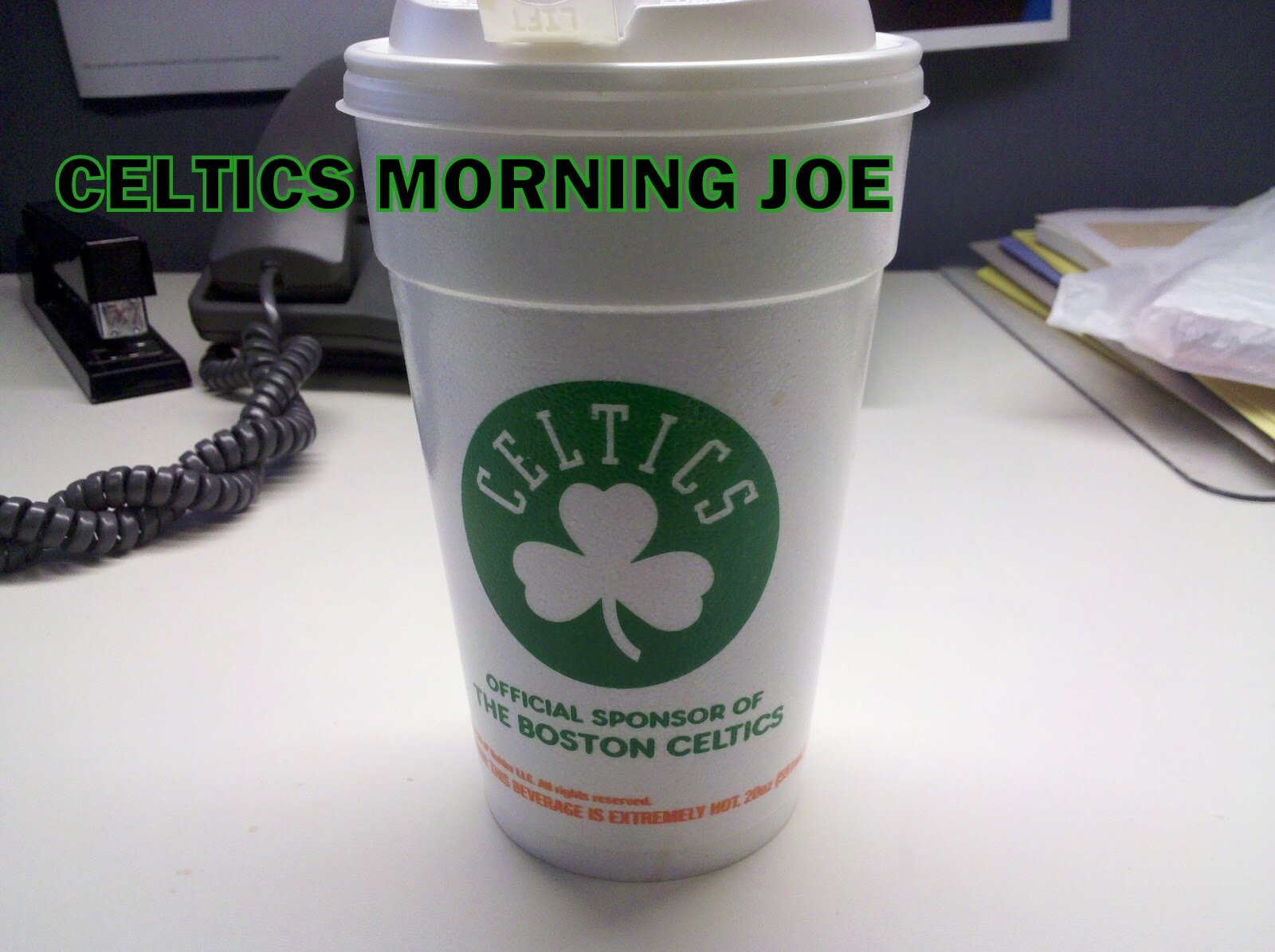 The C's have been in all four games so far this season. They just haven't closed the deal. That could be for a few reasons. Maybe it's because they don't have a closer on the roster. A player that you can look at for guidance when you need it when the game is in the balance.  I believe that player is Rondo, and he's obviously out right now. I think everyone else on this roster serves as good role players. I said before the season started ,if any of you remember. I said this season would be filled with moral victories, and that's what we got so far.
This isn't easy to watch. But it's something that's real, and acceptance of a losing team is hard, especially after the great era that we just had. As for the Celtics losing in Memphis after going on a 15-4 run to the close out the third to take a 72-66 into the 4th. The Celtics were outscored 29-16 behind Jerryd Bayless's 15 4th quarter points. The Celtics couldn't score in the 4th quarter. Everything looked poorly executed. They looked trapped, and confused. Just a sign that the Celtics don't have someone to control the ball in tough spots.
Avery did calm down a bit, with just one turnover, but someone who has earned some attention has been Jordan Crawford at the point. Jordan had a team high 4 dimes. Bradley had a nice game against Memphis, scoring 14 points on 6-for-12 shooting. His success was for one simple fact. AB played off the ball. He was back to cutting, and back to catch and shoot basketball.
The Celtics are right there, and I felt that they were going to win Monday night in Memphis. But the effort was there, and Stevens notices.
"This is, out of the four games that we've played, this is the best we played," said Stevens who added, "but it's not much of a silver lining for the guys in the locker room or me right now."


Categories: Celtics Morning Joe