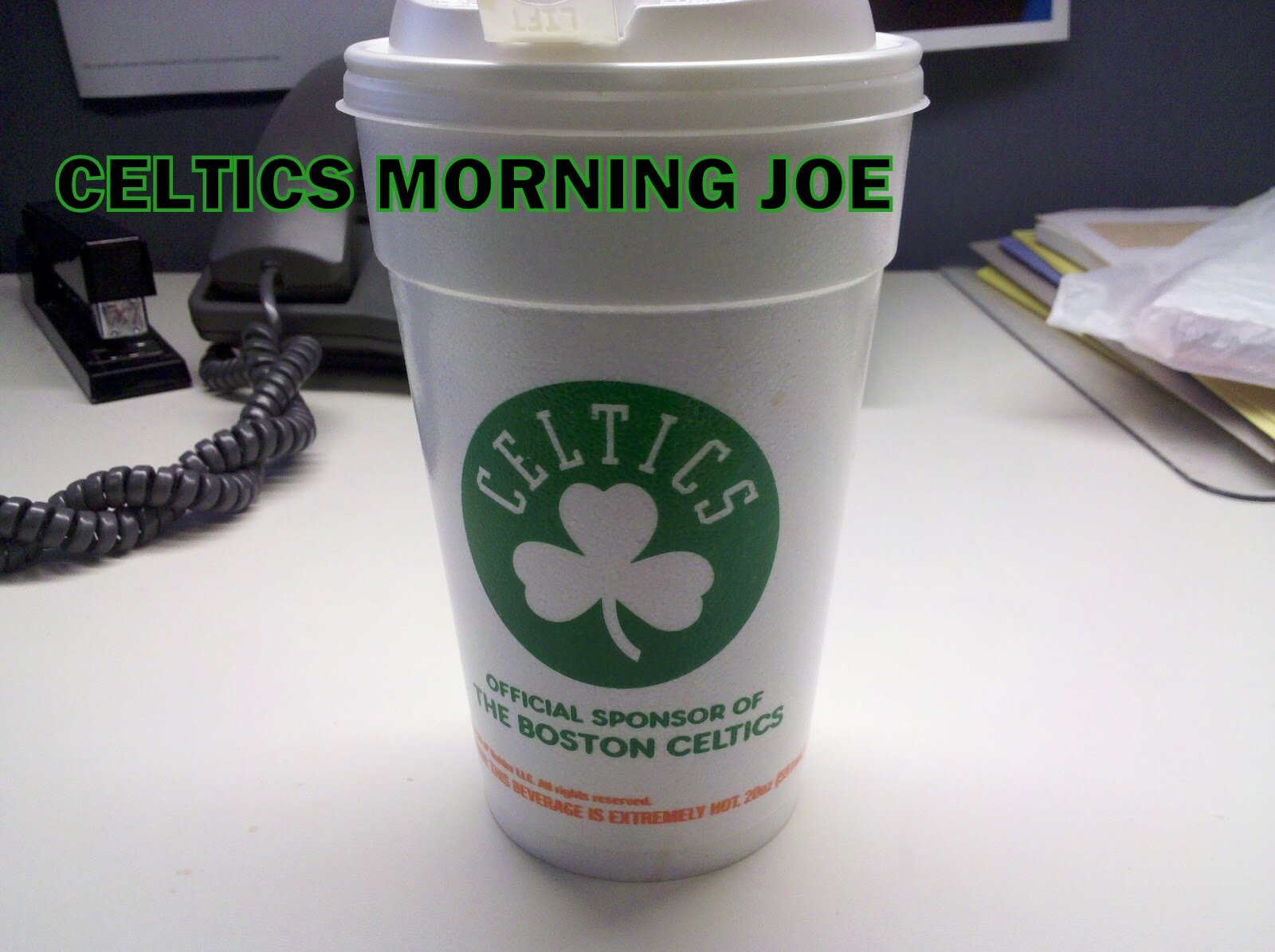 The cloud covered the midday sky like a blanket Wednesday afternoon. It was dark almost everywhere.The vibrant sun dared to smile through the thick cloud.What we got Wednesday night was something similar. The C's dared the Raptors, and a lot of things went right for the Celtics, but the bottom line is that the Celtics looked good, and they could have won in Toronto.
"I'm not a guy that takes a lot of positives in losses, usually," said Stevens. "But I am able to take away some things tonight that we got better at."



First things first, the Celtics need to relax, and they need to hold onto th ball, or hell take the shot when it's there, instead of making an extra pass that's going to lead to one of those 22 turnovers. Yes, for the next day or so.Your going to hear an earful about the 22 turnovers. The player that had the bulk of those turnovers surprises me a bit. Gerald Wallace had 5, and the point guard for now Avery Bradley had 4. The 22 TO's gave Toronto 20 points, and if the Celtics give up half of those turnovers the C's are probably in the lead.



"I walk out of here and, certainly I'm disappointed because you're in a close game and you have a chance [to win], but I walk out of here with some positives to build on," said Stevens. "We're going to get better at handling the ball, we're going to get better rebounding, we're going to get better at keeping our guys in front of us, [but] we fought back and competed."



Bass was good Wednesday night with 17 points, and he was aggressive, but what about those 2 rebounds? Humphries was the C's best rebounder with 9, and he came off the bench. Another guy who was good on the offensive end was Vitor, but he didn't hit the glass, he only had 3 rebounds. The Celtics looked out there, and I hate to bring it up,but if they have Rondo Wednesday night. Then they walk out of Toronto with a win. I'm pleased with the team, but damn.. They should have won.



Categories: Celtics Morning Joe