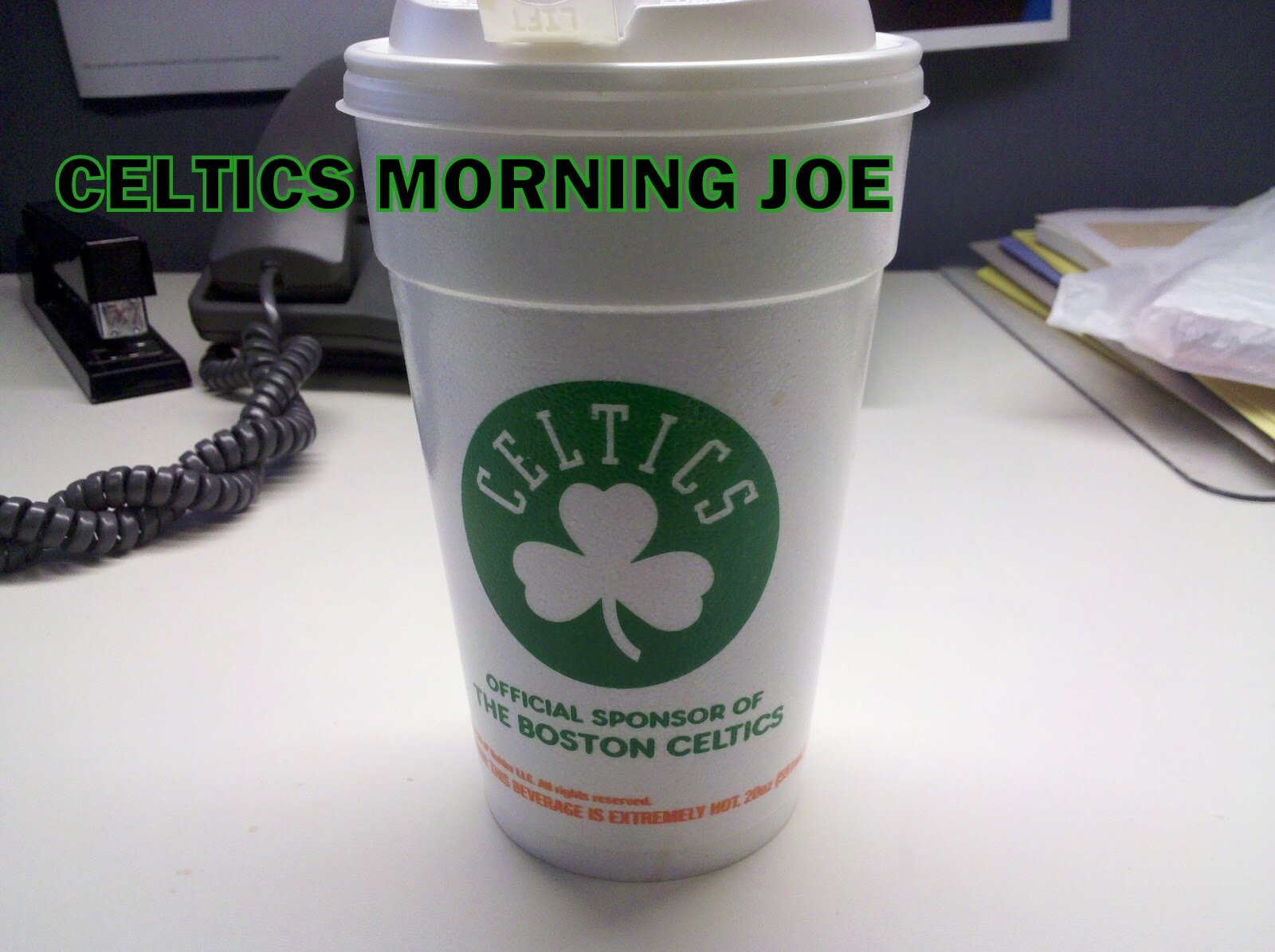 It seems to me that Olynyk had arrived here at opening night with no preconceived thought. No ego, no pride, Kelly is just ready for a ride through a journey of the unknown. He's a rookie, who has impressed many through the NBA. Olynyk has played well, and I think he'll be a player that will gel nicely with Rondo. 


Wednesday night's season opener at Toronto will be Olynyk's third trip to Canada as a professional basketball player.

Boston played at Toronto on Oct. 16 and against Minnesota in Montreal on Oct. 20.

The basketball gods have certainly looked favorably upon Olynyk when it comes to scheduling, huh?

"I would say all these (NBA) guys have the basketball gods in their corner because they have ... the whole year, in their country," quipped Olynyk. "It's kind of ... you guys have your perceptions a little skewed."

What is clear now is that Olynyk will see a decent amount of playing time this season.

Acquired by the Celtics on draft night with the Dallas Mavericks' No. 13 pick, the 7-foot rookie has been among the better frontcourt players for the Celtics in the preseason.

Appearing in all eight preseason games, Olynyk averaged nine points and 4.5 rebounds while shooting an impressive 52.5 percent from the field.

Now preseason numbers can be a bit deceiving when you consider teams aren't playing their best players extended minutes and the amount of effort put forth by players well, it leaves a little - OK, a lot - to be desired at times.

But with Olynyk, it is all about the skillset that includes a face-to-the-basket game that extends all the way out to the 3-point line, combined with low-post skills that are in some ways reminiscent to Celtics great Kevin McHale.

Of course Olynyk isn't on that level quite yet.

But he's making the kind of early strides that gives the Celtics brass hope that this rebuilding process they are in the early stages of, won't last as long as many anticipate.

"Kelly's doing great," said Celtics head coach Brad Stevens. "Like any other rookie, there's a lot to work on. But he's not a rookie in his mind as far as he really thinks the game. The game comes easy to him. He's getting better every day. He has a great attitude, a great work ethic. He's got all those intangibles. I think he's playing really well for us."






I think will see Kelly blossom towards the end of the year. I think will see 9 or 10 points a night from him, and as he grows comfortable this year. I can see him increasing that to nearly 15 a night, that's if he makes his way into the starting unit, which seems to be always changing. Ainge has expressed that Kelly is a nice complimentary player, and I don't know if I see him that way anymore. I don't think he's the next Dirk, but he has the ability to be the third option on a team perhaps. Let's take baby steps this year, unless he surprises us all this year.

Categories: Celtics Morning Joe