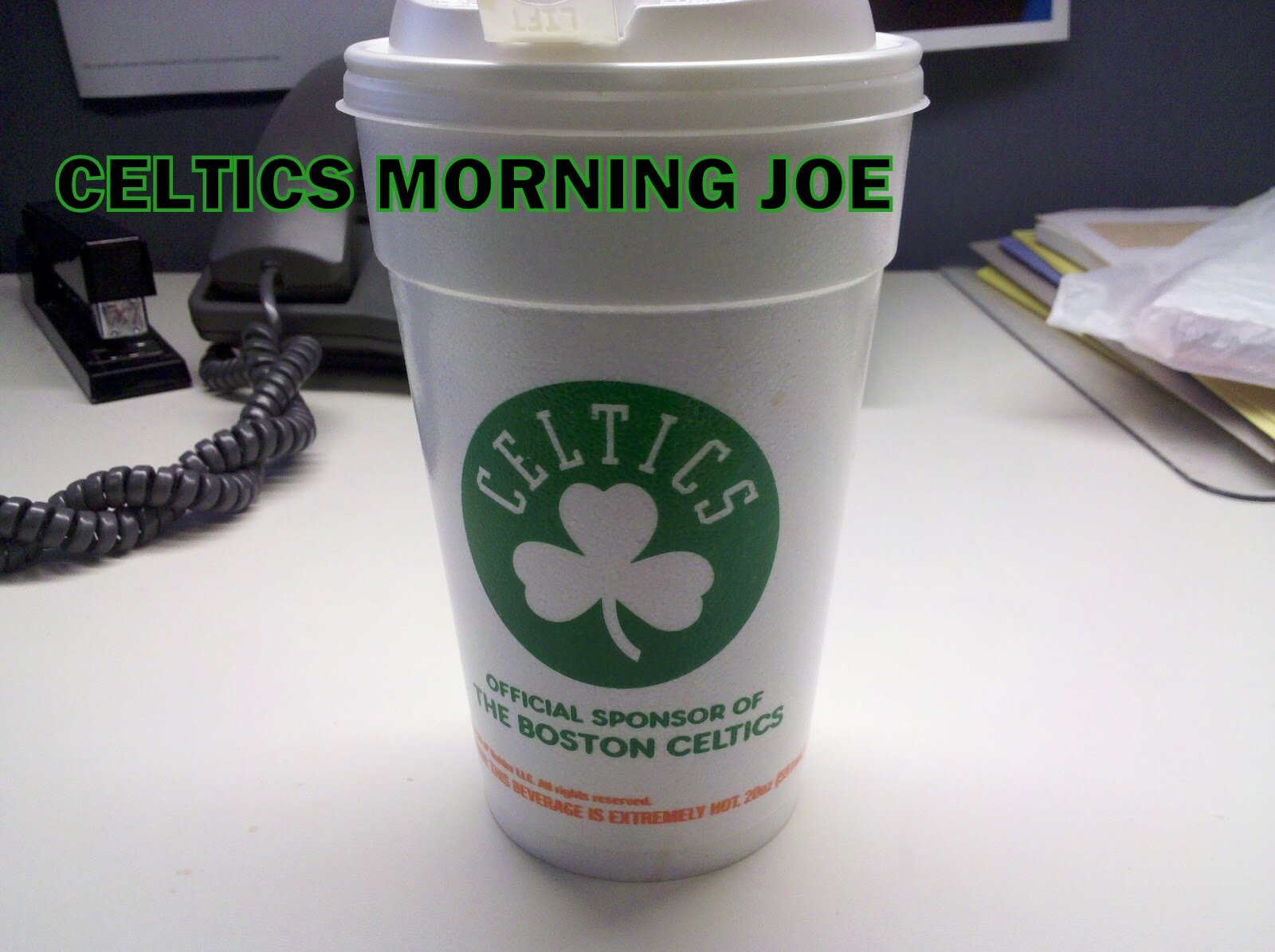 This has been one of the hot topics this year. Bradley is up for a contract extension, and so far he's played well enough to warrant a bump in pay. Sometimes it's hard to pick on Bradley because he plays so hard, and his effort is top notch. Bradley has also faced some challenges during the past few seasons. Last season he missed the first 33 games, and a few weeks after he returned his role would change for the rest of the year, and that role would continue on to this season. Bradley has been playing the role of point guard, and we know that's not his permanent gig, but until Rondo returns, AB will see most of his time at point guard. I do think we've seen Bradley at his full potential yet because of his role right now.
Stevens and the Celtics have thrust Bradley out of position on both sides of the floor already this season. A natural shooting guard, he's again being asked to aid ball-handling duties with Rajon Rondo rehabbing from ACL surgery. Even defensively, the NBA All-Defensive second-teamer has been shifted off the ball at times, asked to use his cover skills to blanket an opposing scoring threat rather than his typical point guard hounding.

Regardless of what he's been asked to do, Bradley has dutifully accepted his assignments. As Stevens gushed this week, "I've really enjoyed coaching Avery because he's been really receptive to being coached."

Said Bradley: "We're all open to learning because we know we all need each other. Me, being a four-year guy, I know that I have to adjust to the new system a little faster, being one of the leaders on the team."

Bradley is still only 22 years old and yet he is the second-longest tenured player for new-look Boston behind only Rondo. He admits he's not much of a vocal leader -- and maybe that will develop more in time -- but the way Bradley carries himself on the floor cannot be ignored by his teammates.

"Sometimes it takes the younger guys to understand that everything you do in practice translates to the game," said Bradley. "We've been doing everything from the beginning of practice hard. I have to lead by example, even the days you don't want to practice, [you have to] come in and go as hard as you can."



I'm always back and forth on Bradley. I'm just waiting for his offense to improve. I think it has slightly this year, and I don't want to over sale his worth,or under sale it either. Bradley is worth 5 million or so a season. Any more than that would give me heartburn. I'm thrilled that Bradley has bought into Stevens and his system, and the player that needs to do that is Rondo. He's the one guy that needs to buy in, and if he does, everyone will follow.

Categories: Celtics Morning Joe