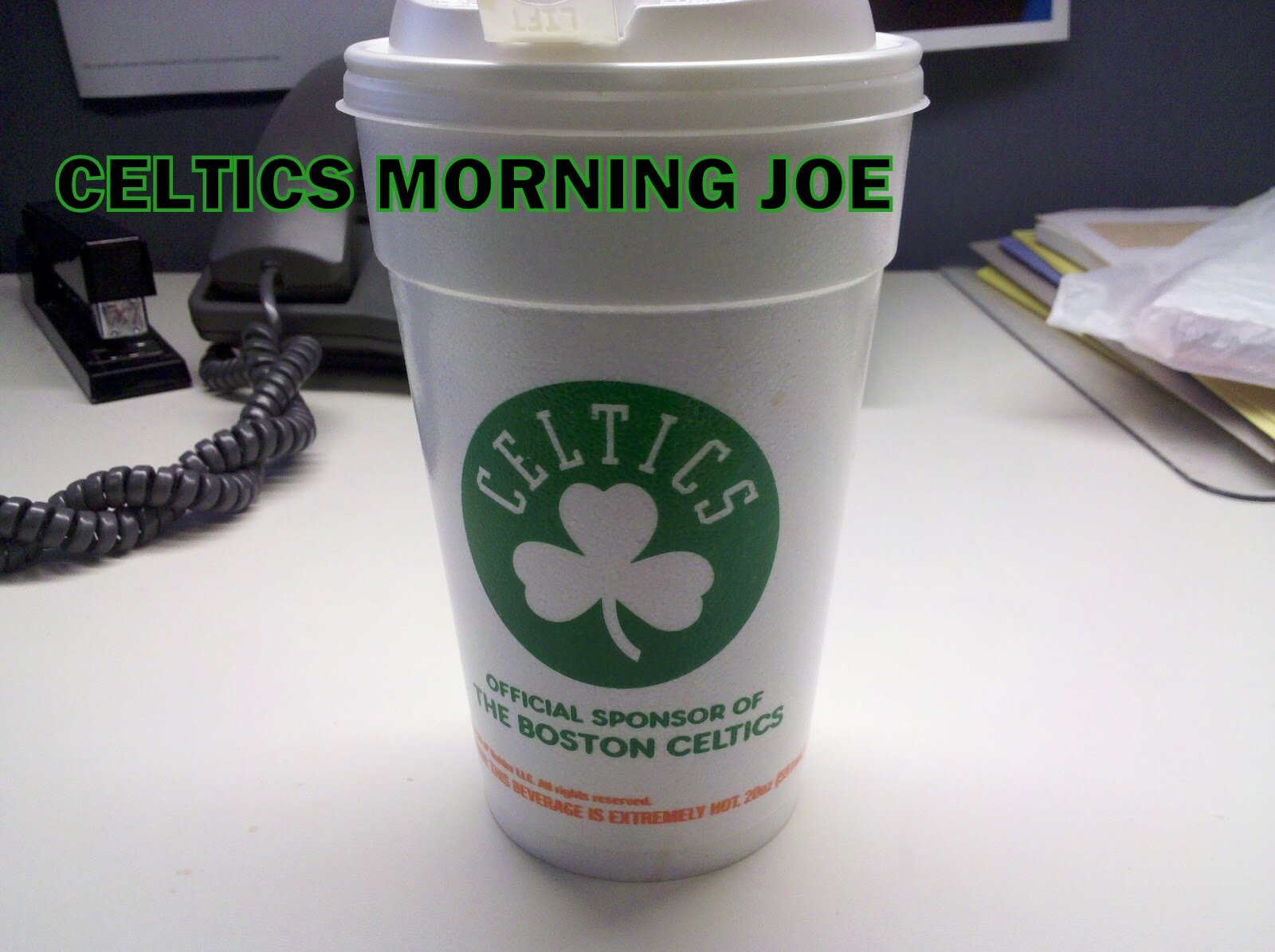 Kelly Olynyk has been whistled for a team-high 25 fouls through six games, other then that. Kelly has been solid. NBA referees don't allow rookies much wiggle room when it comes to the whistle. It's just something Olynyk will learn. Other then his issues with not fouling. Kelly has been progressing well. Against the Raptors Wednesday night he put up 9 points in the second quarter, and he ended with 13 points. He was a team-best plus-14 in plus/minus.Olynyk is averaging 9.8 points and 4 rebounds per game while shooting 53.2 percent from the floor. 
Brad Stevens noted earlier this week, "The thing about Kelly, he makes your team better when he's on the court. Sometimes that shows up in the box score, sometimes it doesn't. But all the minutes that he can gain in this setting, the better."




Olynyk grabbed a team-high nine rebounds during Wednesday's loss to the Raptors, and that's an area that concerns me with Kelly, and it's a sign of growth that he's hitting the glass. Something that's not expected of Kelly is his defensive skills. But he ranks right there with Boston's best.
"More surprisingly, Olynyk has more than held his own defensively through a six-game preseason glimpse. According to Synergy Sports data, Olynyk has allowed a minuscule 0.586 points per play this preseason. That ranks him in the 81st percentile among all NBA players this preseason and it's third best on Boston behind only Avery Bradley and Jordan Crawford."









Thoe fouls and turnovers are correctable mistakes with a young player like Kelly. He's slowly improving by each game. I don't see him as a super star, but he's a player that goes nice with Rondo and company. Perhaps one day he'll be that player, but Olynyk for now is a nice player to the equation.

Categories: Celtics Morning Joe