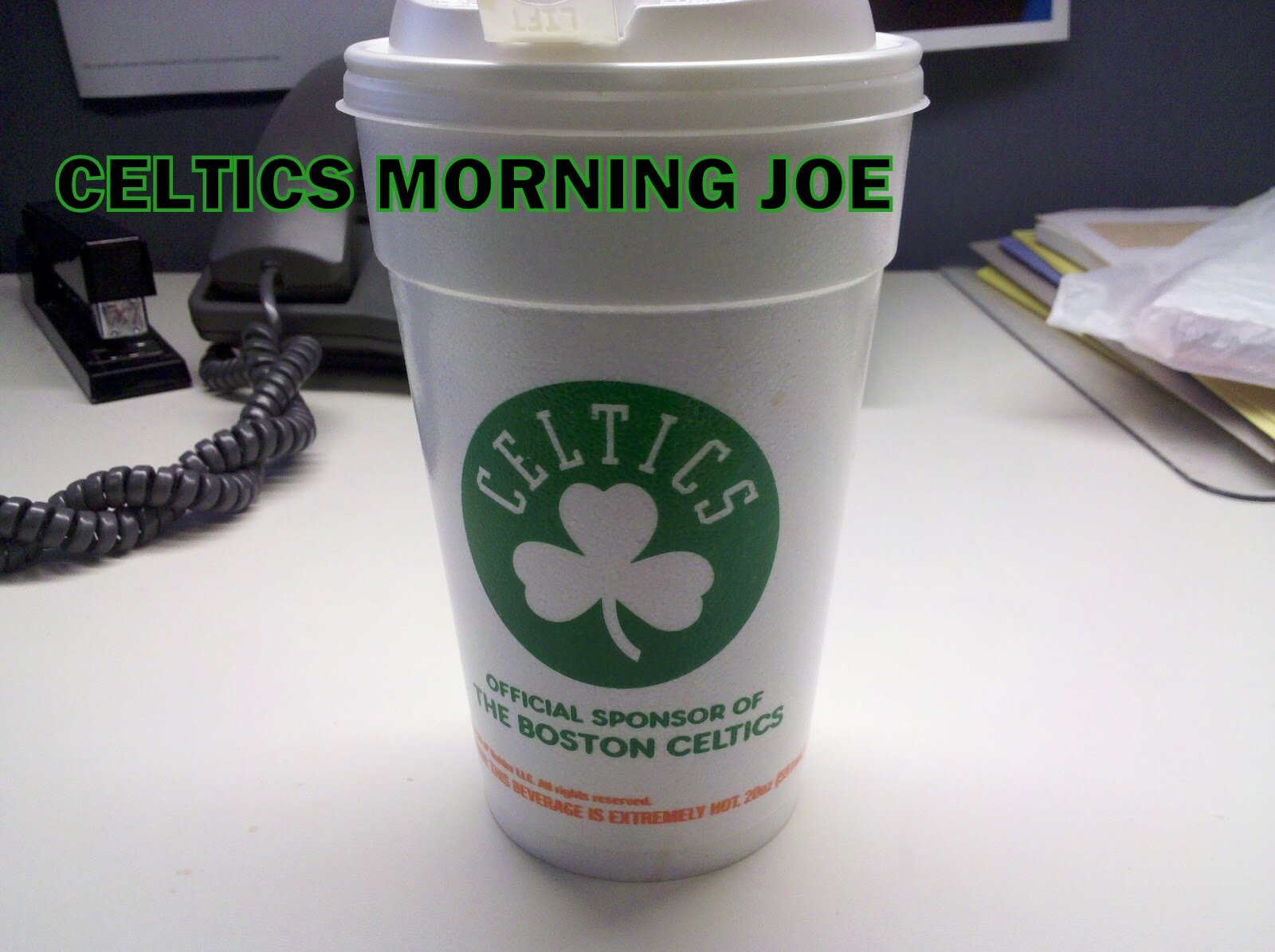 Lee has been disappointing so far in Boston since his arrival in 2012. This preseason has been no different, until he showed some life against the Nets. Lee's best time was shortly after Rondo's injury. After that Bradley, and Lee formed a tough defensive backcourt that carried the Celtics for awhile.
While Lee's confidence has remained at a relatively high level throughout the preseason, performances like the one he put on in the fourth quarter on Tuesday can only help going forward.

"I just kept shooting, even though I was missing," said Lee who came into Tuesday's game having connected on just 33 percent of his shots from the field and just 22 percent of his 3s.

Lee added, "eventually something was going to fall. I didn't get down about shots not falling and I just stayed positive, trying to get to the open spots and my teammates did a good job finding me."

Trailing 82-80, the Celtics called a time-out to draw up a play for Lee which was something that rarely if ever happened under Doc Rivers.

In head coach Brad Stevens' mind, it was a no-brainer to try and get the ball in Lee's hands at that moment.

"Well we got the guy that had made a few big shots," Stevens said. "I don't know if it was a great look; it's probably hard to get a great seven-second look. But to get a look, and it looked like we had a run at the rebound, it wasn't all bad."






I haven't given up on Lee, not yet at least. He'll never be a star, but his talent is still great to have on any team. This is Lee's chance to show the others that he does belong in Celtics green. Lee is at his best when he doesn't take too many three's. When he's hitting the 15-17 foot jumper, Lee is nearly unstoppable.

Categories: Celtics Morning Joe