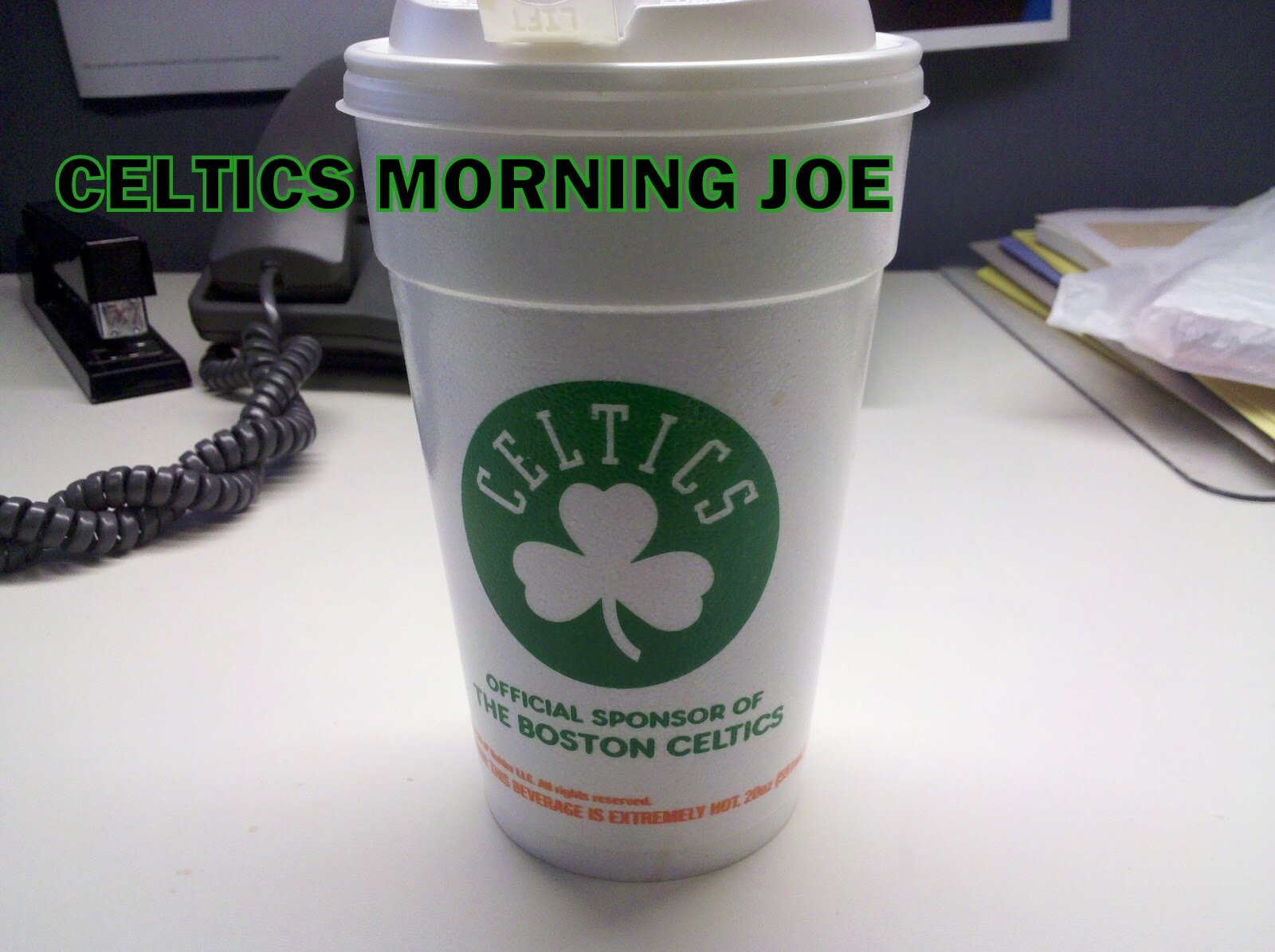 Rondo showed some class, professionalism, and a want to coach with his response during his interview. He didn't go down the Doc Rivers road. He didn't something stupid. Rondo has moved on, and his opportunity now is to great to waste with negative crap from the past. Rondo's greatest chance to pay back Doc isn't by a war of words, it's by winning basketball games, and a title.




Q: What do you take away from your relationship with Doc Rivers?

RR: "I took a lot away from Doc. I still catch myself laughing at some of the things he's told certain guys, and now me being the core leader of this team, I mimic some of the things Doc has said to guys. I've leaned a lot from Doc. I tried to study his ways as far as a coach because it's something that I may want to do in the future. I have a lot of respect for Doc."



Rondo dance around the leadership part when he answered. He called himself  the "core leader", and that's something I like to hear. He sounded like a guy taking responsibility for his team,and with that, he understands what he must do.  
Rondo also spoke about the mental part of returning from an ACL injury.
Q: What's the next hurdle for you in your recovery from your torn right ACL injury?

RR: "Just getting my leg as strong as possible; getting my leg as strong as possible and getting my mind as strong as possible, get back out there and believe in my leg and do the things that I was able to do before this injury."


Q: How do you strengthen the mind to bounce back from an injury like this?

RR: "I don't know. I just play the game. When I'm out there participating in the drills I can participate in, I don't think about my leg. Basketball is a game of instincts. You have to go out there and just play the game. You can't second-guess anything you do out there. The way I play; run, jump, change direction so quickly, you don't have time to think about the injury you had. When I get to that point and I'm doing it with contact, I'll play."

Categories: Celtics Morning Joe