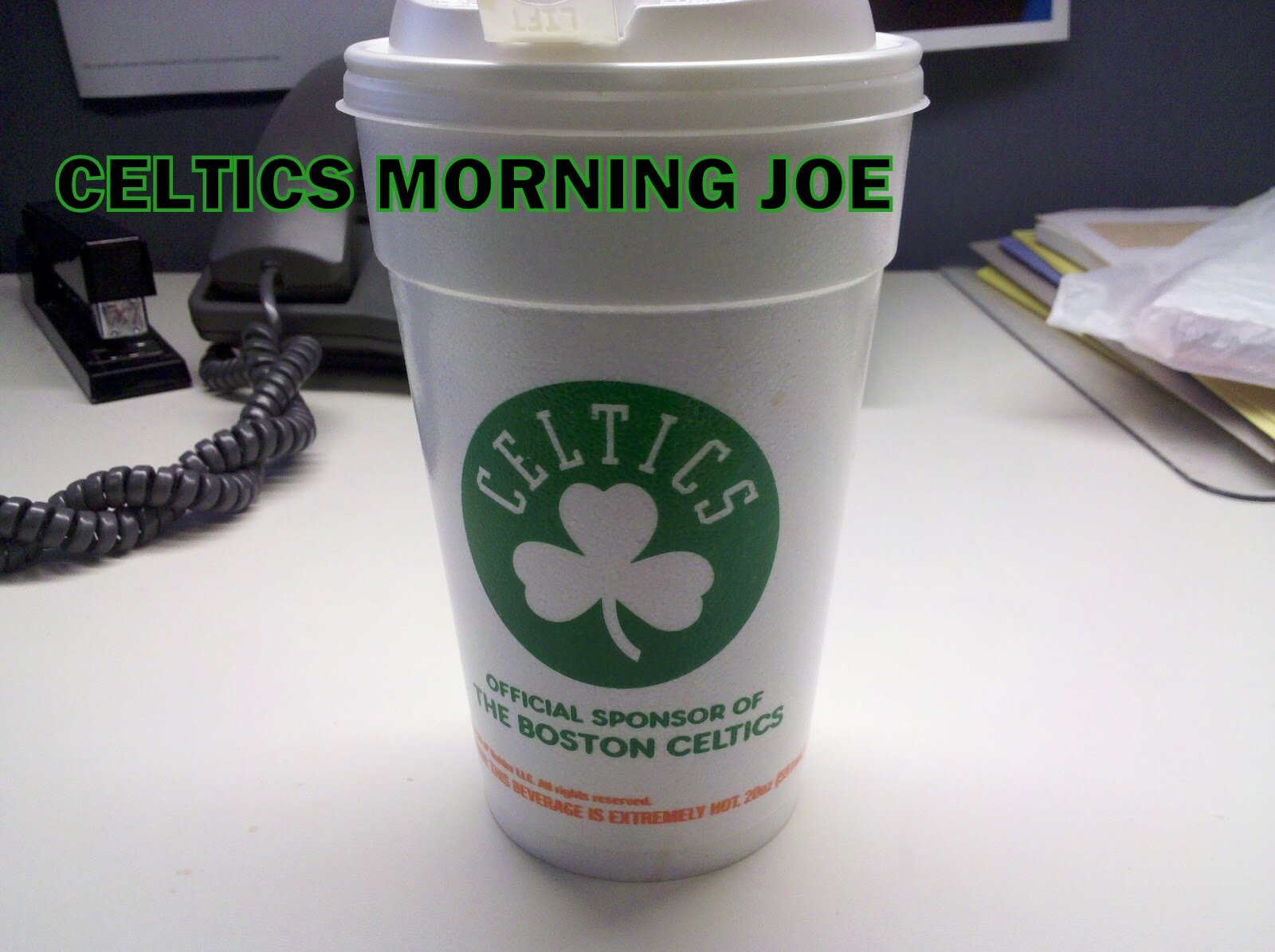 I'm not trying to be cynical about this, but the term leader is thrown around a bit much. It's like a grade school kid telling his girlfriend, or boyfriend that they love them. Do they even know what love is then? I believe he does have a great role on this team, but I don't buy into him as a leader. It wasn't that easy for Rondo back when, so why should it be the case now for Bradley. Because this team no longer has Hall of Fame players running the show? And because the All-Star point guard is out? Bradley's role is a leadership role of some sorts. His defense, but when it comes to overall leadership. He's not the leader of the Boston Celtics, if anything it's on loan.
BRADLEY READY TO LEAD


When the Celtics step on the floor Monday night, the longest-tenured player available will be Avery Bradley (only Rajon Rondo has been around longer in Boston, but he's still rehabbing from ACL surgery). The 22-year-old Bradley is embracing the idea of being a leader.

"I'm confident. And the reason why I say that is I'm going to go hard every single day," Bradley said. "It doesn't matter if it's practice, game, I'm always going to go hard. I'm going to try to be that example for the younger guys and for some of my teammates. ... I want us to play for each other every day so we can be the best team we can be."

Bradley and his teammates have been defiant to the idea that they will struggle as they navigate this transition process. He refuses to believe it.

"We talk a lot [about the perceived low expectations]," Bradley said. "It's been like that and we have to continue to work hard and use that as motivation. Just like as an individual, if someone says you can't do something, you have to go out there and work even harder to prove them wrong. That's what we're going to do as a team."






First of all, I'm not trying to pick on Bradley. I think he's a great player to have going forward, as long as he improves on his offensive game. But, when he says for the younger guys. He's one of the youngest. Sullinger is 21, and Bradley is 22. The same age as Olynyk and Pressey. I know Bradley has been with the Celtics for awhile, but don't bite more than you can chew. You have a lot of veterans ahead of you. Bradley is talking like he's Keith Bogans or Gerald Wallace.

Maybe I need to drink my first cup of coffee this morning. I just think Bradley is moving a bit to fast. He reminds me of the 13 year-old boy trying to shave like his dad. The kind normally doesn't have hair yet, and Bradley doesn't have the resume  to lead a team.
Categories: Celtics Morning Joe