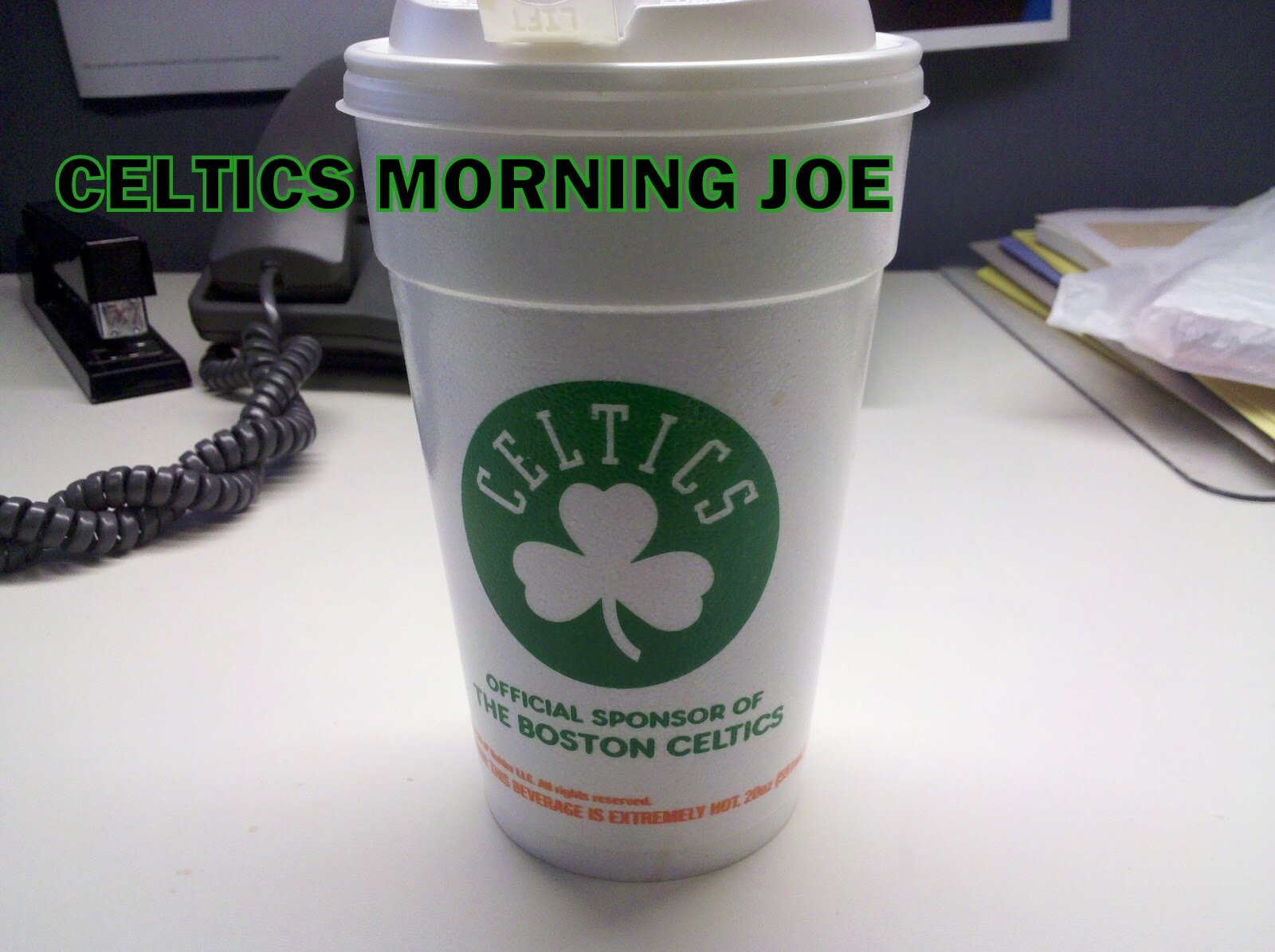 Like so many, I once loved watching Ray's three-point daggers, and now I love to hate the man that once put on a Celtics jersey. Call me bitter, angry, and maybe jealous. But I hate the fact that Allen now will be known for the "shot" that basically saved the Heat's asses, and that "shot" made the back-to-back a reality for the Heat. The only "shot" that I know of in Finals history is Michael Jordan's game six go ahead jumper at the free throw line that gave the Bulls a 87-86 lead with five seconds on the clock. That shot by Jordan seems so long ago, and now a new generation has their "shot."
A new season for the Heat starts when training camp opens in about three weeks.

But for Allen, that moment from three months ago still has not lost any of its shine.

"You can never smite glory," Allen said. "It's something that you always will be associated with when you're winning."

That shot against the Spurs stands out from all the others Allen has made. Miami was down by three points, and LeBron James missed a 3-pointer from the left wing. Chris Bosh grabbed the rebound, with three San Antonio players around him, and tossed the ball to Allen — who was backtracking to get behind the 3-point line in the right corner.

A couple days later, he became an NBA champion for the second time, the ring he'll get Oct. 29 about to join his 2008 Boston ring in the jewelry box.

"It doesn't matter where I went, where I've gone, what city or state I was in, it's all people could talk about," Allen said. "I always have to let people know that in that situation, being a part of a team, I was part of the reason. Everybody kept telling me I was the reason. We had 15 parts of the reason. You look back on the season and somebody always did something to help our team win a game. That's what being a great teammate is all about."

Shane Battier made six 3-pointers in Game 7, helping Miami wrap up its second straight championship. Yet this summer, what was the topic he was most quizzed about?

The Shot, of course.

"It was pretty awesome," Battier said. "Hey, it's all I wanted to talk about, too."






It's been a year, and I still can't stand Ray Allen. Maybe next year?

Categories: Celtics Morning Joe