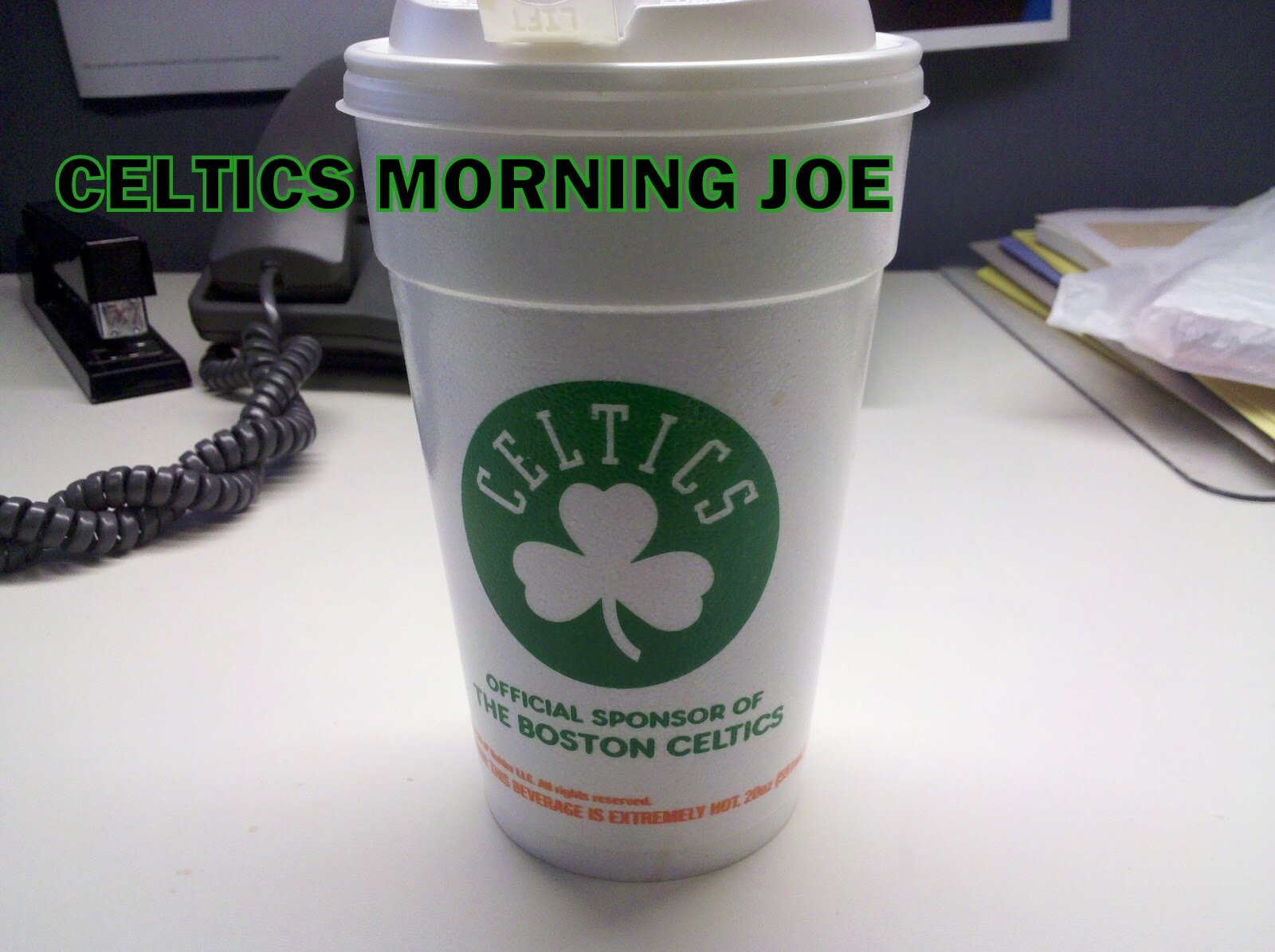 The Celtics were 20-23 before Rondo's season ending injury, after that the Celtics went on a tear.They cooled off soon after,and they ended the season with a 41-40 record, meaning they went 21-17 without Rondo. Not a big change, and I think it's fair to say the Celtics may have won about 45-50 games with Rondo if his season didn't end, and the playoffs would have gone down a different path. The Celtics best case scenario if Danny stuck with Paul and Kevin would have been the playoffs, but not a title. This is what Danny said during his Bill Simmons interview. 



"It came to the point where those guys as the best two players on a team aren't going to go very far. Those guys as a, you know, third and fourth or fourth and fifth, however you look at it, are pretty dang good still."



I don't want to rehash the past much anymore, but Danny has given Rondo a chance to build his legacy with the Celtics. He did the same for Pierce, and it's a pity that he's no longer a Celtic, and that he won't finish his career in a Celtics uniform, although I still believe he will sign here for a cheap deal before his career is done. But Danny did the best thing for the franchise.That's what I keep telling myself anyway.
In the end, Danny must have realized that maybe Paul and Kevin couldn't take a step back because being the top guys was all they could be mentally. It was time for Rondo and Green to take over. Their development may have suffered with another year of Paul and Kevin.

Categories: Celtics Morning Joe