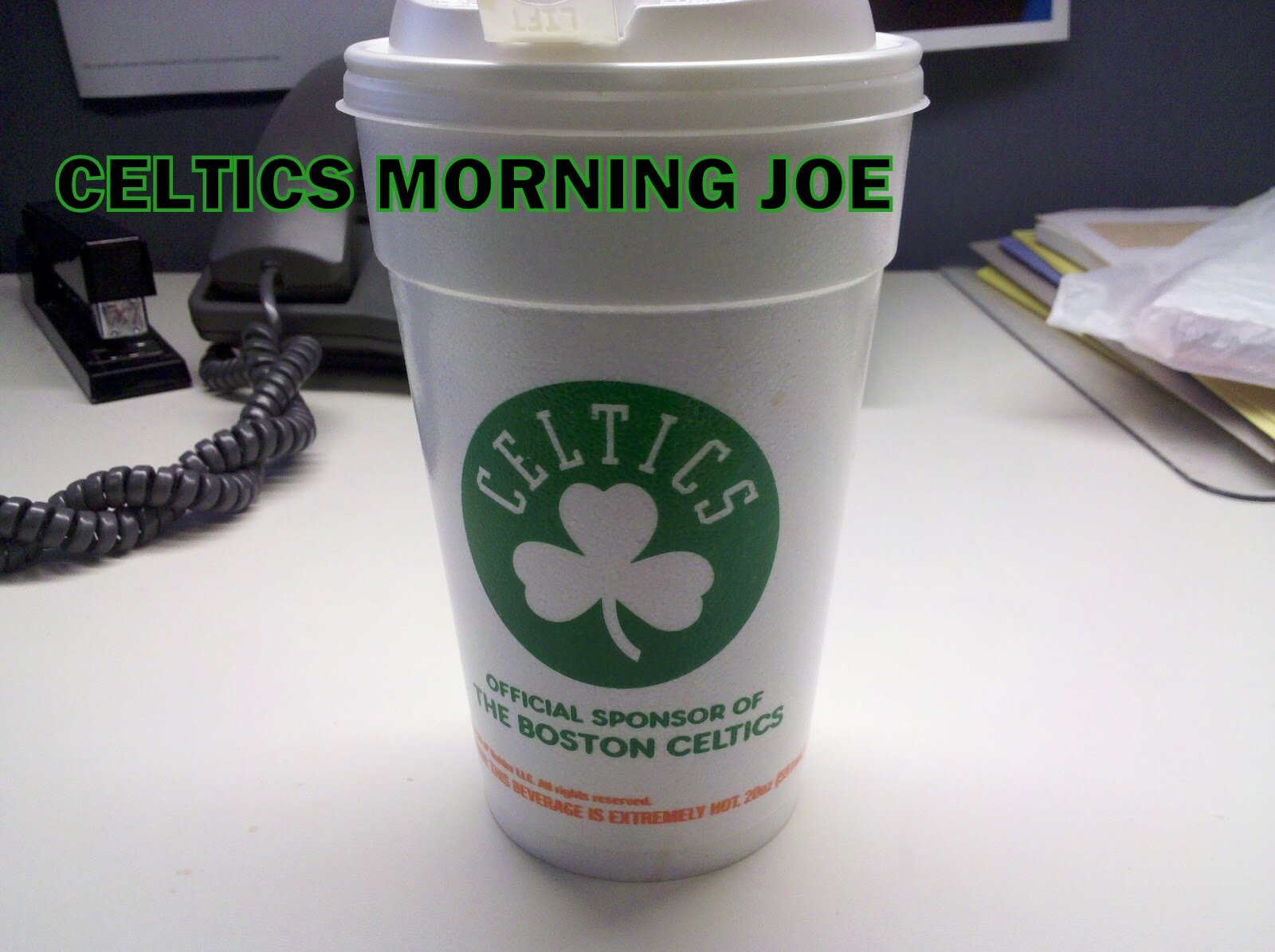 Who do you trust? I would be happy with an answer of neither. Danny and Doc both figured out the art of dancing around questions. Through the years we've been lied to about injuries and trades. and now Doc wants to call out Ainge a couple months later about why the trade went down. I see this as black and white, with no grey area. Doc wanted to compete for titles, and Ainge wanted to rebuild. I think Doc and Danny have probably lied on this matter in some ways. We won't know the full dirty truth of the trade that sent Doc to LA.
"I was very disappointed in that part of Danny's press conference," Rivers, now Senior Vice President of basketball operations and head coach of the Los Angeles Clippers, said on WEEI's Dennis & Callahan show Thursday morning. "Other than that, I have no issue. Danny knows just like I know, that that's not true."

Rivers added, "there were two people in that room, Danny and I. Anyone else who has a comment about what went on, doesn't really know because they weren't in that room; and it was more than one day, it was several days. It was an agreement. I'll put it like that."






Categories: Celtics Morning Joe