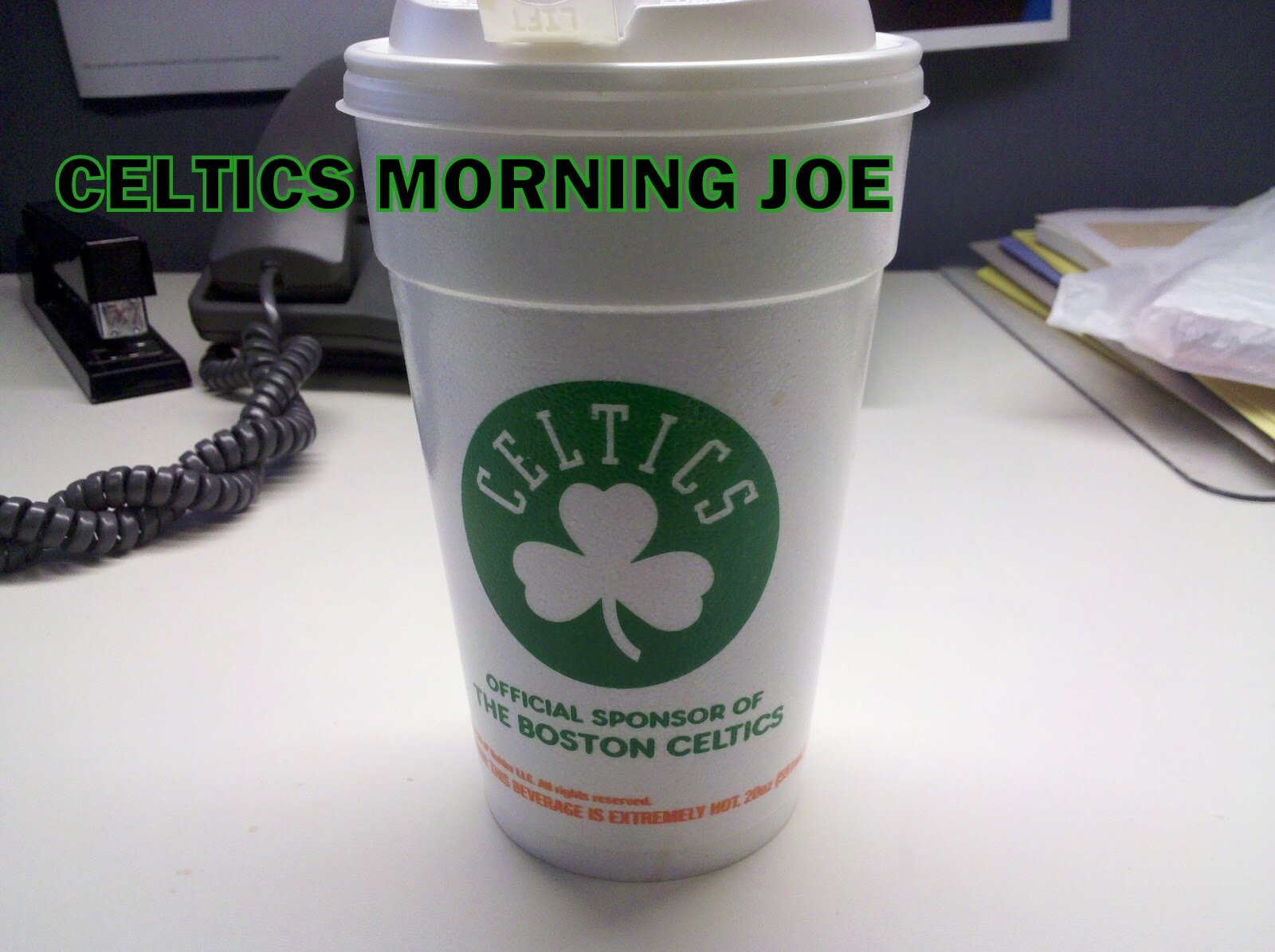 When I think of Rondo's return. I imagine him returning like the "Batman" in the "Dark Knight Rises". The Batman was gone for seven years, and he was outed as the villain for the murder of Harvey Dent, sorry that I just geeked out here. But his return was an epic return, and the return of Rondo in my mind will feel like that. The big question continues to be, is when will Rondo return?
From Chris Forsberg of ESPN Boston: This was an article from late July.

Ainge did admit that the team might have to take it slow with Rondo during training camp starting in late September, but said being ready for opening night in late October was a reasonable goal.

That's still an aggressive timeline considering Rondo had surgery in February and would be little more than eight months removed from surgery for that partially torn ACL by opening night.

Pierce and Garnett hinted that they have suggested to Rondo to take it slow, maybe noting that there's little rush to get back for a team in transition. But after Rondo had to sit out the final three months of the 2012-13 season, it's going to be hard to keep him pinned down.






A week or two ago CSNNE's Blakely believed Rondo would miss the first month of the season, and many share in his opinion. Recently Jared Sullinger sat down for an interview this week with WSYX in Ohio. He shared his thoughts on the return of Rondo. He suggested in the video that he hopes that Rondo is back by December. I love how the reporter tried to get Sully to bite on the real question. She asked "do you think Rondo will be back, he had huge problems". She wanted Sully to talk about the rumors about Rondo, instead Sully just talked about his return. At this point as I have stated. I just want him back when he's ready. But, with Barbosa returning to basketball activity recently. I have hope that Rondo will as well.

Categories: Celtics Morning Joe